Luxury retreats Made in Italy: where, how and why to choose Italy to rediscover yourself
A retreat overlooking the sea, a farmhouse immersed in the countryside, a historic residence in a city of art, a design retreat with a view of snow-capped massifs.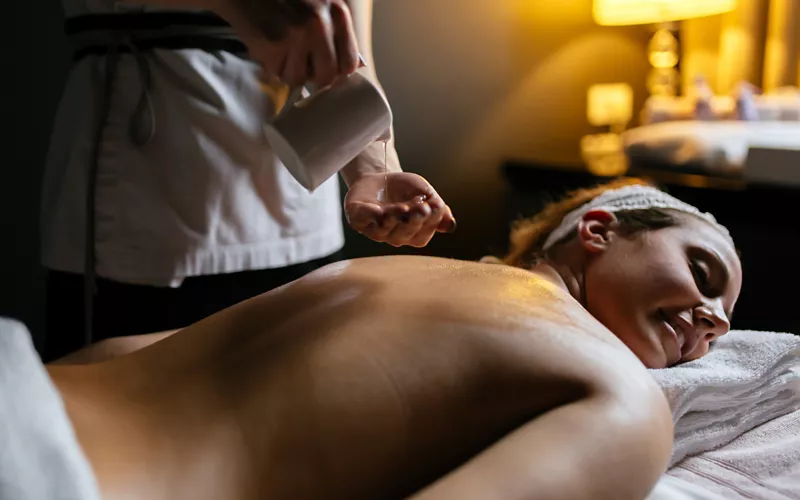 The rarefied atmosphere, the rhythm of life that goes hand in hand with nature, slows down and fills the eyes and lungs with wonder: Apulia is a destination of enchanting beauty.
Just a few kilometres away from each other, you can lose yourself among centuries-old olive trees, dip your feet into some of the most limpid bays on the peninsula, enjoy some of the tastiest yet genuine cuisine, be captivated by the charm of the cities of art - Lecce first and foremost - or the ancient villages that are among the most beautiful in Italy.
A retreat in Apulia means reconnecting with the passing of time. Take an early morning stroll, enjoy dinners by the sea, enjoy exclusive experiences on a boat, savour the fruits of a very rich nature. There are workshops and seminars. You can practise yoga, meditation and holistic relaxation techniques. All this surrounded by a landscape that is at times lunar, at times verdant.
Apulia is the right place to get to know yourself and begin a journey into your inner self, which will help you to better face everyday life and its challenges, to understand and overcome your limits, without fear.
Where? Farmsteads, diffused hotels, trulli and luxury resorts, such as the Vivosa Apulia Resort in Ugento, in the province of Lecce, which welcomes its guests with a programme - the only one of its kind - of true rebirth: the Antistress Academy.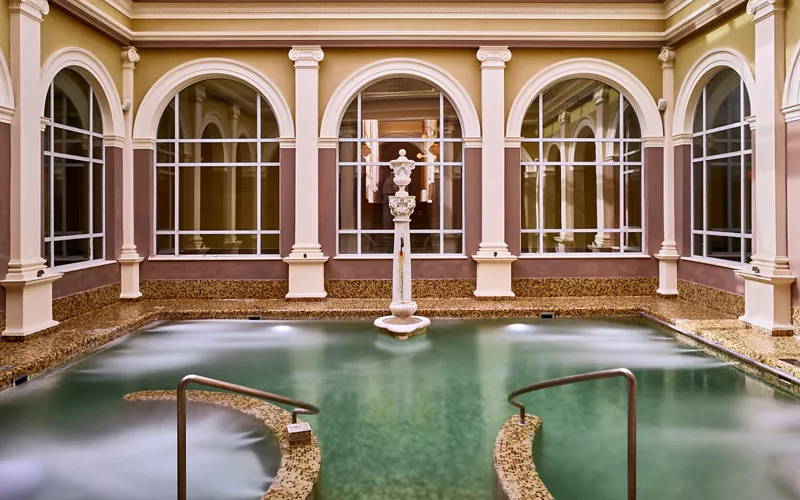 Taking a break is always a good choice, especially if you decide on a special place like Tuscany, where natural scenery, history and traditions come together to create enchantment.
In the heart of the region, surrounded by the iconic hilly landscape tinged with gold and green, you can follow wellness and relaxation paths as well as medical ones. You can take advantage of consultations, specific treatments and customised plans, or choose from the programmes designed for global well-being.
At times you will be surrounded by vineyards, hills and rows of cypresses. Then you may be immersed in the cradle cities of the Renaissance. There are many places in Tuscany where you can be guided step by step on a journey to rediscover balance, awareness, but also health, by working on the body, mind and spirit with specific treatments.
Medical tourism therefore finds its true essence in Tuscany, which in this case also becomes synonymous with excellence. Among the most innovative establishments in this sense are the Fonteverde lifestyle and thermal retreat and the Bagni di Pisa. Here, surrounded by the harmony of one of the most beautiful landscapes in the world, taking care of oneself is more than just a wise choice. 
Credit photo: Bagni di Pisa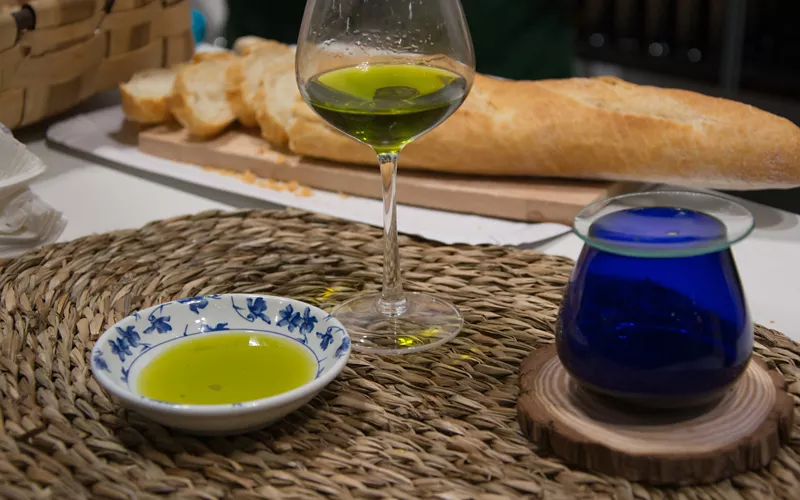 There are many reasons why Umbria is the perfect place to recharge your batteries. The first is the magic of isolating oneself surrounded by the beauty of nature. Next, the wonderful power of silence. And finally, the total devotion to the olive tree, its cultivation and its skilful use in both wellness and medical treatments.
At the heart of the Mediterranean diet, olive oil is a true cultural symbol here. It is extremely beneficial for the skin, both body and face. It is highly moisturising and toning, but above all rich in vitamin E, as well as polyphenols. With its powerful antioxidant properties, it keeps the epidermis protected and supple. If it is applied and massaged onto our bodies by the skilful hands of professionals, in a relaxing and exclusive atmosphere, the job is done.
On 26 November, on World Olive Tree Day, an event established by UNESCO in 2019 to celebrate this plant and its precious fruits, why not visit the Altarocca Wine Resort in Orvieto, or opt for Borgobrufa, a 5-star resort with a spa in the province of Perugia. In both, you can delight in olive oil tastings and pamper yourself with ad hoc treatments in a unique sensory experience. It's an unmissable opportunity to discover the all-round beauty of Umbria.
We end our journey to discover the most evocative and exclusive locations for your Italian-style retreat in Sicily.
Everything here is in harmony with beauty. Whether it's the Arab-Norman domes of Palermo or the Baroque of Catania; the temples of Agrigento or the Ancient Theatre of Taormina; the crystal-clear sea or the irresistible food and wine delicacies. Not to mention the thrill of witnessing the smouldering Mount Etna with one's own eyes.
And as hospitality in Sicily is synonymous with care and hospitality, why not choose a former monastery, now converted into a luxury hotel, as the destination for your stay in Italy? The right way to ensure sensations that are difficult to experience elsewhere while enjoying an atmosphere of unrivalled serenity. Sleeping here means not only savouring the spirituality of the location, but above all reconnecting with your deepest self, all enhanced by modern luxuries.
The address is the San Domenico Palace, in the heart of Taormina, with spectacular views of the sea and Idda.
Enjoy your trip to Italy and, at the end, you will not only be regenerated, but truly reborn.