Where to experience yoga among Italian vineyards: meditation and relaxation
It is no wonder that more and more people are taking up yoga: in its various forms, this discipline always provides a profound sense of well-being, allowing us to achieve a state of relaxation but also of awareness.
La Vigna di Sarah, Vittorio Veneto in Veneto
La Vigna di Sarah is a sensational place: on top of the different qualities of wine produced here, this agritourism offer in the heart of this Prosecco paradise gives you the chance to enjoy a variety of both indoors and outdoors activities. These obviously include yoga in nature on the estate, where you will be surrounded by vineyards and olive trees. Beginners and experienced yogis alike are welcome to take part in this enveloping and deeply rejuvenating experience. 
Cà du Ferrà, Bonassola in Liguria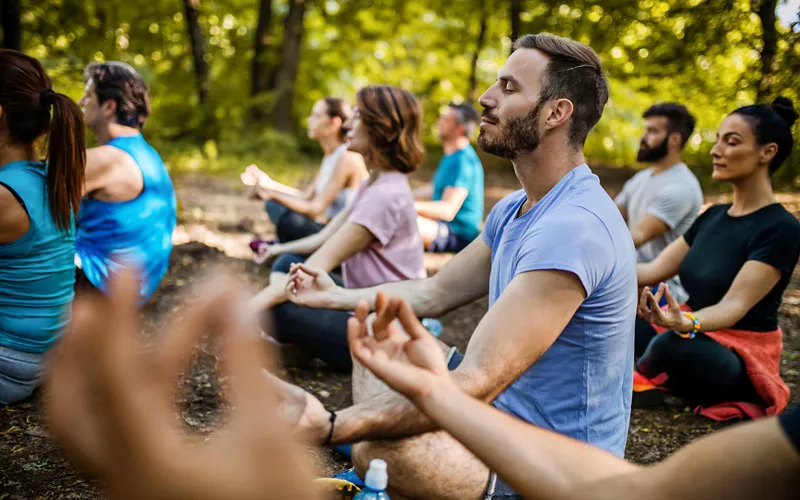 Our yoga practices among vineyards continue until mid-September in the vineyards of Cà du Ferrà in Bonassola, Liguria, where, guided by teacher Morena Shree Sundari Firpo, you will embark on a journey towards balance, harmony and lightness.
What makes practising yoga here so unique is without a doubt the magnificent landscape: between the masterfully cultivated terraces and the seascape, you will feel immersed in a dimension of pure peace and tranquillity. Tasting the wines produced here at the end of the session is also a must!
Cantina Argiolas, Serdiana in Sardinia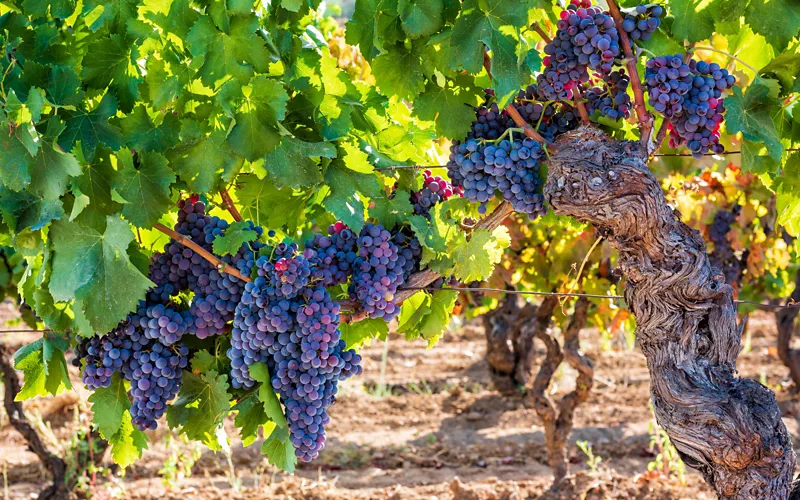 If you want to experience a truly special and immersive power yoga session, the Cantina Argiolas winery, 20 kilometres from Cagliari, is the place for you. It is well worth visiting, especially towards the end of summer.
Olive groves and vineyards will be the setting for your yoga practice, followed by refreshments, giving you the opportunity to enjoy a tasting of the winery's products and sample local foods, paired perfectly with the yoga activity. Spartan System and Pilates practice sessions are also held here, each with their own dedicated menu.
Il Falconiere, Cortona in Tuscany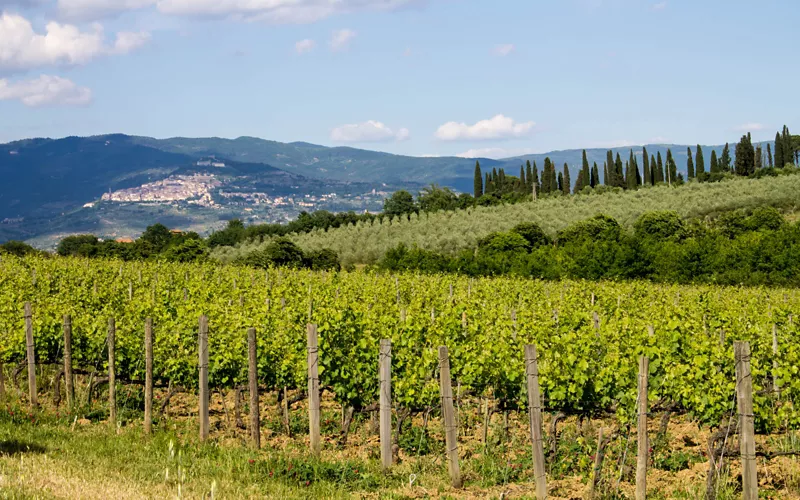 Il Falconiere is a wine resort in the hills of Arezzo and part of the Relais & Chateaux network. It is an elegant and luxurious resort, boasting a Michelin-starred restaurant, two outdoor swimming pools and a spa, as well as, of course, a large plot of land dedicated to the cultivation of vineyards. This charming place lights up in September with the warm tones of autumn. It is ideal for a relaxing stay, during which you can enjoy a variety of activities, including, of course, yoga among the vineyards.
Free your mind and enjoy two hours immersed in nothing but nature and silence. You can practise yoga for about an hour, visit the vineyards and cellars, and finally taste the winery's products.
Cantina Vigna Dorata, Cazzago San Martino in Lombardy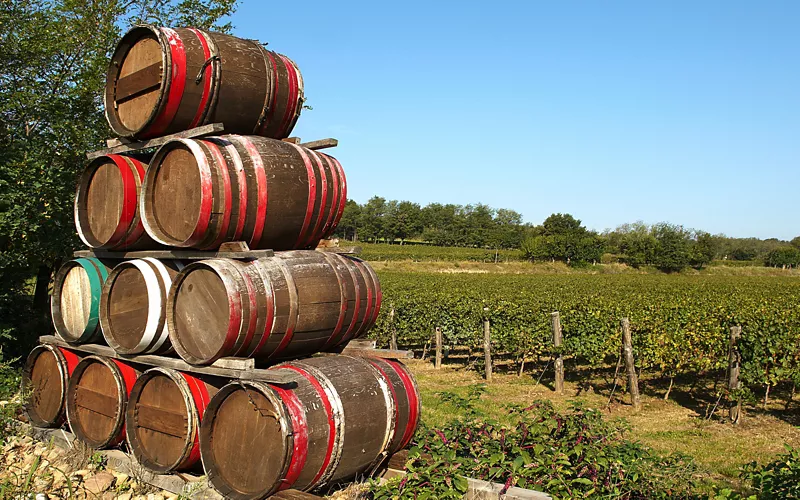 We end our tour of yoga experiences in nature and among the vineyards by visiting the Cantina Vigna Dorata winery in Franciacorta.
After a 90-minute yoga practice, you will also find a space dedicated to meditation, where you can round off your experience perfectly, taking some time for yourself, immersed in the rows of vines and ripe grapes. This experience continues to be available throughout September.