Adventure and fantasy: the magical world of theme parks
Adventure, fantasy, excitement and plenty of fun: 5 unmissable parks for young and old to enjoy totally carefree days.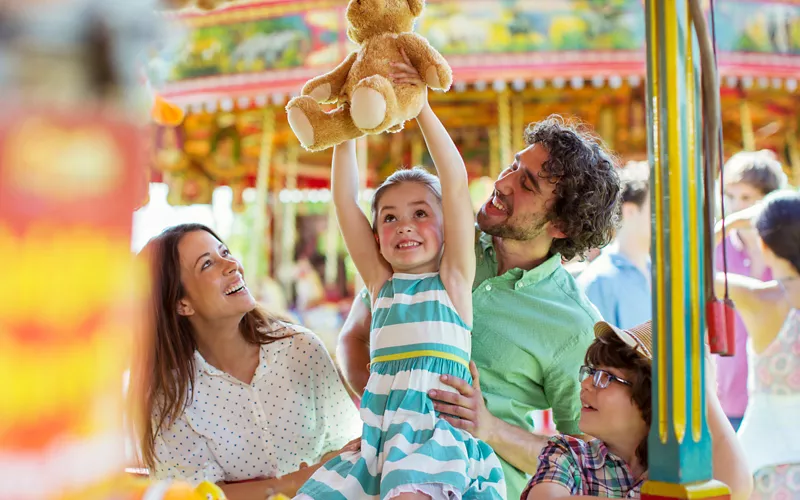 This theme park located in Castelnuovo del Garda, near Verona, opens the coming season with many new additions to its attractions: Legoland Water Park, the building brick venue with huge, colourful slides and interactive water games, the Wonder Woman 4D Experience Show overflowing with special effects and the Gardaland Awards live musical inspired by the magical world of cinema. The Gardaland Sea Life Aquarium invites visitors to learn more about over 5000 creatures from lakes, seas and oceans. The experience is all the better with stays in the Park's fairy-tale themed hotels.
Emilia Romagna: Mirabilandia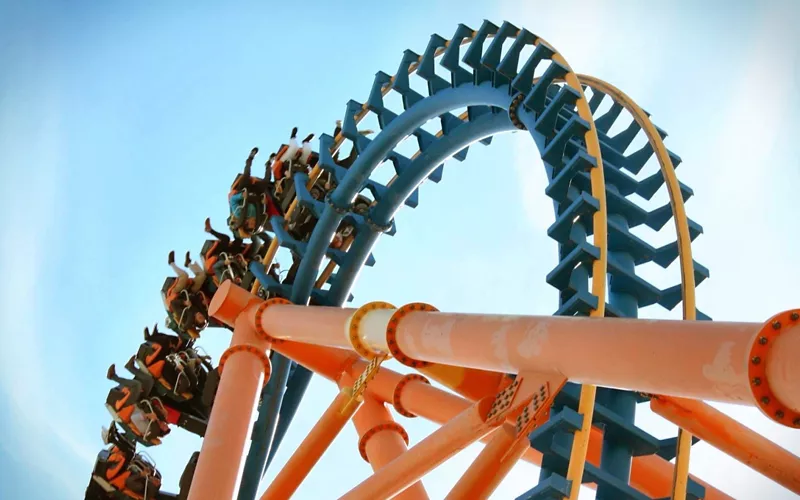 The Savio Park, not far from Ravenna, is divided between an adventure theme area with attractions and shows taking in the prehistoric age, the Far West, the American dream and motor-cycling, and an aquatic area with artificial beaches, swimming pools and water-slides. It is near the Classe pine forest, a protected natural area included in the Po Delta Regional Park. It is surrounded by ponds, palm trees, pines, oaks and meadows in bloom populated by Canadian geese, herons and migratory birds.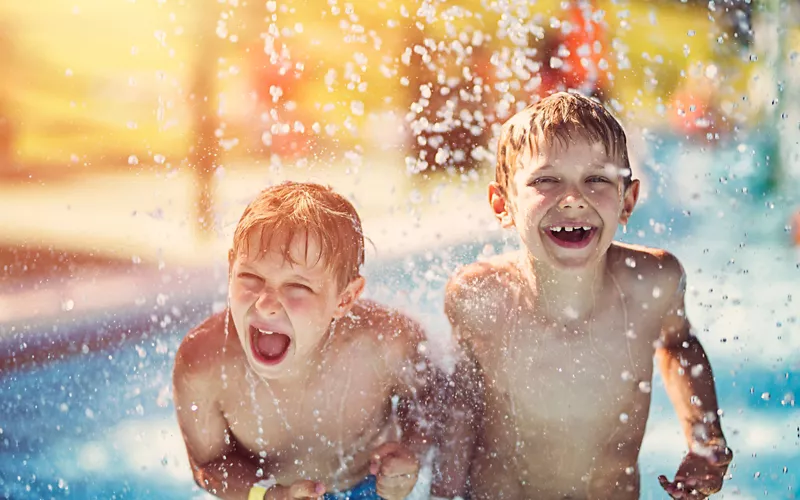 Marvellous attractions and theme shows at the Castel Romano Park dedicated to cinema and television are joined by the chance to experience an exciting day as an ancient Roman in the Roma World area. You can wear historical garments, enjoy a banquet, live an experience as a gladiator and falconer, visit the ancient markets and even the set of the legendary film Ben Hur. And pass the night in a camp of tents in the woods like ancient legionaries.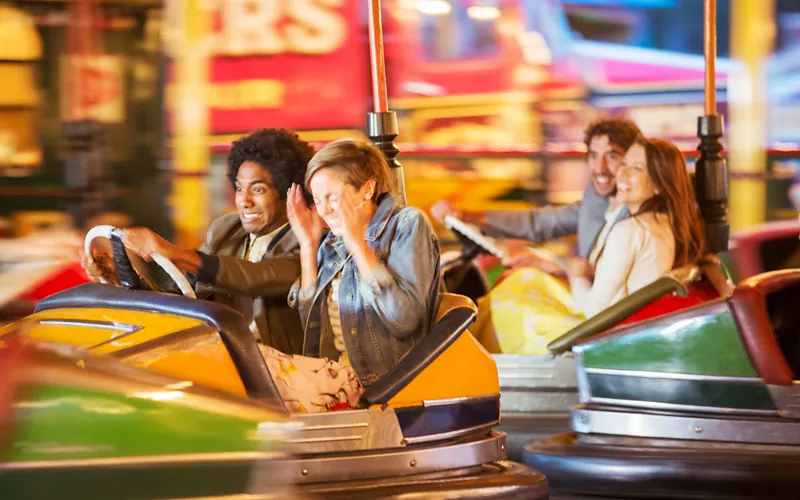 Located in the heart of Naples - the historic Fuorigrotta district close by the Mostra d'Oltremare and the San Paolo stadium -, this large park offers attractions, merry-go-rounds, shows, theme parties and music concerts. Many attractions have been upgraded in harmony with 4.0 trends to focus on exciting features and full-immersion virtual experiences. Numerous refreshment points invite visitors to enjoy typical local flavours, spreading the irresistible aromas of pizza, sfogliatelle and babà everywhere.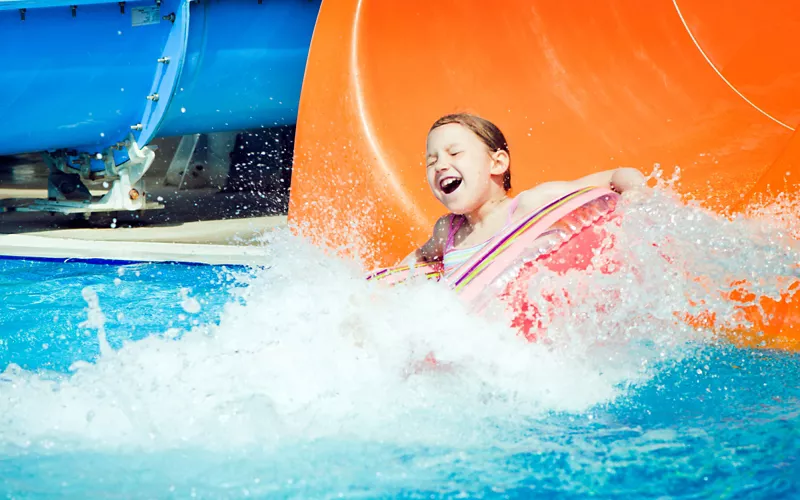 Belpasso, near Catania, is home to this Park and its scenic position at the feet of the Etna volcano (a UNESCO World Heritage Site). It embraces an entertaining proposal of adventurous and exciting attractions in the mechanical Themepark and the Acquapark water park, as well as an educational programme through the Prehistory Park with reproductions of dinosaurs and hominids, a botanical path, workshops and educational-entertainment shows. In summer, the site is also open in the evening to continue the fun under the stars.