Hot air balloons: sailing ships of the skies
Lombardy: mirror-like water set in nature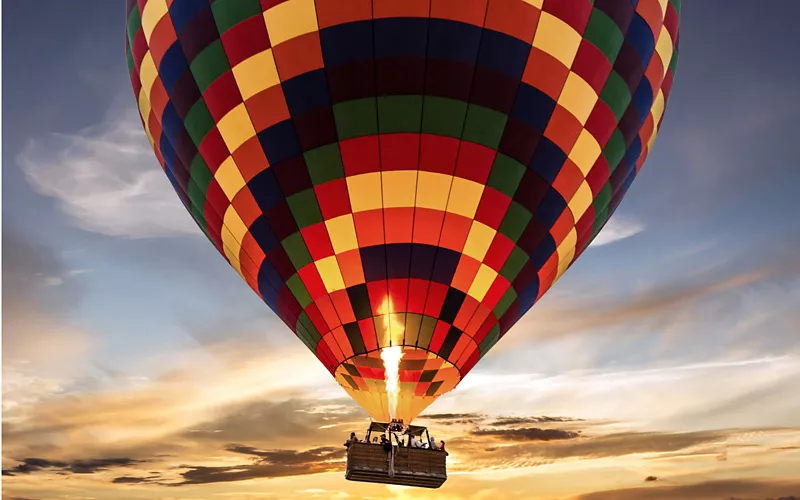 Taking off and wandering the sky near Milan - in the lakes region - is an exciting experience with a unique view and feeling of freedom well worth trying. It takes just 3 hours to inflate and fly the balloon, pick it up after landing, pack it and return to the meeting point. 
Aosta Valley: flying the Alps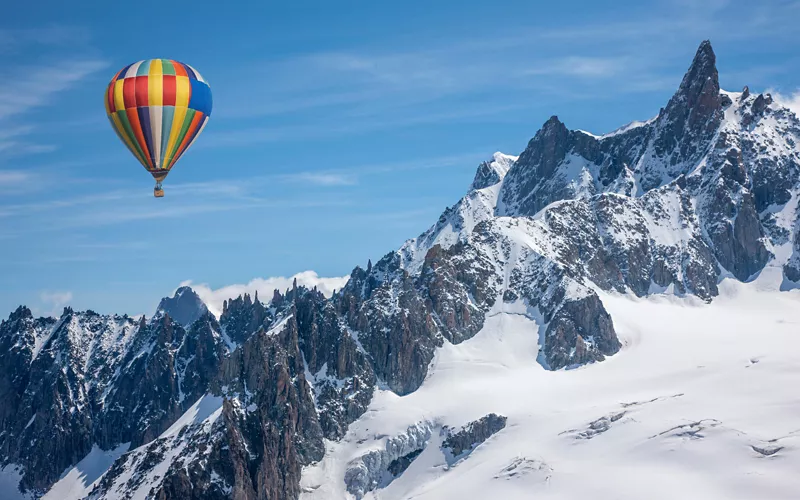 Passion for hot air balloon flight in the Aosta Valley is handed down from father to son and fills the skies of this region with multi-coloured "ships". Soaring at more than 2000 metres over Europe's highest mountains is an experience embracing priceless views and unforgettable emotions.
The Marches: a jigsaw of emotions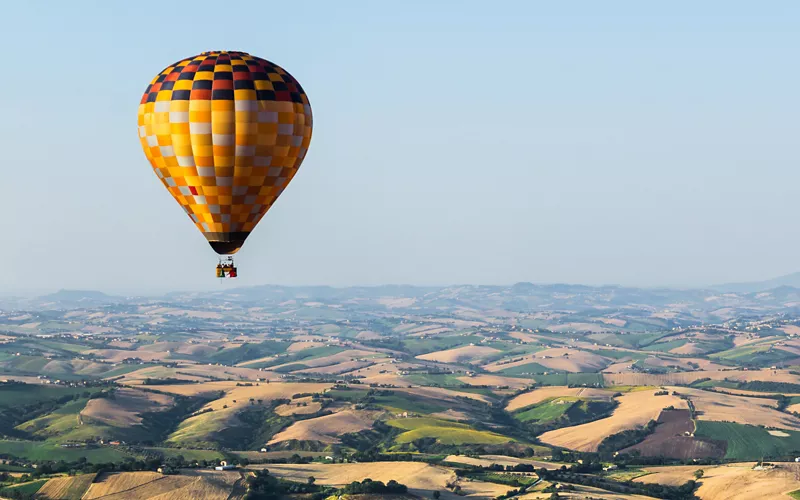 San Ginesio, Offida, Recanati, the Sibillini Mountains and Ancona: these are just some of the places where you can experience flying in a balloon in the Marches region. On reaching the cruising altitude, a sequence of hills and villages, streams, rivers and natural parks, rocky coastlines or enormous beaches unfolds down below.
Emilia Romagna: in and around Reggio Emilia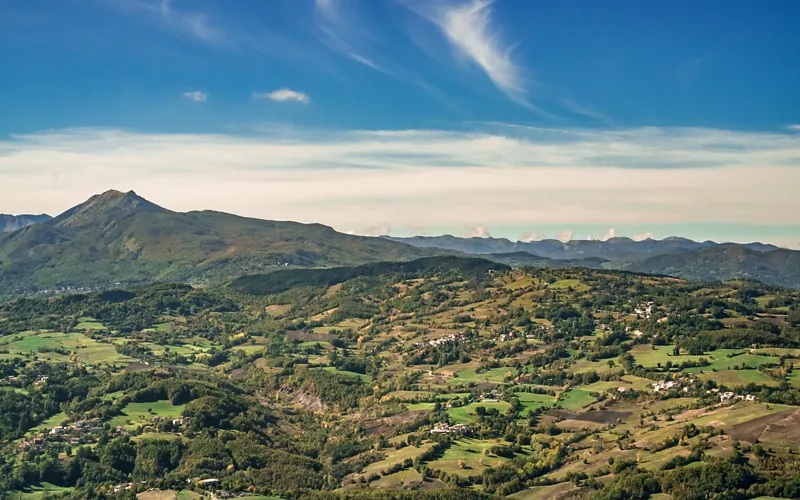 Take flight to discover the landscapes of the Reggiano Apennines. Setting off at dawn to fly over the Emilian countryside as the night slips away with the first rays of the sun. Meadows, streams and ancient farmhouses immersed in green nature, with mountains defining part of the horizon.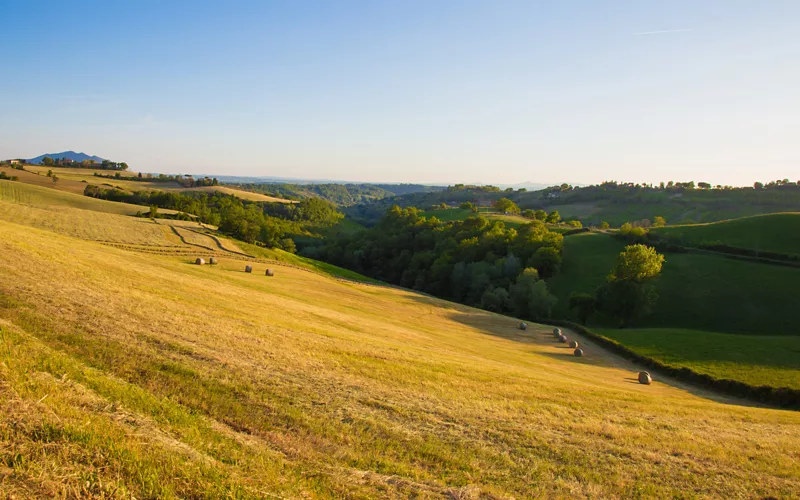 The departure point is near Magliano Sabina and its archaeological area with remains of buildings and amphitheatres dating back to Ancient Rome. The direction is towards Rome itself, its hills and unique profile, following the course of the River Tiber through the countryside towards the city from above.
Sicily: face to face with Etna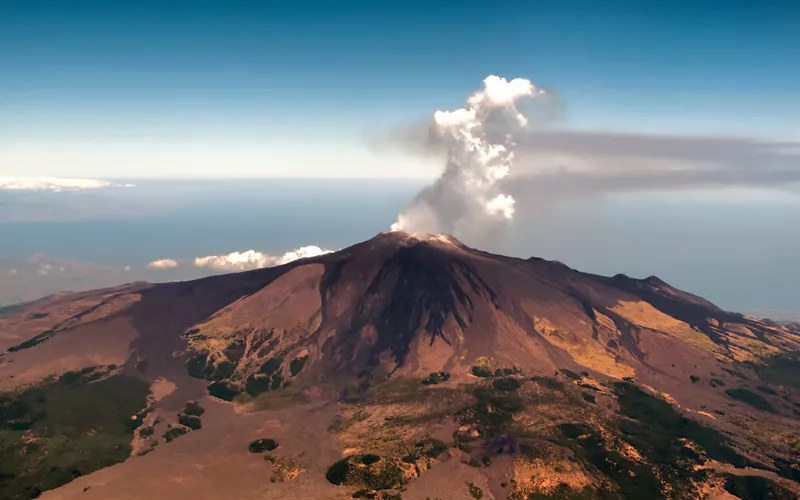 Etna is the highest volcano in Europe and still active: and a hot air balloon is the ideal way to "visit to the top" of this living mountain. There are several take-off points on its slopes, but wherever you start from to fly around one of the symbols of Sicily you will not be disappointed by the spectacle unfolding below and all around you.