Where to study fashion in Italy: a useful map of the top schools in the fashion system
It is easy to say fashion, but the more one approaches this world, the more one understands that the fashion system is a mosaic composed of varied professions, with strategic, creative and technical roles.
Milan, the hotbed of educational opportunities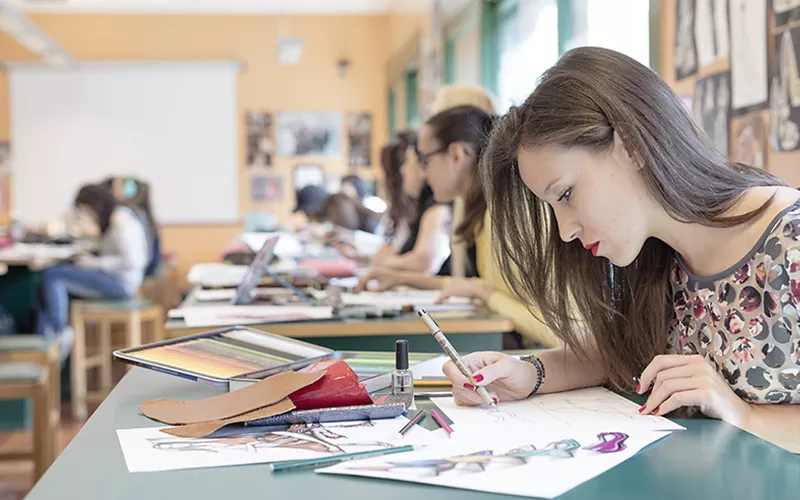 The capital of Lombardy, Italy's fashion capital, is also an authoritative and prestigious hub on an international level, thanks to the presence of thousands of manufacturers, brands, showrooms and the twice-yearly fashion week.

The list opens with Istituto Marangoni, where some of the best designers such as Alessandra Facchinetti, Franco Moschino and Domenico Dolce have studied, and which also has a branch in Florence and offers three-year post-diplomas, intensive courses, masters and short courses in Fashion design, Marketing, Business & buying and Communication & media. Our list continues with Naba, the New Academy of Fine Arts, which also has a branch in Rome and offers three-year and master's courses in Fashion design, Fashion & Costume design, Textile design, Fashion digital marketing and Fashion law.
Also very popular are the three-year and master's courses in Fashion Design, the flagship of Milan Politecnico's educational offering. The Ied, the European Institute of Design, which also has branches in other Italian cities, has a varied offer of three-year, four-year and master's courses in Fashion design, Styling, Marketing and management, as well as in Jewellery Design.
At the Iulm University, there is a three-year course in Fashion and Creative Industries; at the historic Imb, Istituto di moda Burgo, there are short courses, post-diplomas and master's degrees in Fashion design, Fashion collection, Tailoring and Pattern-making.
From textiles to fashion management: fashion courses in Turin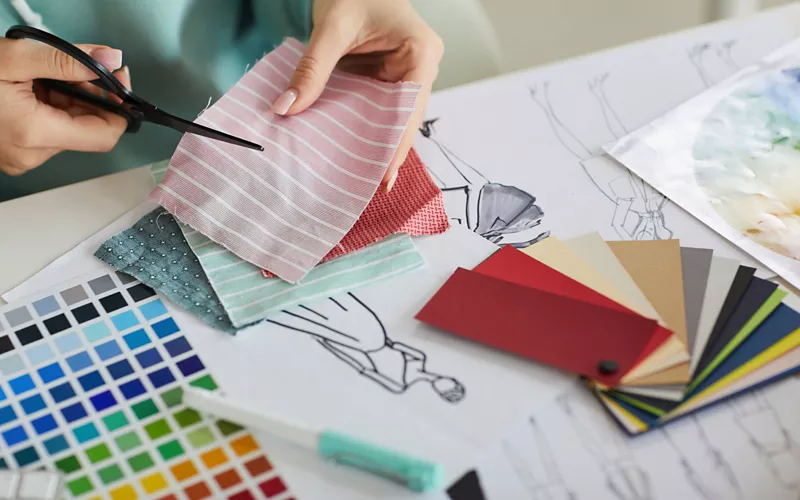 At the Politecnico di Torino there is a master's degree course in textile engineering.

Turin is also home to Iaad, the Institute of Applied Art and Design, which offers three-year and two-year courses equivalent to three-year and master's degrees, and masters in Textile & fashion design and in Fashion management.
In Venice, the university with an apprenticeship in the Lagoon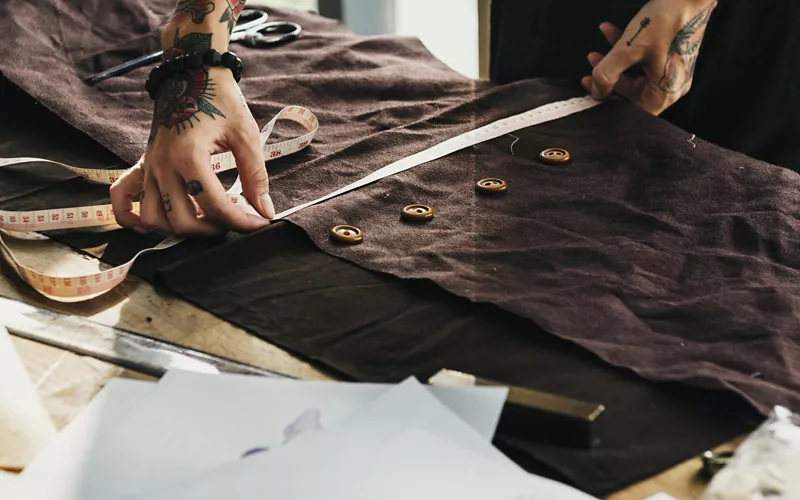 Iuav, the University Institute of Architecture of Venice, is a centre of excellence and one of Europe's most important academic institutions for fashion and design. It offers a three-year degree course and a master's degree course in Fashion Design, enhanced by the possibility of an internship in one of the companies, institutions and publishing platforms that have an agreement with the university.

From textile fashion to accessories in Florence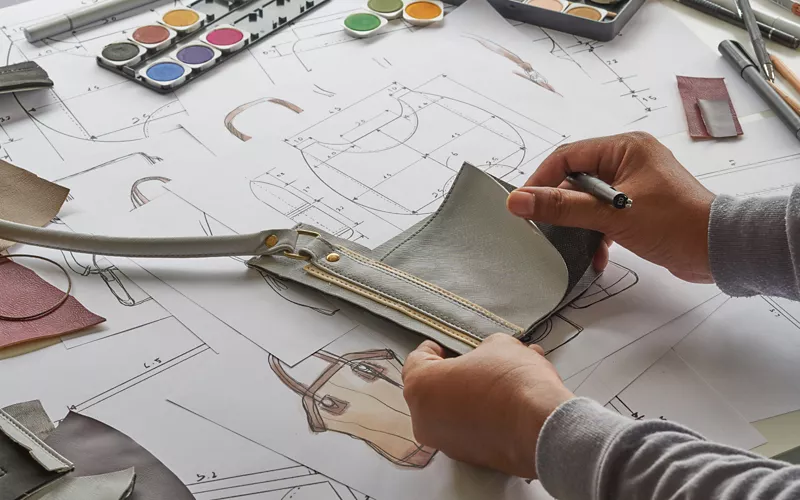 The epicentre of the textile and manufacturing industry and cradle of high craft traditions, Florence is home to Polimoda, a fashion school based in Villa Favard, which offers three-year courses in Fashion technology, Leather technology, Fashion design and Fashion marketing & communication.

Founded in 1984 in a historic building in Piazza Pitti, the Italian Academy offers three-year degree courses in Fashion design, masters in Fashion and textile design and in Fashion design and management and professional courses in Fashion merchandising, Design of retail spaces and Window dressing.
About sixty kilometres away, in Pontedera, in the industrial spaces of the former Piaggio factories, there is also the Modartech Institute, where students can attend professional courses, three-year post diploma courses and master's degrees ranging from Pattern-making to Fashion design and delving into the field of footwear and leather goods.
In Rome the focus is on costume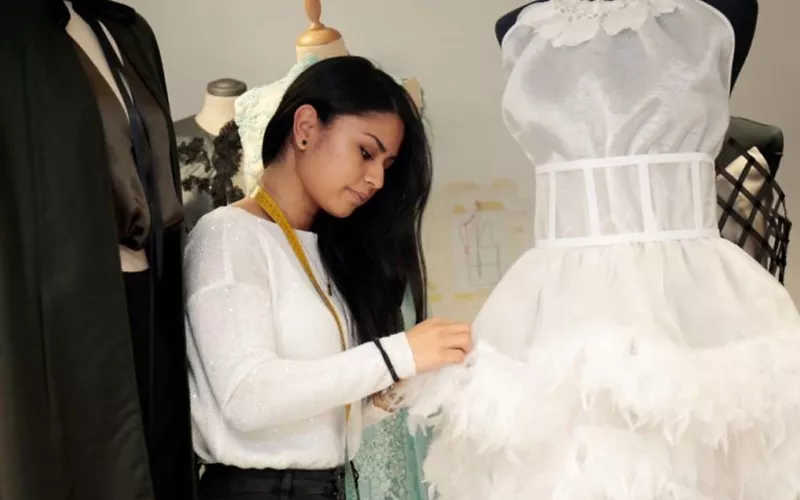 The Accademia Costume & Moda is a historical institution that has recently also opened a branch in Milan: the three-year courses include Fashion design, Accessory and costume design, Fashion communication, but the school also hosts two-year courses, masters and specialisation courses.
The three-year course in Fashion and Costume Sciences at the University of La Sapienza is active and well-attended, training aspiring fashion buyers, operators in the commercial offices of fashion companies and event planners. The MAM, Maiani Accademia Moda, on the other hand, offers courses ranging from fashion design to film and audiovisual costume design, interior design, visual merchandising, graphic design, and specific courses in garment modelling and CAD.  
Naples: haute couture and design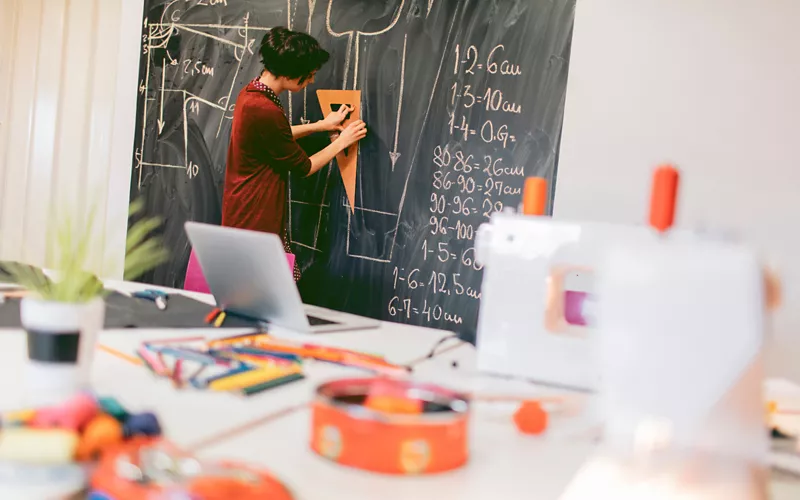 Created in the 1960s based on an idea of master tailor Domenico Lettieri, the fashion academy Iuad, Institute of Universal Art and Design, an essential point of reference for Italian haute couture, also has a branch in Milan. Here, first level academic courses are offered in Fashion Design and Fashion Design with a Fashion business & management focus.

Not far from the capital of Campania, in Caserta, at the University of Campania Luigi Vanvitelli, the three-year degree course in Fashion Design also attracts students from all over the world, and can be accessed by means of a call for applications.