Discovering Italy's best clubhouses, combining innovation and tradition
Members only: this is the British formula that characterises and sums up the philosophy of exclusive private clubs and associations: leisure and meeting spaces that offer the most varied benefits, but only to select members.
The origins of club houses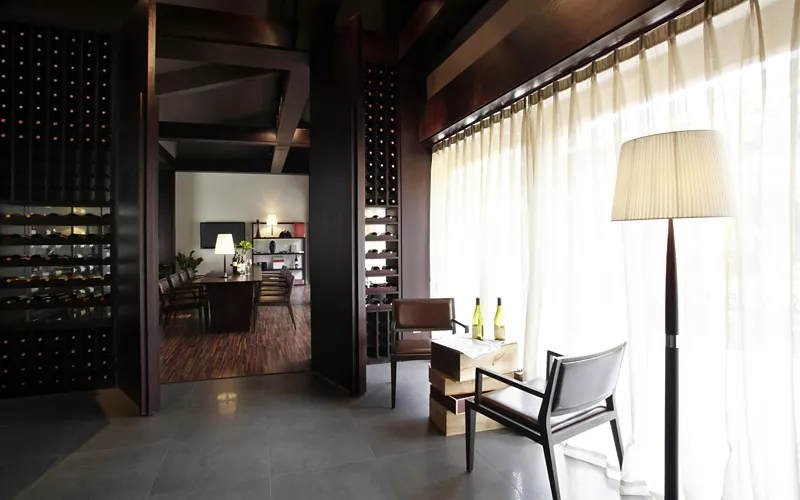 Modelled on the English clubs of the 18th century, clubhouses have evolved and, in most cases, thankfully, are also open to women.
In pursuit of an ambitious balance between exclusivity and inclusiveness, they exhibit more flexible admission policies, yet still tied by membership fees to good financial standing and/or the referral of a member. Waiting lists are very long, especially in the big cities, where they are presented as privileged social spaces in which to network, make contacts, listen to good music and have fun, in a sophisticated and secluded environment.
Private clubs in Milan, amid tradition and international elites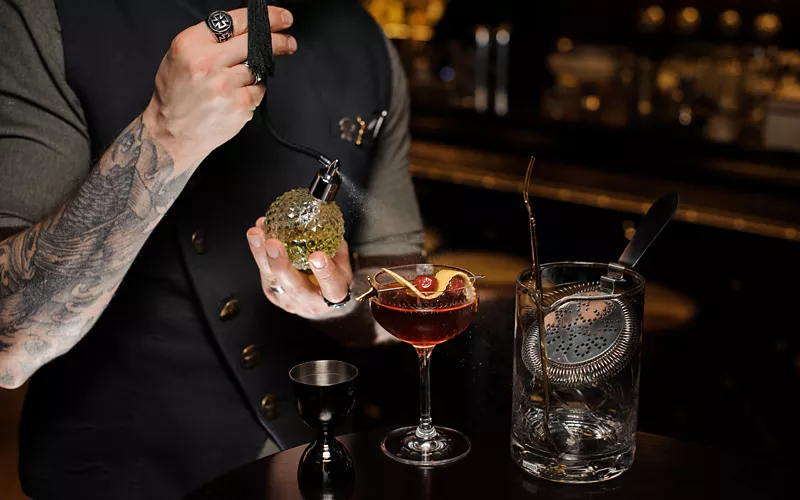 Milan is also a destination for many members' clubs with an international profile that are putting down roots in the city; Core, for instance, will soon open a branch in the Lombard capital.

A refined and exclusive club founded in New York in 2005 by visionary entrepreneur Jennie Enterprise, it will accommodate no more than 500 professionals, women and men who share a 'new ethical humanism'. The headquarters will be in a historic building on Corso Matteotti: 4,000 square metres divided among five floors, with suites, a gym, bistro-restaurant, bar, theatre, spa and even an art gallery, just a stone's throw from the Quadrilatero della moda (fashion district).
Not far away, at Porta Venezia, in the historic Palazzo Bernasconi, Casa Cipriani will also soon open its first European members club. This will be an elegant and multifunctional space, with 15 rooms, a wellness centre and gym, where one can stay overnight, meet, dine or have a drink on the top floor, in the lively Socialista Lounge.
Private clubs in Rome: from global clubs to aristocratic associations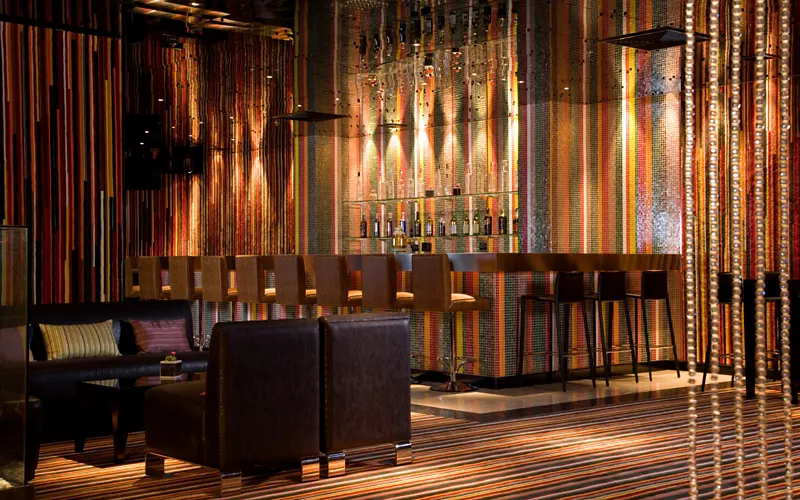 In the San Lorenzo district, the Roman branch of Soho House recently opened, ahead of its next opening in Milan. It is one of the most exclusive member clubs in the world. Founded in 1995 by Nick Jones in the London district of Soho, it now has more than 20 venues worldwide and a young and cool crowd of artists, designers, architects and professionals. There is a scenic rooftop pool terrace with panoramic views, a spa and gym, a private cinema and a restaurant for relaxed coworking. For the sake of privacy, the use of mobile phones is strictly forbidden. It is perhaps the coolest - and most coveted - locale of the moment.
Then there is the historic Circolo della caccia (Hunting Club), also in the capital, which boasts a good number of crowned heads among its illustrious members and is frequented mainly by the Roman aristocracy. Founded in 1922, this club for gentlemen is located on the main floor of the 17th-century Palazzo Borghese in the Campo Marzio district. Admission, granted only to candidates with four quarters of nobility, is subject to the presentation of three members and the traditional ritual of black and white balls. Each vote against (black ball) cancels five in favour (white balls).
Ladies enter only if accompanied, and not in all venues. An anachronistic prohibition has just been overcome at the Circolo canottieri Aniene, where, after 130 years, women will finally be able to join, with the right to vote.
The Antico Circolo del Tiro al Volo (Ancient Shooting Club) is historic; it is thought to have been inaugurated in 1893, and yet is open to all. In the heart of the renowned Parioli district, it is one of the capital's most exclusive and prestigious clubhouses.
Here, sports, cultural and recreational activities guarantee members the best in entertainment. The club's restaurant is also known for its cuisine, of course, but also for a spectacular view.
Gentlemen only, perhaps for a little while longer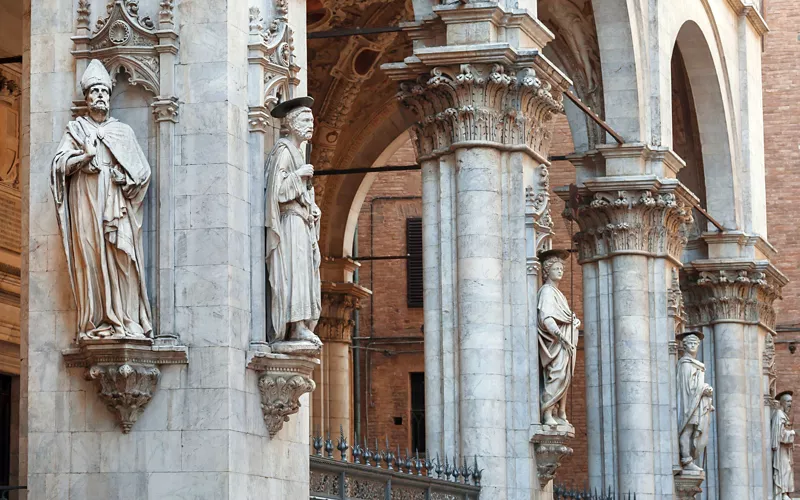 Ladies are admitted—but only if presented by a member—at the Circolo degli Uniti di Siena, the oldest gentlemen's club in Italy, founded in 1657 by a group of Sienese nobles and a century later moved to the Palazzo della Loggia della Mercanzia, overlooking Siena's Piazza del Campo - perhaps the best vantage point for the traditional Palio.

Also still bearing the title of gentlemen's club are the Società del Whist, Accademia Filarmonica in Turin and the Clubino in Milan, the favourite destination of the financial and economic elite, which can only be entered without bags or mobile phones.

Telephones are also forbidden at the Reale Yacht Club dei Canottieri Savoia in Naples, founded in 1893, and not far from Castel dell'Ovo. The venue still retains the flavour of the old English clubs and, by an unwritten rule, women may enter if accompanied by a member, but may not fill out membership cards or vote. For how much longer?