The Carnet Smart Worker and other services for travelling by train a few days in a month, while saving money
The Trenitalia carnet to save money on Frecce trains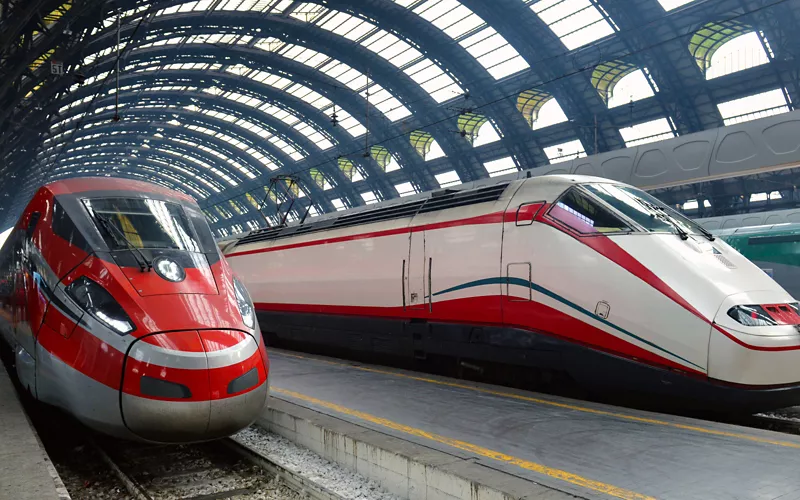 The Trenitalia ticket carnet allows you to buy a carnet of discounted tickets to travel on the Frecce trains, saving more than 60% on the price of a single ticket. The Carnet Smart includes 10 trips in 30 days that can be used from Monday to Friday on Frecciarossa and Frecciargento trains.
With this offer, before departure, changes are unlimited, but you can also change your mind up to an hour after departure time. The routes on which the carnet can be used connect the cities of Milan, Turin, Bologna, Brescia, Florence, Rome, Naples, Salerno, Caserta and Benevento.
Other Trenitalia offers for saving money by train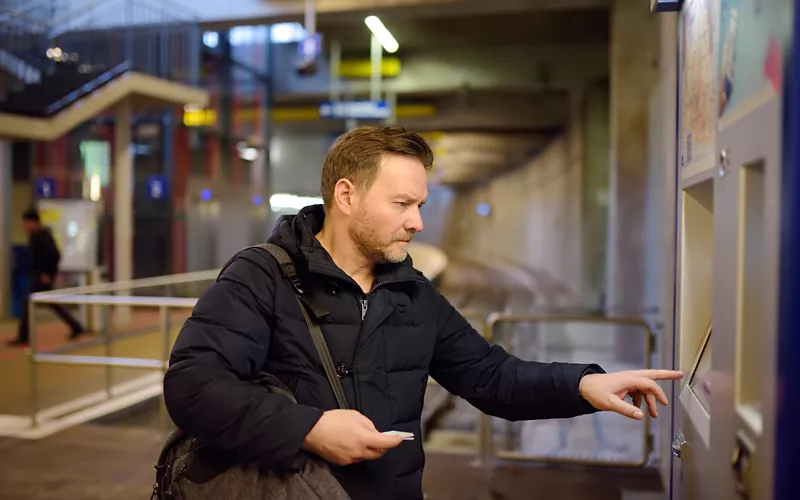 Trenitalia also has weekend offers. If you travel by Intercity Giorno with a return ticket on the same weekend, you are entitled to a 40% discount on the whole ticket. There is also the You&Me option that offers a discount of between 20% and 50% when two people travel together on all national trains, with the exception of regional trains. 
Saving money by travelling: how Italo Carnet Smart Worker works
Let's start with the important things first: there are discounts of over 55% on the basic price. A tempting offer, isn't it? By purchasing a carnet of 10 or 20 journeys you are entitled to a considerable reduction on the price of a single trip. This is perfect when you plan to travel regularly between two locations.
Italo carnets allow you to change individual journeys without restrictions and always free of charge up to 3 minutes before departure. They can be used from Monday to Friday, excluding weekends, public holidays and pre-holiday days. When you need to book a journey, online or at the ticket office, simply pay with your carnet.
There are many routes available, connecting cities such as Rome and Milan, but also Turin, Florence, Bologna, Caserta, Padua, Venice, Naples, Salerno and more. The price of a single journey when purchasing a carnet ranges from EUR 4.45 to EUR 19.90: essentially, you are travelling low-cost on high-speed trains.
Which carnet is worth buying?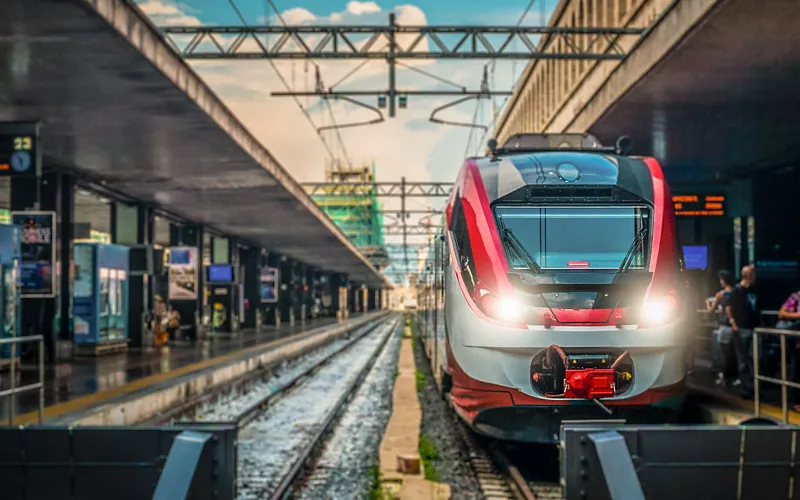 The Smart Worker Special carnets are available in 10- and 20-trip booklets for 30 days with discounts of up to 80% and are perfect for frequent business travellers. Standard Smart Worker Carnets, on the other hand, include 10 trips to be taken over 180 days. The discount in this case is just over 50% but you have more time to use them.
In both cases you can change the departure time whenever you want, even a few minutes before boarding. The ticket can be changed on the website, on the app or at the station. And if you buy the carnet in Ambiente Smart or Prima you also earn Italo Più points.
It's worth taking advantage of it for your future trips, isn't it?