Sport in the city, the best activities to book last minute
Which activities to choose for membership-free sport in the city.
Where to play sports in Turin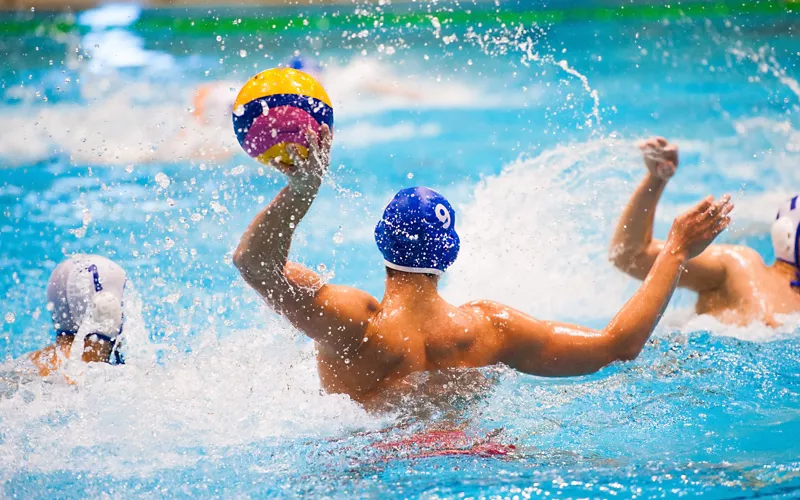 The elegant city of Turin boasts one of the best-equipped university sports centres in Piedmont, which is accessible to citizens and visitors of all ages who are not enrolled at the university.
The CUS Torino offers seven sports facilities that promise to satisfy your every need and passion: five beach volleyball courts that are accessible from 9 a.m. to 10.30 p.m., two tennis courts, a large swimming pool for swimming in total freedom, and many courses that you can attend even outside the more traditional working hours.
A good alternative is the Circolo Amici del Fiume (Friends of the River Club), a sports association that since 1979 has allowed everyone to experience the river through social initiatives as well as cultural and sports activities.

Currently, the club has three clay tennis courts and two beach volleyball courts, open and available for booking throughout the year.
Where to play sports in Milan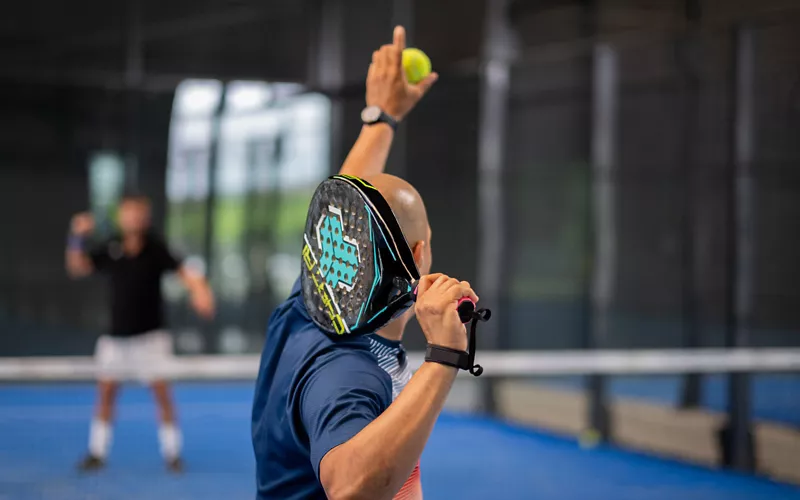 If you are in Milan, you have even more options. The prestigious Quanta Club, surrounded by greenery and just a few minutes by metro from the city centre, is the perfect place to play sports and focus on your well-being in all seasons, indoors and outdoors. There is everything you need here: swimming, padel, tennis, beach volleyball, hockey and roller skating.
If you prefer swimming, you can opt for the central Gonzaga Sport Club with its six-lane 25-metre pool. And for more options, visit the Aspria Harbour Club, a small oasis in the city with 18 tennis courts, an outdoor Olympic-size pool and a 25-metre indoor pool.
Where to play sports in Genoa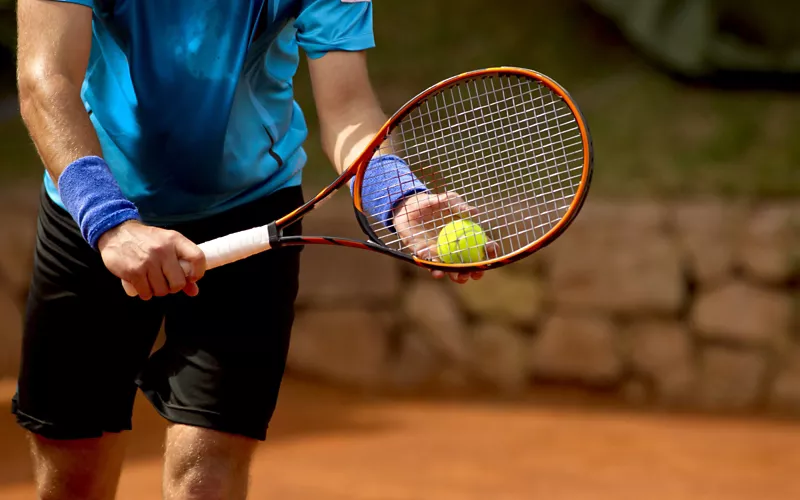 Genoa has two highlights that may be just right for you.
The Cristoforo Colombo Beach & Paddle Club awaits you with two beach volleyball and tennis courts that are covered in winter, and two padel courts with synthetic grass.
If you're interested in tennis, however, we can recommend the Tennis Club Genova 1893 with its six clay courts and a greenset court.
Where to play sports in Florence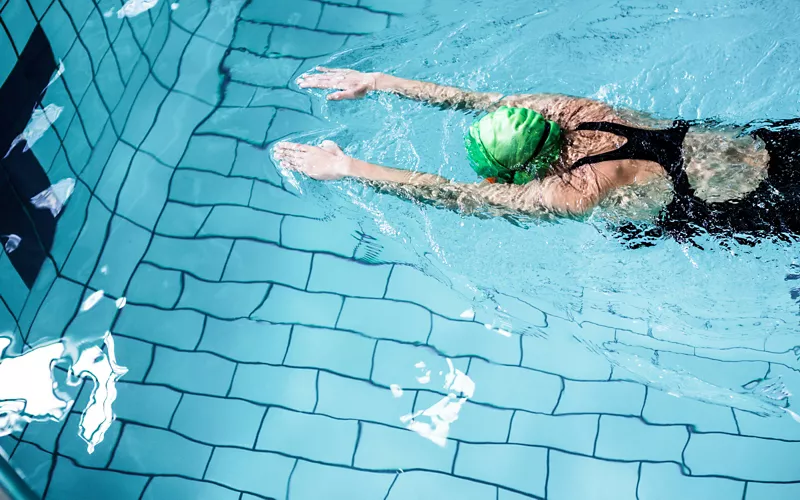 In Florence, we recommend the Olympus Club for pool activities, long beach volleyball and tennis matches, and an indoor heated court in the winter season. If you are not interested in the pool, check out the Florentia Sporting Club with its two beach volleyball courts with sand from the beach and five tennis courts, three of which are covered with pressostatic structures in the winter season, available to book throughout the week until 11.30 p.m.
Where to play sports in Rome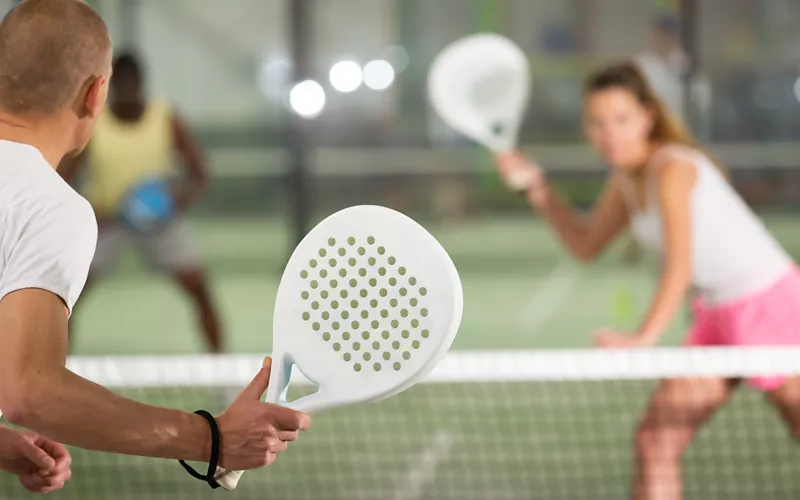 In the heart of Rome, just a few steps from Ponte Milvio, you will find La Mirage Sporting Club where you can play tennis, football, five-a-side football and beach volleyball.
For an even fuller experience, you can count on the Eur Sporting Club: nine tennis courts, two panel courts, a beach volleyball court surrounded by greenery and a 25-metre swimming pool for leisure and free swimming.
Where to play sports in Palermo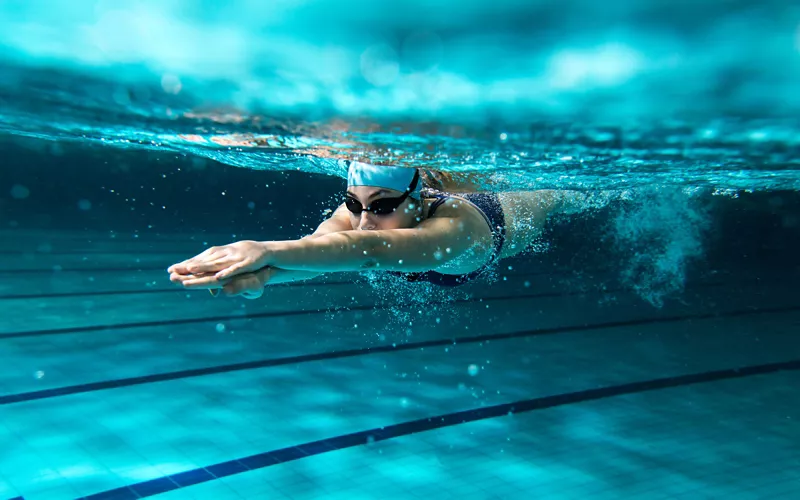 In Palermo, on the other hand, we have to mention an oasis of greenery in which you can spend a few hours after work amidst tennis and beach volleyball courts, a splendid swimming pool for swimming on your own or where you can take scuba diving or free-diving courses. The Sporting Club Palermo also focuses on culture, with a calendar full of activities throughout the year including music, theatre and comedy.
All Italian cities, as you will have gathered from these far from exhaustive indications of what this country has to offer those who love sport, will give you the chance to find - even at the last minute - a sporting activity to enjoy alone or in company, perhaps before an aperitif or to start the day with a little extra energy!