A quick guide to checking in online: when to do it, why, and what to look out for
The advantages of checking in online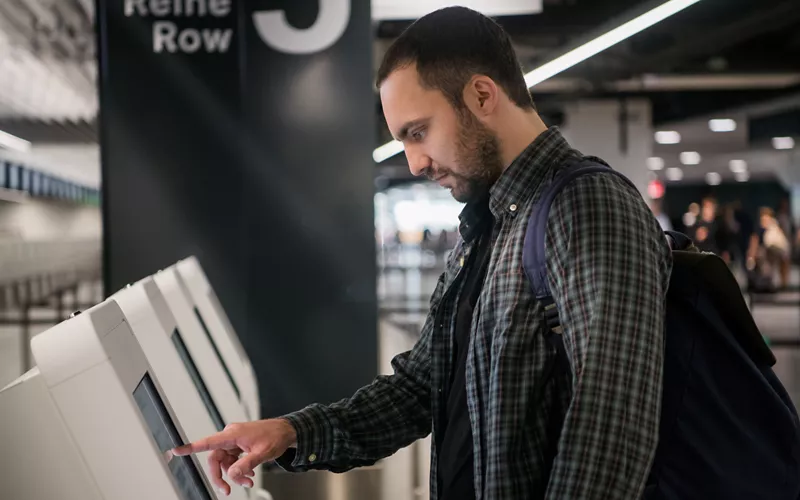 Checking in is a procedure that has evolved: once it could only be done in person at the airport, at the airline counter, and involved long and tedious queues. Over the years, online check-in, conveniently managed from the smartphone app or on the airline's website, has also become commonplace.

First of all, what is check in? It is a registration that allows you to get your boarding pass and confirms that, on that given day at that given time, you will board the plane for which you have purchased a ticket.
Check in at the airport can still be processed at the airline counter or at the self-service check in, an automatic service that does not require the presence of staff, but allows you to enter all your data on a screen and dispatch any luggage. In both cases, the boarding pass will be printed at the same time.
To do this online, you generally need to fill in a form with the required data and you will receive a boarding pass that you can print out or show directly from your smartphone screen. In this case make sure you have your phone charged and bring a charger; the boarding pass should also be available once you arrive at your destination.
Checking in online, with or without luggage, is very practical because it allows you to avoid queues at the airport. In the first case, you will still have to hand your suitcase in at the airline counter, but if self-service luggage systems are available, you will save a lot of time. If you have no luggage, you can go directly to the security checkpoint, arriving at the airport up to 30 minutes before boarding.
In addition, checking in online allows you to choose your seats on the plane before arriving at the airport and to avoid so-called 'overbooking', i.e. being stranded due to overbooking accepted by the airline in order to make a profit.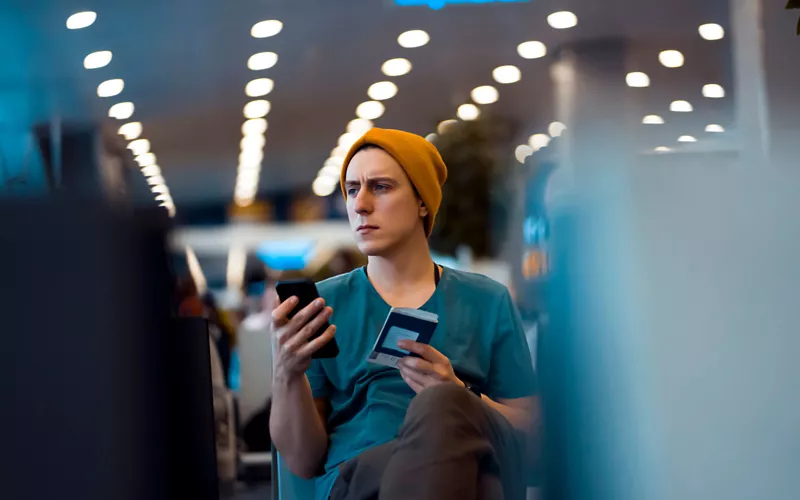 Many people wonder how to check in online and fear it is a complicated procedure, but it is actually very simple and manageable even for the less tech-savvy user. Simply go to the airline's website or open the app on your smartphone and search for the online check-in option. This will open a form for you to fill in with your personal data (name and surname, identity card or passport number, and so on) and the references of the airline ticket purchased.

Once you have completed this step, you will have access to your personal boarding pass, which you can print out and should keep with you at all times, or you can save it on your phone and show the QR code on it at the various stages of checks.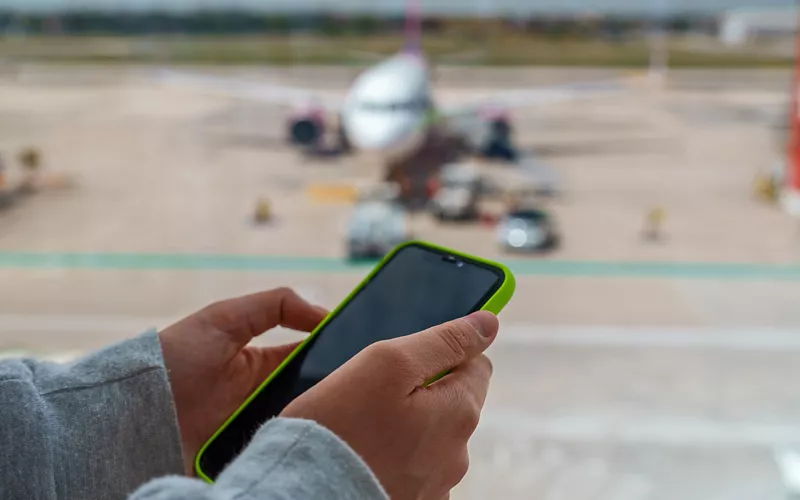 Each airline has a precise policy on online check-in: in some cases it is considered compulsory and users who skip the procedure have to pay a penalty, while in other cases it is optional. When should you check in online? Again, indications can vary widely. Summarising the timing of the main airlines:
Ryanair: online check-in is compulsory and can be done between 60 days and 2 hours before the flight, but only if you have purchased a ticket with a seat already chosen or if you have a ticket with a Flexi Plus fare. If you are happy with the random seat assignment on the plane, you can check in online from 24 to 2 hours before your flight. Those who do not follow the procedure will have to pay a penalty of €50 per leg of the journey.
EasyJet: you can check in online from 30 days to 2 hours before departure.
Wizzair: check-in at the airport must be paid for, while online check-in is free of charge and can be completed from 30 days before departure up to 48 hours before departure. Those who do not have a reserved seat can do so up to 3 hours before departure.
Ita Airways: online check-in is available from 48 hours up to 45 minutes before departure in the case of domestic flights, and up to an hour and a half before departure in the case of international flights.
Vueling: the procedure is not mandatory, but online check-in can be done from 7 days up to 4 hours before your flight.