Holidays of good taste and wine culture
A holiday experience set among vineyards and wine cellars learning about the culture of wine through events and initiatives organized by the Wine Tourism Movement all year round.
Cantine Aperte (Open Cellars)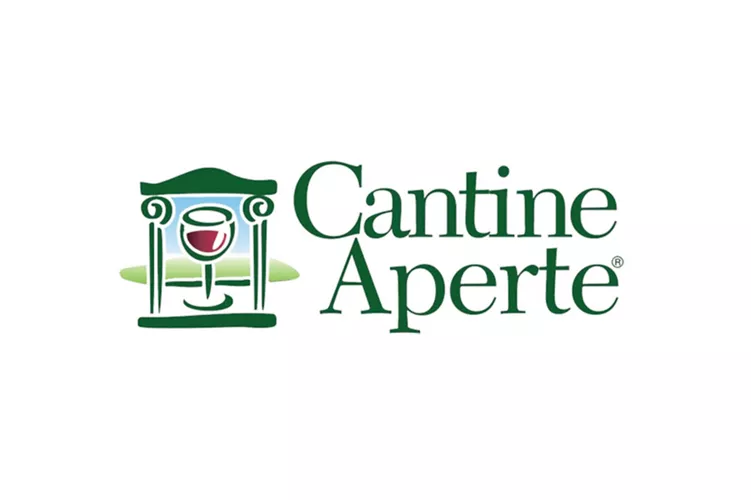 Wine lovers simply shouldn't miss this event, held in May every year to promote awareness of the culture of wine by welcoming summer with a fine glass of wine. Wine cellars all over Italy open their doors to visitors arriving from every corner of the world to talk about their work and products with tastings, visits, vineyard tours and various events.

This event every August celebrates the magic of summer evenings in vineyards, as well as villages and squares, with fresh and inviting wine tastings. The culminating evening is 10 August, coinciding with shooting stars on the evocative night of San Lorenzo. On this occasion, starry sky gazing joins the tastings and toasts in the company of astronomers searching the constellations and, with a little luck, perhaps even spotting some shooting stars.
Cantine Aperte in Vendemmia (Open Cellars at Harvest Time)

This event in September and October is an ideal chance for wine lovers to experience the most important wine-making moment at first hand: the grape harvest. Kitted out with boots, gloves, cutters and crates, wine lovers can become directly involved under the guidance of experts and experience the thrill of the ancient harvest ritual. The day of work culminates with an inevitable glass or two of wine. The experience is also great for children, who can learn about nature while enjoying themselves.
Cantine Aperte a San Martino (Open Cellars on San Martino's Day)

11 November is the feast day of San Martino and when the new wine is traditionally tapped for the first time. It is an opportunity for an autumn appointment with wine lovers in vineyards or cellars, when they can taste the new wines of the recent harvest as well as learn about their history, origins and production. These tastings are accompanied perfectly by a handful of roasted chestnuts, to brighten and warm the first chills of the season.
Cantine Aperte a Natale (Open Cellars at Christmas)

To get joyfully into the festive Christmas and New Year atmosphere, this December appointment is a great start with a glass of fine wine. It is also a perfect way to select labels for party tables paired with chosen menus - and perhaps even for discovering and experimenting with new ones. Everything is set against the irresistible atmosphere of Christmas enhanced by hints and aromas of great taste.
Vigneti Aperti (Open Vineyards)

The latest event organized by the Italian Wine Tourism Movement made its debut last April and continues throughout the year. This is why it is a marvellous opportunity to experience vineyards outdoors at every time of year, learning at first-hand about the various seasonal stages in work between the vines. A journey into the world of Italian wine to be enjoyed at any time of year for truly high-experience holidays.