The best tailor's shops from north to south, for a made-to-measure suit
The best tailors in Milan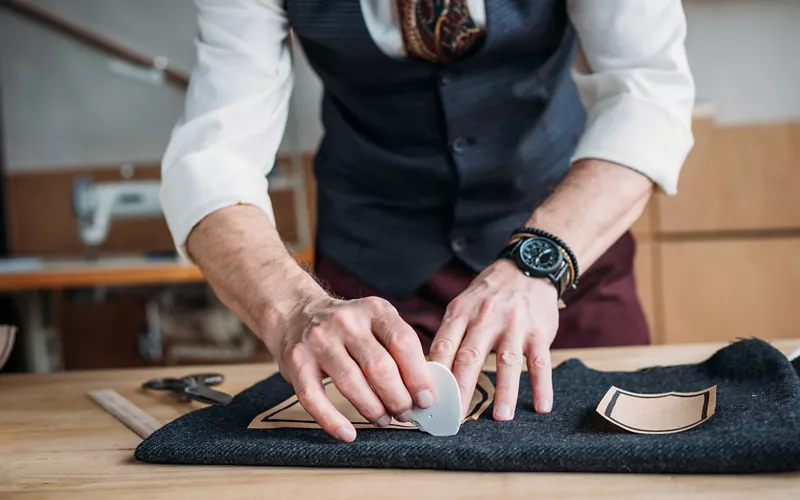 Starting in Milan, you will be faced with the difficult choice of having to select the atelier that best suits your style. The tailors in these shops will be able to satisfy every request for every taste.
The first stop on our journey through Italy's most famous tailors' shops stops at Larusmiani, founded in 1922 by Guglielmo Miani, and whose clients included Totò and Charlie Chaplin. The traditional men's suits here are a marvel, but you will be won over by the innovative production of raincoats.
We move on to Prata&Mastrale, which focuses on exclusivity. The tailor's shop does not limit itself to making made-to-measure garments, but guarantees the service they call 'My Perfect Wardrobe' for the care and maintenance of clothes, and more.
The last stop in Lombardy is at Sartoria Augusto Caraceni, where handmade items are a family passion. Their success has reached an international level.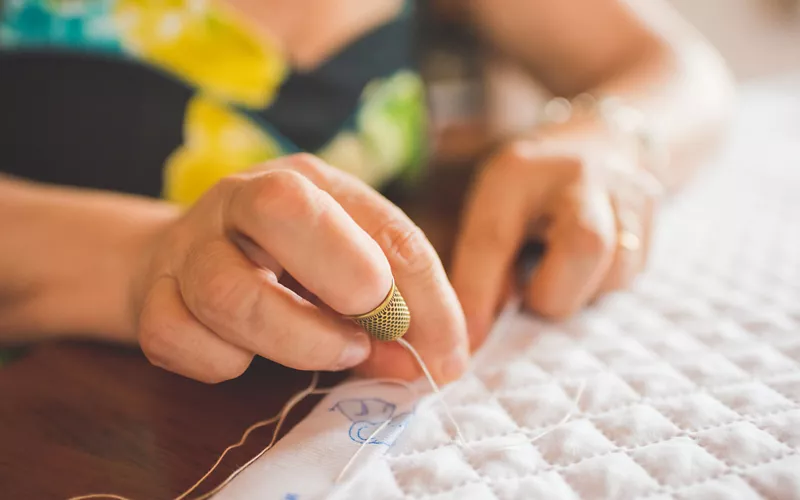 Moving on to the capital, a mandatory stop for those who love classic style is Sartoria Cardona. Arriving here prepared is not only the prerogative of gentlemen fashionistas; you can in fact view the catalogue of made-to-measure suits through their website and gain an idea of what you are looking for before crossing the threshold of this slice of handicraft paradise.
The warm and welcoming atmosphere of Sartoria Celentano will immediately persuade you to have your measurements taken so that the tailors can start making a garment that fits you like a glove. Jackets, coats, trousers or accessories: here the austerity and precision of English classicism meet the radiance of Italian tradition.
At the Sartoria Sagripanti, you can breathe in the scent of tradition thanks to the story of founder Franco Sagripanti, who during his career was Valentino's personal tailor and made men's suit collections for his haute couture house.
The best tailors in Florence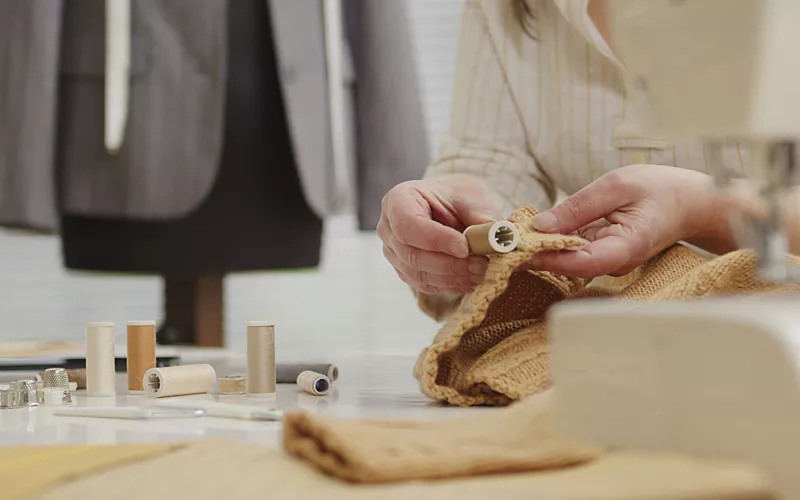 In the Florentine atelier Liverano & Liverano, the tailors are dedicated to customer care, ensuring that every made-to-measure suit fully satisfies the customer.
This is why on their website you can find detailed information on how to make an appointment and what the lead times of the garments are, as well as an archive section where you can admire them.
Luigi Cappelli's background in fashion has its roots in early childhood. He was just 6 years old when he sewed his first made-to-measure trousers, and he has continued to hone his talent ever since.
Before opening his own tailor's shop in Florence, he worked in some of the best-known boutiques in Rome where his clients included prominent politicians and major film actors such as Marcello Mastroianni.
A highly esteemed tailor, his workshop has also sewn garments for the Gucci family, and over the years there has been no shortage of recognition and success on an international scale.
The best tailors in Naples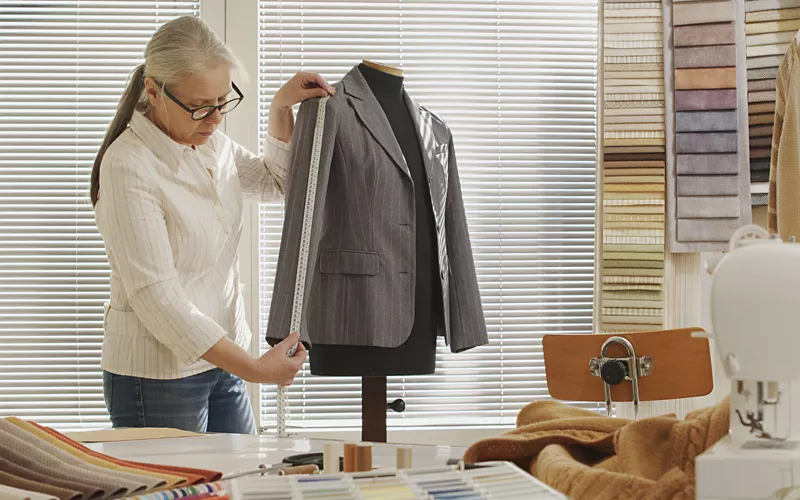 Naples is known worldwide as one of the cities with some of the most important tailoring traditions in Italy. Gino Cimmino, founder of Sartoria Napoletana, is an integral part of this reputation and has become one of the leading figures in Neapolitan and national tailoring thanks to his talent and refined taste. So much so that he has been chosen as tailor for made-to-measure garments by prominent figures in business and politics.
The best tailors in Palermo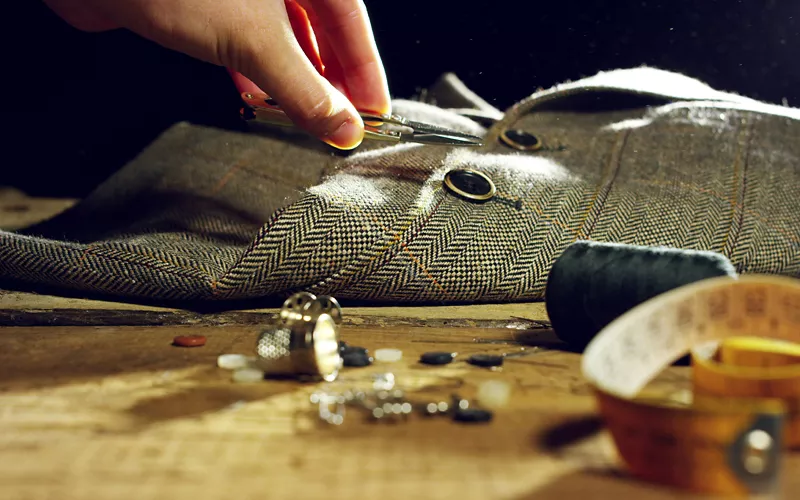 Passing through the enchanting city of Palermo, it is impossible not to stop at the historic Sartoria Crimi, founded in 1970. Here, being fascinated by the accuracy with which every detail is defined is the first step to devoting oneself to made-to-measure forever.
By appointment, it is possible to meet the tailors to discuss the style of the made-to-measure suit to be made, and if the customer is unable to travel to the shop but would still like to receive advice between business meetings, it is possible to discuss the matter by phone or video call so that the tailors can make the suit that best suits the customer's personality.