Friulia-Venezia Giulia
Friuli-Venezia Giulia, a great little kingdom of typicality
A cuisine consisting of borderline dishes and a fusion of various cultures, surprising in their richness.
The Friulian hills, a fertile land of wine and delicacies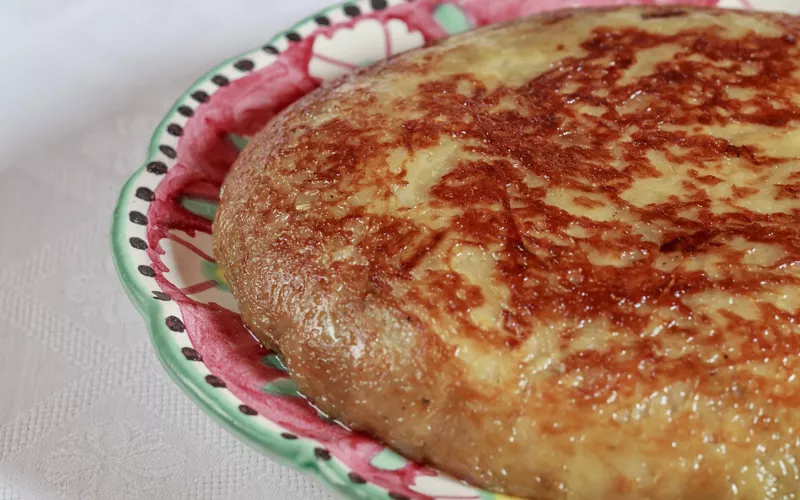 Come and experience the hills of the province of Gorizia as far as the Torre and Natisone valleys, stopping at Cormòns, Cividale del Friuli and San Daniele: a cornucopia of vines that yield excellent wines such as Pinot Grigio, Pinot Bianco, Friulano, Sauvignon, Ribolla Gialla, Cabernet Franc, Cabernet Sauvignon, Merlot and Collio.
In Cormòns, taste the thrill of Mittel-European cuisine, combining regional and Austrian, Hungarian and Slovenian traditions, with goulash, eaten with homemade polenta, or even with bread dumplings. Sample the broth with gries (semolina) dumplings, kiffel, small fried half-moons filled with a dough similar to potato dumplings, and bread dumplings with melted butter.
Before leaving, pack a souvenir of the place: the highly prized Cormòns ham.
In Cividale del Friuli, 17 kilometres away, you must try the brovada e muset, plum gnocchi, al brica, pumpkin, potato and bean soup. Also treat yourself to a dessert, such as strucchi, small fried ravioli.
San Daniele del Friuli, as the very word says, is the kingdom of prosciutto, famous worldwide, where you simply can't miss a tour of the various prosciutto factories to learn its secrets and production.
Dine on the smoked trout of the Tagliamento - another local delicacy - and linger over the tasty dairy cheeses, such as that of Fagagna (only a few kilometres from San Daniele).
In the area, you will also find excellent lard, a dressing based on the fragrances of the vegetable garden (pestat) and a delicacy of radicchio: the Rose of Gorizia, bitter and crunchy. 
Last but not least, the gubana, made of yeasted dough in the typical snail shape, which has its origins in the Natisone valleys.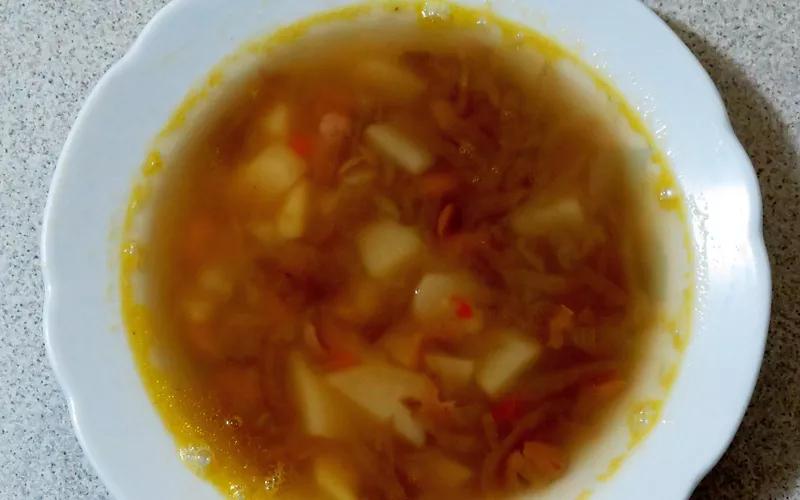 Frico with potatoes
This is the signature dish of Friulian cuisine, made with potatoes and local cheese, traditionally Montasio, one of the most appreciated products in Friuli. You are likely to find it everywhere, especially in the provinces of Pordenone and Udine. It is well accompanied by a nice glass of red wine.
Jota
This is an ancient soup (there are references to it as far back as the 15th century) of grand tradition in Trieste, based on 'capuzi garbi' (the local name for cabbage), potatoes and beans, flavoured with pork. It can be found on Christmas dinner tables throughout the region.