Friuli Venezia Giulia
Cividale del Friuli: discover the Natisone Valleys
The Lombard Temple of Santa Maria in Valle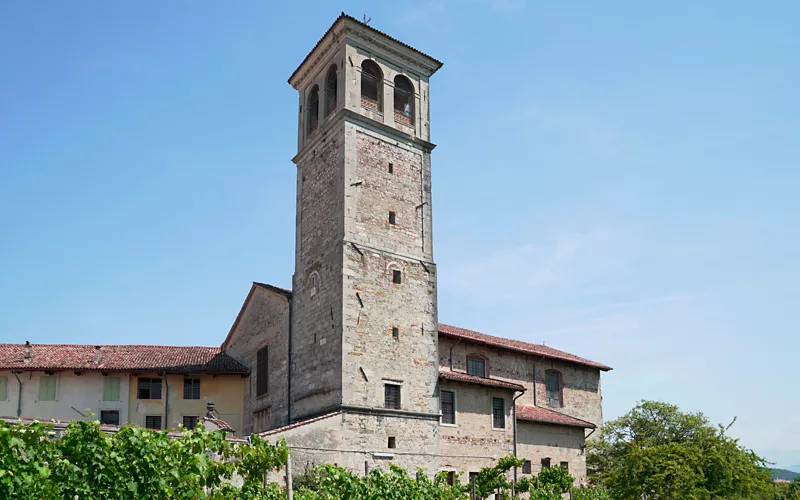 Recently named a UNESCO World Heritage Site, Cividale del Friuli stands on the banks of the Natisone River.
The seat of the first Lombard duchy in Italy, it preserves valuable traces from the period, most notably the Lombard Temple. Full of Byzantine frescoes and stucco decorations, it was built in the latter 8th century as a chapel for the Benedictine women's Monastery of Santa Maria in Valle.
The Christian Diocesan Museum and Treasure of the Cathedral of Cividale del Friuli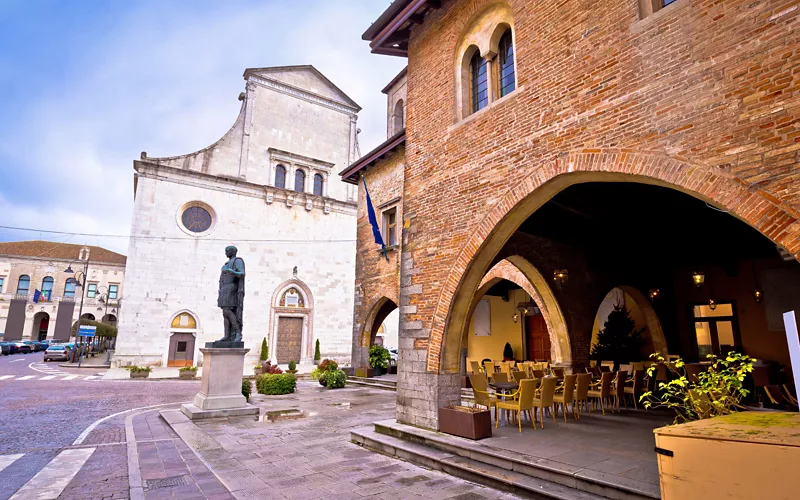 The Christian Museum in the cathedral offers a glimpse of Lombardy's heritage with the Altar of Ratchis, duke and later king of the Lombards.
Originally richly coloured and decorated, thanks to a permanent multimedia installation we can now admire this masterpiece's bas-reliefs again.
It also holds the Baptistery of Callisto, with its octagonal structure and seven small arches supported by marble columns.
Finally, there is the Cathedral treasury, rich in gold and liturgical objects, paintings and sculptures, manuscripts and codices.
National Archaeological Museum: Lombard necropolis treasures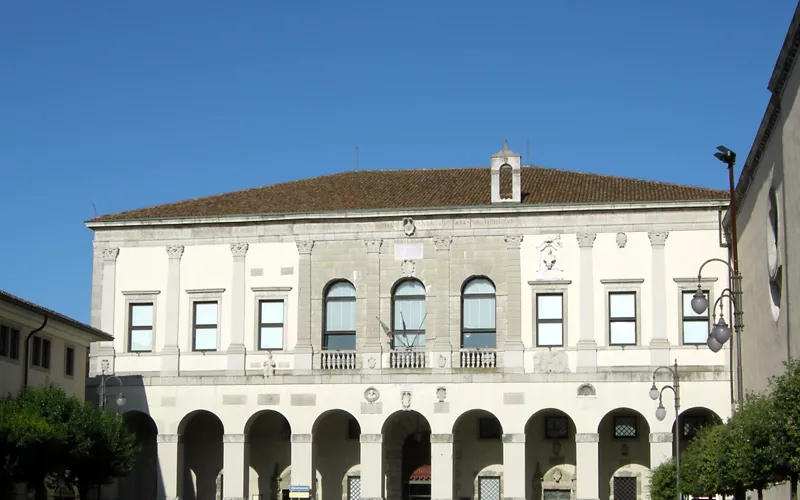 Another must-see is the National Archaeological Museum of Cividale del Friuli, in the Palazzo dei Provveditori Veneti, designed by Andrea Palladio.
It hosts valuable artefacts from the Roman, early-Christian, early-medieval, Romanesque and Gothic periods, including lapidary objects, epigraphical documents and mosaics, and a private collection of 56 Lombard gold coins, the second largest in the world in terms of number and value.
CIPS: the magical world of puppets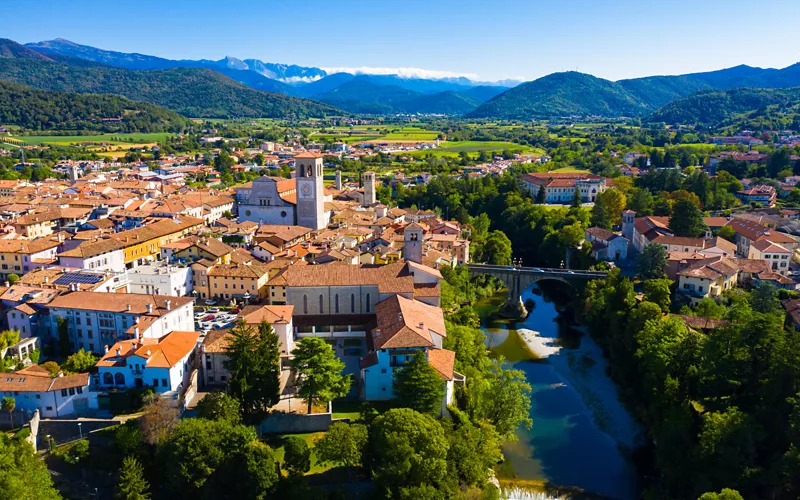 Our journey through Cividale del Friuli ends at the Podrecca-Signorelli International Centre (CIPS), dedicated to the marionettes of local Vittorio Podrecca and to the creator and collector of puppets Maria Signorelli.
It boasts an exhibition of prestigious puppets, stage backdrops, scripts and theatres.