Friuli Venice Julia
Lignano Sabbiadoro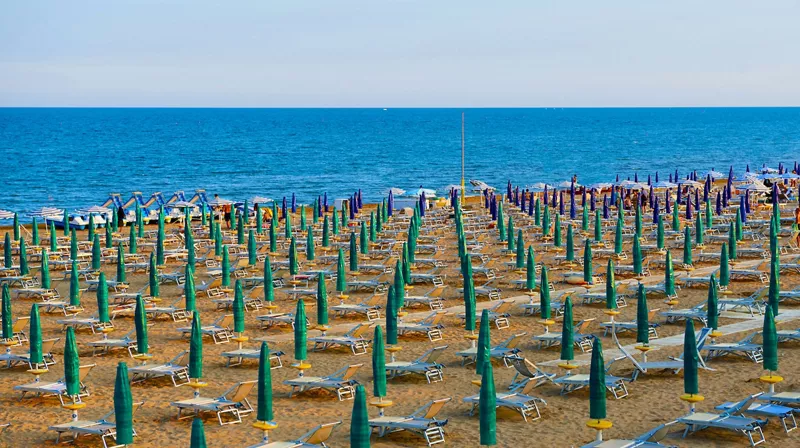 Among the best-known and most-frequented seaside resorts on the upper Adriatic, Lignano Sabbiadoro is situated between Laguna di Marano (an actual lagoon), the Tagliamento River, and the sea. Formerly known as simply Lignano, it is comprised of three zones, each with its own particular traits: the historic center, rife with shops and restaurants (Lignano Sabbiadoro itself) the greener area of Lignano Pineta, with lovely gardens and lanes for strolling and Lignano Riviera, the waterfront, rich in salty sea air and coastal pines. Lignano, once only accessible by boat (via the Laguna in the early 1900s), found its touristic vocation in the 1930s after a series of land reclamations and transport constructions. The first hotel developments also came about in that period. Today, almost 4 million visitors make their way here annually, mostly foreign travelers from every part of the world. They choose Lignano Sabbiadoro for its versatility and high adaptability, able to provide every accoutrement and accommodation type: not only hotels, but apartment rentals, seaside homes, holiday resorts and campsites.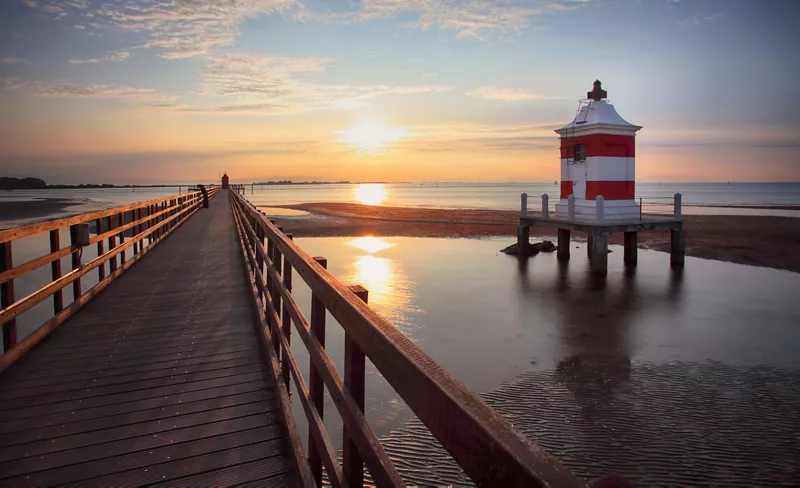 The pedestrian town center, with its typical restaurants, numerous gelato shops and night life spots is where tourists socialize after long days on the beach, but all of Lignano offers plenty of occasions for both active travelers and those who just want to relax. Terme di Lignano are highly-noted for their curative, thermal spa treatments (utilizing sea water), while the Marano Avifaunistic Oasis is the preferred destination of birdwatchers.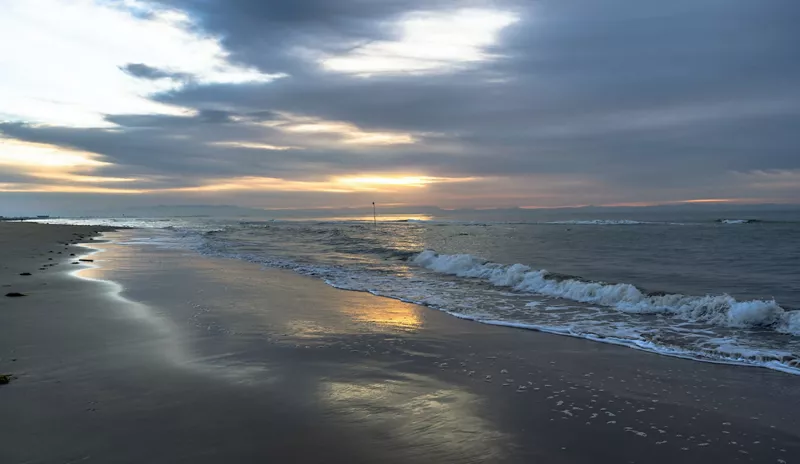 As the most extensive in Italy, Lignano's touristic port even holds 5,000 mooring posts: boasting an important leisure nautical tradition, in this regard it is one of Europe's most prestigious. The entire peninsula, from the Lagoon to the Tagliamento, is dotted with infastructure and spaces that attract those passionate for sea navigation – e.g. the harbor of Porto Vecchio, the port of Marina Punta Faro, and the docks in Marina Punta Verde.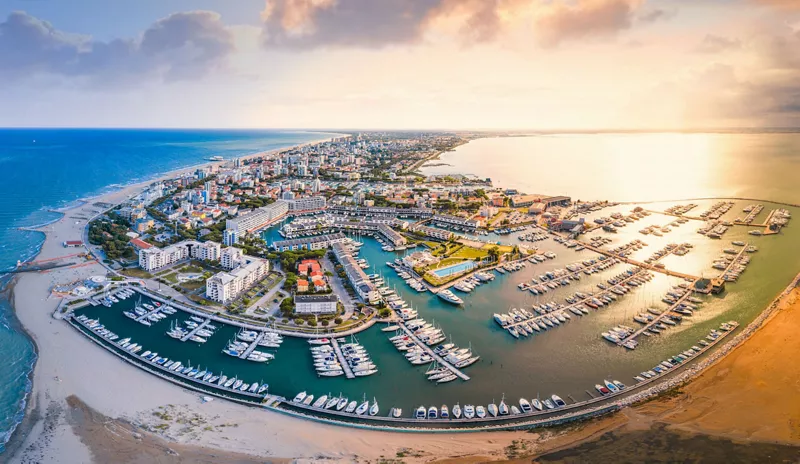 In Lignano, nearby Marano and in the fishing villages scattered here and there, the people still speak the ancient Friulian Langauge. So many cultural and touristic events animate Lignano, beginning with the Ernest Hemingway Lignano Sabbiadoro Prize. The 29th edition has added new awards for journalists, reporters and photographers - entitled "free and independent minds" and now making up part of the "Free Spirit" section.
Not only, but Lignano is an animal-friendly city, evidenced in the number of beaches that welcome those with dogs!