Veneto
Archaeology Park Livelet
Livelet Educational Archaeology Park: a journey back in time among prehistoric pile dwellings.
Archaeology: more than legend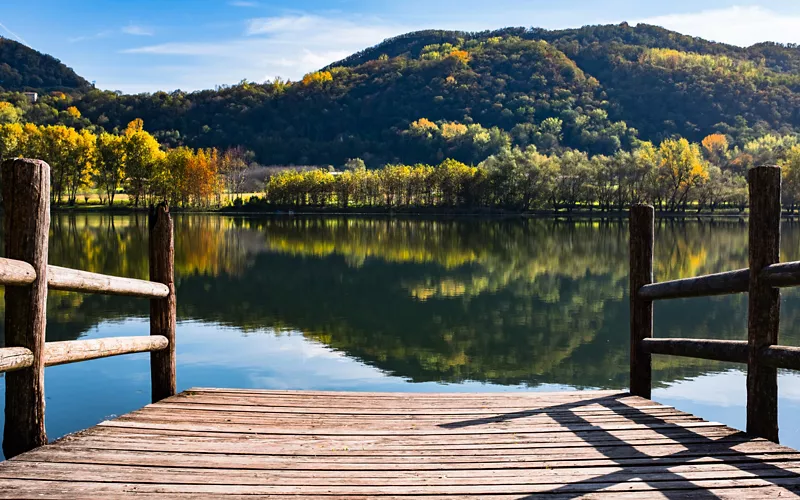 We're not talking about some kind of amusement park that uses grandiose staging and special effects. The Livelet Archaeological Educational Park was built following archaeological discoveries in the area of an prehistoric village. That same village that has been recreated in detail, to give visitors a taste of total immersion in a world that has long since disappeared. 
"Modern" primitive humans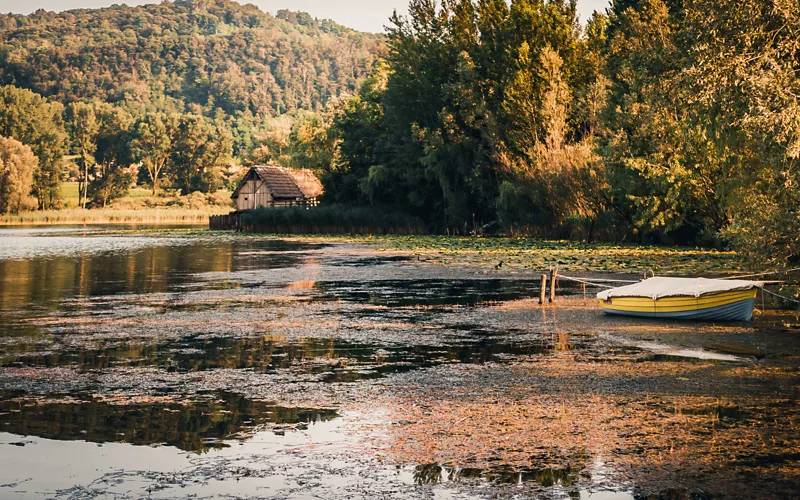 You can enjoy guided group tours of the pile dwellings, meticulously reconstructed to leave nothing to chance, discovering how people lived in the prehistoric era. You will learn that the village consists of three pile dwellings dating from the late Neolithic to the early Bronze Age.
You're sure to be fascinated by all the contemporary objects, made using the same techniques and materials of the time. The setting is so realistic that it is easy to become immersed in this age-old microcosm. Are you ready to experience life as a "modern" primitive human?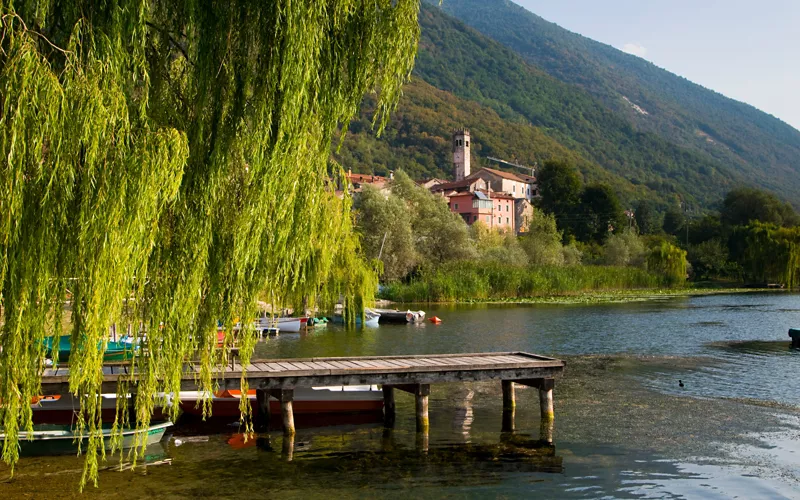 The park is located in the municipality of Revine Lago, in the province of Treviso, in an area that is small but packed with natural attractions. After you've explored the pile dwellings, you can satisfy other curiosities by staying in the area to enjoy some nature walks: in the Parco dei Laghi of Vallata, not far from Vittorio Veneto, for example. Or you might enjoy taking part in historical themed tours or delighting your taste-buds with a local food and wine-tasting experience. 
The best time to visit is in spring, summer and autumn, and it's a particularly fantastic area for children learning about history – far from boring old books! However, learning through practical observation also applies to adults too, who, although they have already learned all the facts at school, have never experienced it first hand, in direct contact with nature and history. 
From birdwatching to barbecues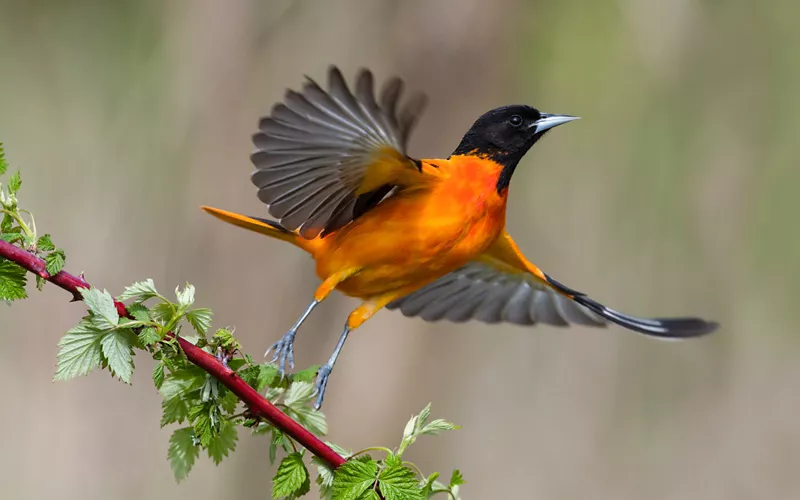 Workshops and summer schools are organised with a variety of activities, allowing children to experience a true open-air project. What's more, this area is also fascinating from a naturalistic point of view, offering nature enthusiasts the perfect opportunity to enjoy a spot of birdwatching, while exploring the area and discovering all the secrets of the local flora and fauna. And finally, visitors who simply want time to unwind and spend a few hours having fun with friends are bound to love the picnic and barbecue area.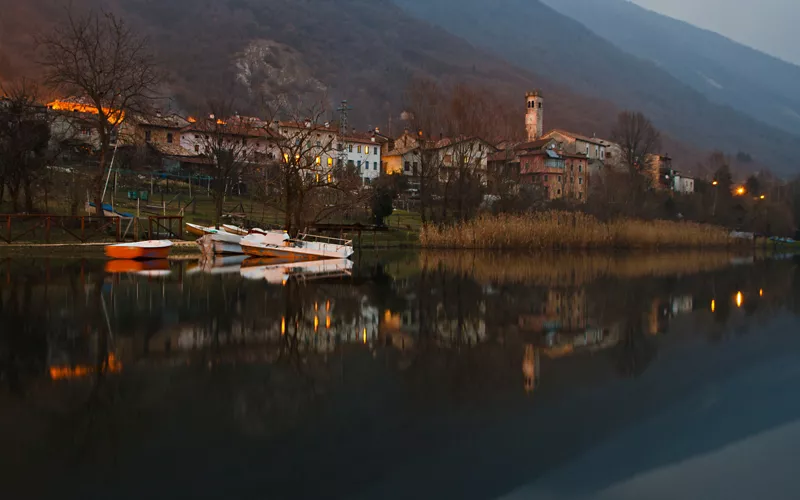 The Livelet Park is open to the public on Sundays, and from Monday to Saturday for pre-bookings only.