Veneto
Welcome to the Cortina Academy of management nestled in nature
"Greenwhat?": the lab for brand positioning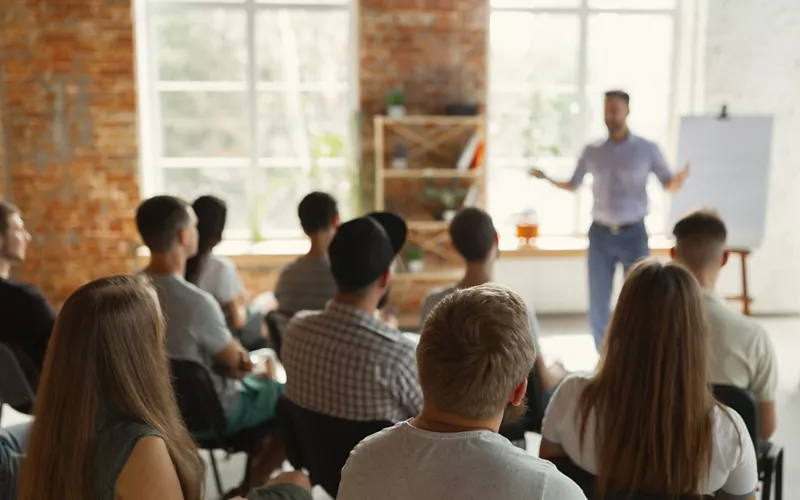 If you are involved in corporate communication, the Cortina Academy is for you. You will know very well that new rules have been added to the paradigms of traditional marketing, dictated by the changes in our environmental landscape and by issues such as global warming, pollution, deforestation and many other ecological challenges.
The Cortina Ampezzo management school comes to your rescue with the Greenwhat? Laboratory. Offering useful tools to guide you through the complex landscape of sustainability.
Thanks to this innovative workshop you can clarify, plan and protect your communication strategies, avoiding penalties and consumer dissatisfaction. You will be guided through understanding and defining the issue of sustainability in order to be able to better position your brand or your organization.
"Reason of business": the workshop to define purpose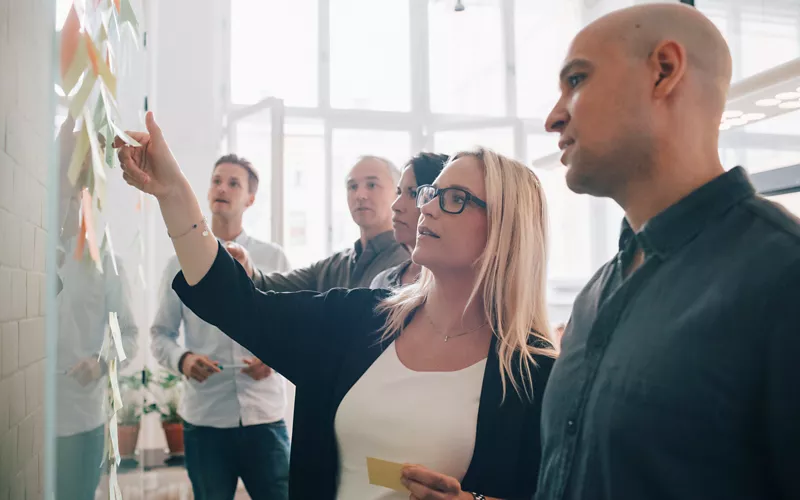 Another important activity launched by the Cortina Academy is aimed at identifying one's scope or professional purpose. Managers and organizations do not always have a clear idea of ​​their business objectives: during the Reason of business workshop, the Ampezzo school of management offers you the chance to delve into some real exploration work. This can be carried out in person,  fully digitally or in hybrid form.
Under the guidance of experts, you will evaluate the dimensions and priorities of your reality, coming to define a clear and distinctive profile: this work will contribute to identifying the purpose of the organization.
This will be followed by looking at design and communication strategies, which guide the company towards its optimal purpose and correct positioning.
Why have an Academy in Cortina d'Ampezzo?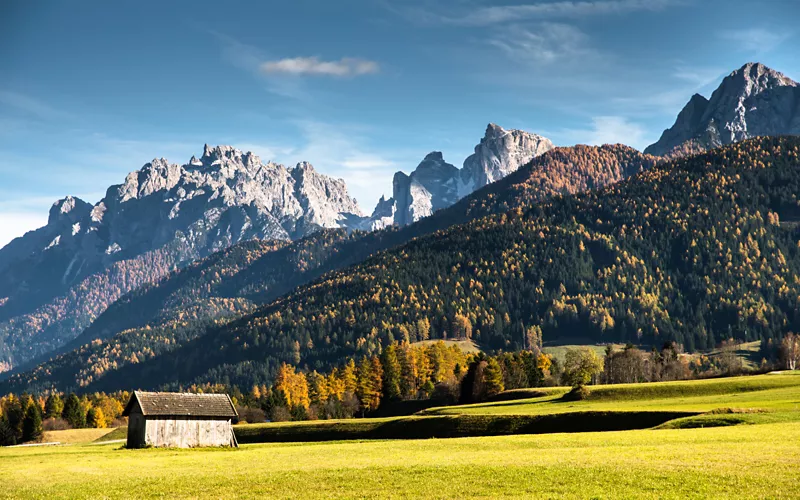 Operating in the field of sustainability and well-being, you can well understand why the Cortina Academy management school has chosen to plant its roots right in the Dolomites area.
Established in 2021, the experiential training center opted to place itself in the mountains because this habitat is a natural example of mastery in leadership and sustainability. The same could be said of the forests, an inspiring natural site in continuous regeneration. And of course, Cortina d'Ampezzo, is perfectly placed at the center of three districts full of history and culture: Cadore, Ampezzo, Pusteria / South Tyrol.

Trusting in this academy, you will have full advantage of a group of experts, masters of the business world and a network of leaders ready to offer you various training experiences. From campuses to trainings for managers and teams, intense tailored activities for organizations, institutions, companies and individuals awaits. Seeing is believing!

For More information