Veneto
Bibione, the Sports Lovers' Beach
Outdoor fitness, seafront bike lanes and body care. The destination for sports lovers.
Bibione is an island on the shores of the Tagliamento River estuary, connected to terra firma by a bridge over the Litoranea Veneta. Originally the area was a moor covered by dunes and pinewoods, where horses were bred after its reclamation, begun in the 1920s, Bibione was built. Today the city possesses one of the largest and best-equipped beaches along the Adriatic at almost five miles long, the strand reaches almost 1,312 feet deep in some parts. Most importantly, the beach is perfectly-outfitted for playing sports and getting in shape.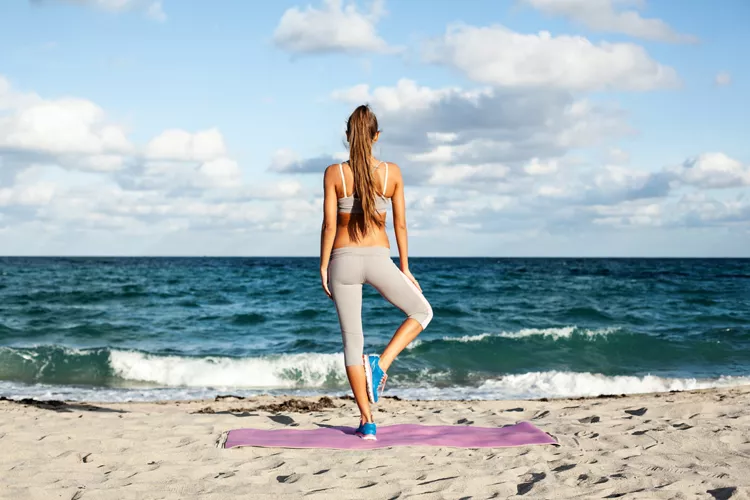 As early as spring, and during the rest of summer, Bibione hosts fitness fanatics of all ages and every ability level to have fun testing their skills under the sun. Every year sees beach volleyball, soccer and even beach rugby matches, as well as other events, enjoyed by people from around the world. On the beach neighboring Piazza Zenith, in Bibione's heart, are game areas and children's entertainment, along with a tensile structure for spinning and Zumba, aerobics and step classes, all guided by excellent instructors. Bibione is one of the best places in Europe for sport tourism, for individuals, groups of friends, couples and families. Still, it is not lacking for relaxation offerings, particularly thermal baths, charming landscapes in which to stroll or cycle, and the natural oasis of Valgrande, 360 hectares for hiking. Beyond the beach, Bibione's town center hosts shops and locales that further liven up this sea resort, day and night.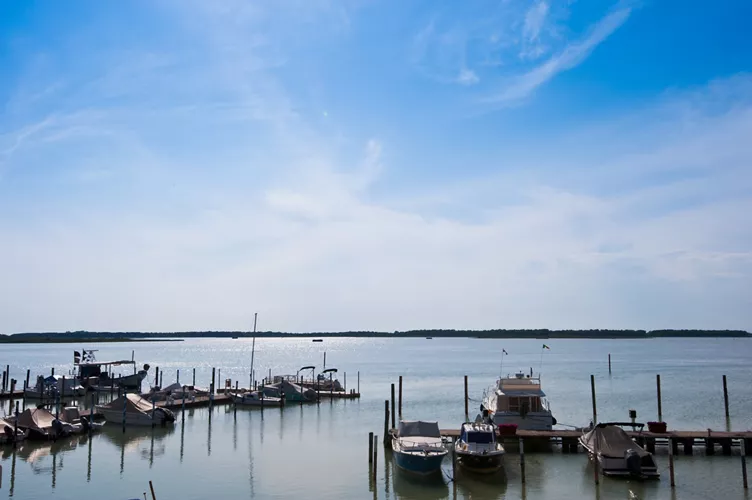 Established in 1996, the Bibione Terme are struck within a setting of ample beach and pinewoods. Its hyperthermal mineral water gushes from 1,640 feet below the ground, arriving to the surface at almost 126 degrees Fahrenheit (52 degrees Celsius). The spa center also boasts hydromassage at various temperatures, upstream swimming and chromotherapy.
The Port: Porto Baseleghe lies on the eastern shore of Canale dei Lovi, while up to 400 boats can moor in its 2,625-ft wide harbor. Boat rentals for fishing and other excursions are available, and the Yachting Club is open to the public.
Between July and August, 2007, Bibione was the first city in the world to have a ski piste (82 ft high, 361 ft long) on its beach.