High altitude gourmet cuisine: 5 chalets in the Trentino Region
Traditional recipes, aperitifs and fun on the slopes.
Chalet Fiat: Madonna di Campiglio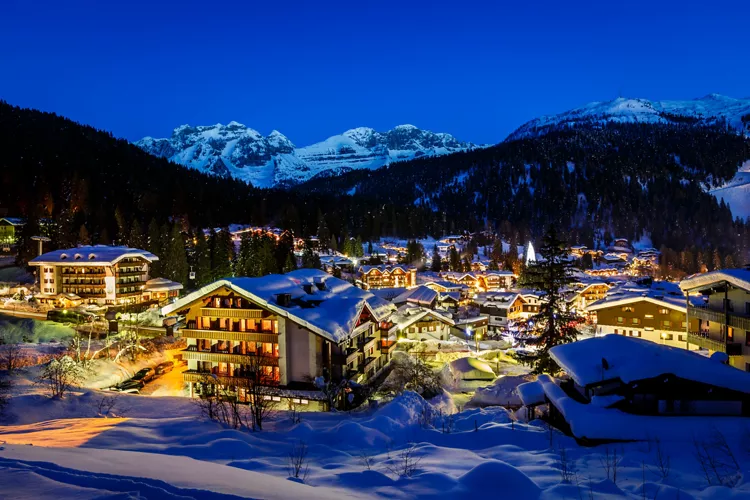 Take a ride on the Spinale cable car up to Chalet Fiat in the heart of the Brenta Dolomites! Snow-covered slopes, perfect skies and gourmet cuisine for high-unforgettable altitude moments. Enjoy a lunch break at the Snow Grill Kiosk, savouring the finest burgers with sauerkraut - and if you want to admire the landscape, choose a table with a view at the Alfa Romeo Café and order home-made cakes, hot chocolate or a sparkling aperitif. It is also open for dinner for a great evening with friends enjoying music and drinks.
Chalet 44 Alpine Lounge: Bellamonte and Alpe di Luisa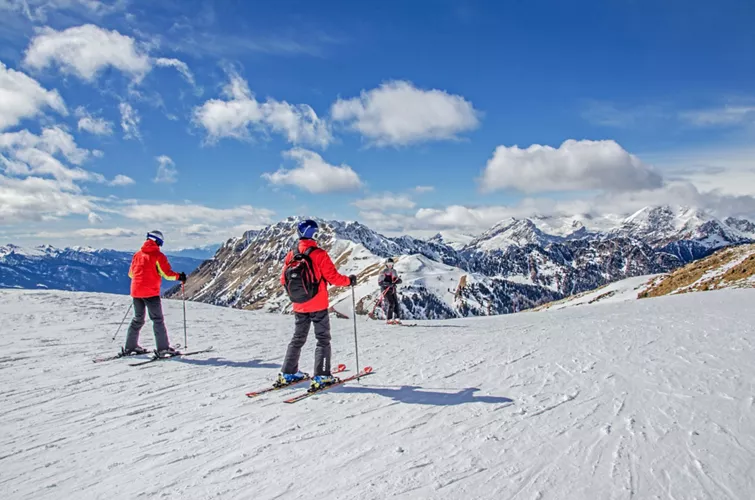 The Bellamonte 3.0 cable car takes you up through all the beauty of the Lagorai mountain chain and the Pale di San Martino in the heart of the Dolomites to this exclusive Chalet with huge panoramic windows. Typical and traditional Trentino dishes, vegetarian proposals and gluten free recipes ensure a perfect break after skiing all day. A magical dinner under the stars? Why not reach the chalet at night on a snowmobile and enjoy dinner with friends surrounded by the enchanting Dolomites.
Après Ski Dolomites Geyser: Ski Area Buffaure, Val di Fassa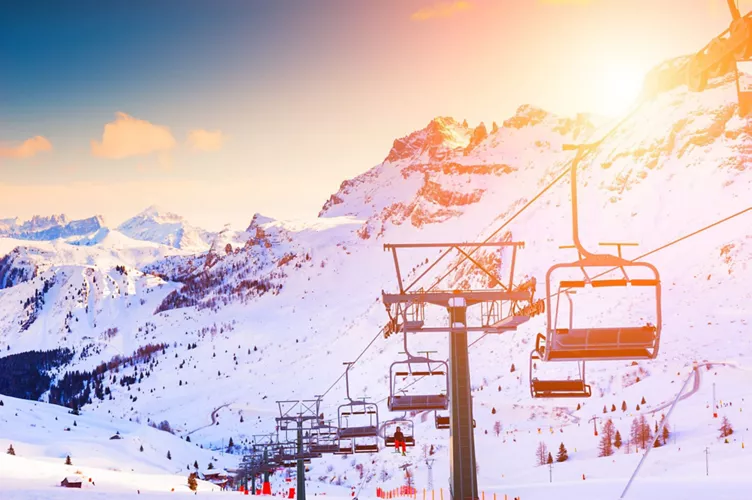 Enjoy aperitifs in modern underground premises at Après Ski Dolomites Geyser!
At the feet of the Vulcano slope in the Buffaure Ski Area (Val di Fassa), this truly hospitable mountain chalet is ideal for enjoyable aperitifs with excellent Italian wines, delicious snacks and plenty of good music. Highly recommended for dinner with typical recipes in the local tradition, this unique refuge is a great opportunity for spending an evening with friends in total relaxation!
Loox Alpine Club: Fiemme Ski Area - Obereggen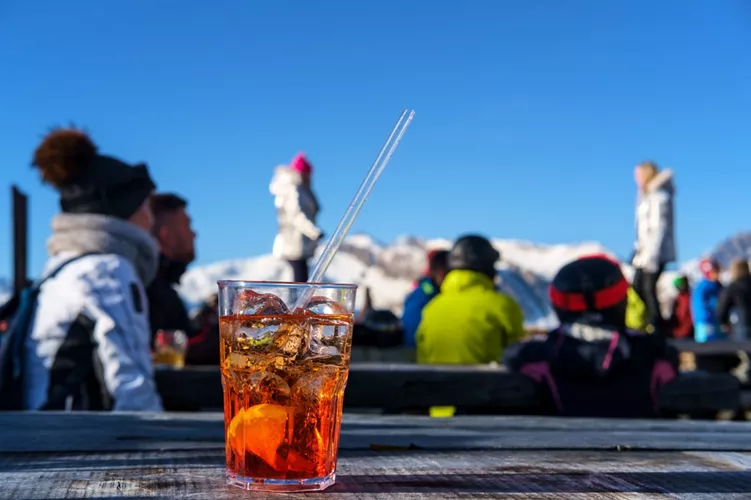 Parties, music and excellent cocktails are all on the menu at Loox Alpine Club Chalet in this skiing area Fiemme - Obereggen. Its view over the Dolomites and the Western Alps leaves everyone breathless, while the cuisine, lounge bar and DJ sets on the snow will keep you company late into the night. An authentic Club where you can experience night-life immersed in a beautiful landscape always at its finest at sunset.
Chalet Caserina: Località Pampeago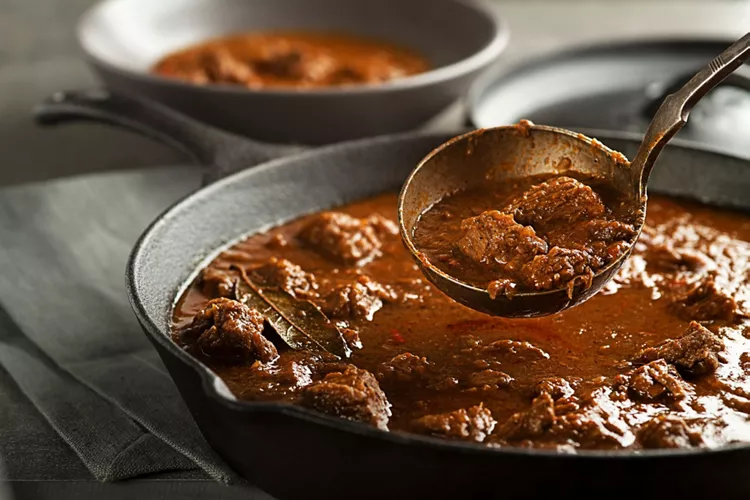 Take the snowmobile that runs alongside RespirArt - the open-air art gallery among the highest in the world - as far as Chalet Caserina at Pampeago, serving home-made pasta with sausage, hot goulash, delicious game stews, delicatessen meats cuts and excellent cheese. A traditional restaurant serving gourmet cuisine set in the woods where you can relax and enjoy the view over the Dolomites.