South Tyrol
Alto Adige's bathing lakes, a spectacle of nature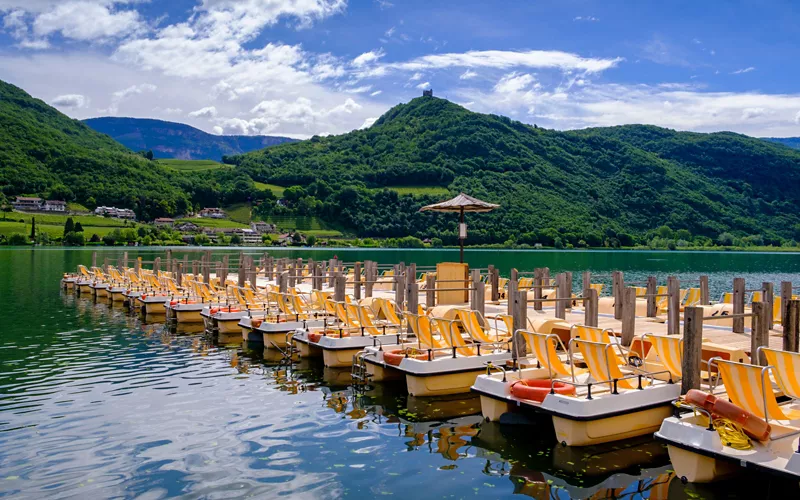 It is the most temperate lake among those in the Alps and allows for maximum comfort: in fact, there are 4 perfectly equipped bathing facilities.
Its waters are a beautiful deep blue that, at times, reflect the green of the surrounding hills in playful and striking colour games perfect for photos with hundreds of likes on social media.
Nestled in a picturesque natural setting, the lake is an oasis of tranquillity broken only by the enthusiastic chattering of children and adults enjoying themselves in this corner of paradise.
Paddleboats and sailboats cruise the area, and it is also accessible to pedal boats and surfboards. 
Lago Piccolo di Monticolo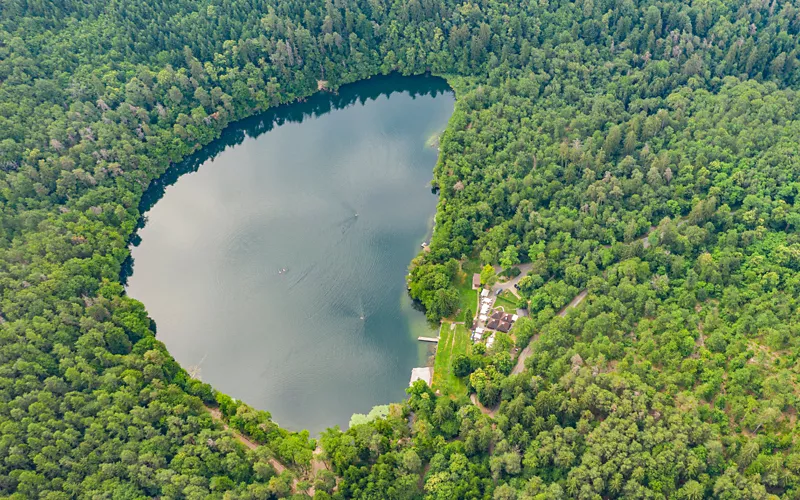 The Monticolo lakes are two Alpine lakes located on the Monte di Mezzo in the province of Bolzano.
The Lago Grande has a bathing facility, a restaurant and a hotel, while the Lago Piccolo, not far away, is the deeper and quieter of the two and also has a small but comfortable bathing facility. Situated in a wooded side valley, it is the ideal place for those seeking peace and tranquillity. The entire perimeter is dotted with clean beaches for bathing or sunbathing, but there are also paths to observe the local fauna without disturbing the animals.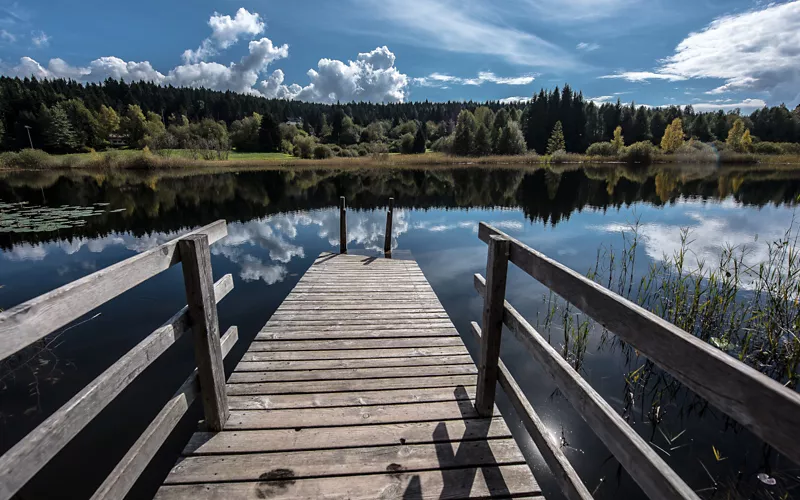 Located on the Favogna di Sotto plateau, it is a small lake with special flora and fauna to be admired: 35 species of orchids, crayfish, water lilies and dragonflies are just some of the examples that enrich the 10 hectares around the lake.
A small, delightful jetty allows you to swim in wonderfully silky water with panoramic views of the majestic surrounding mountains, and you can take long walks and sample the local cuisine in two restaurants.
It is an ideal destination for a bicycle tour, but also for a motorbike tour.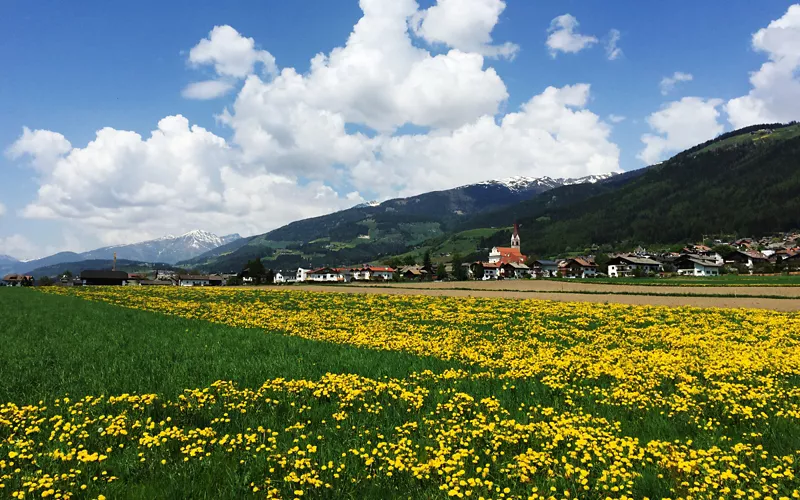 A small pond in South Tyrol is home to a wide range of different animal and plant species that it is of interest to both national and international biologists. Surrounded by nature, it provides an extraordinary, romantic and peaceful atmosphere.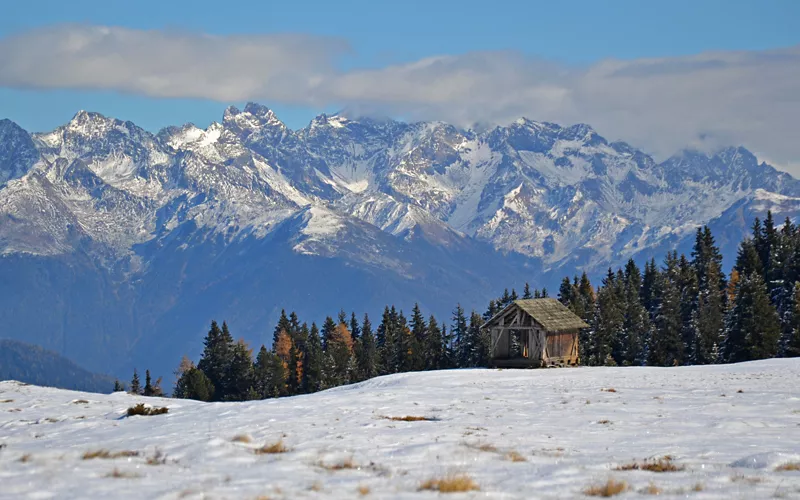 It is a natural, absolutely swimmable lake in Alto Adige that is popular for its surrounding park, ideal for a scenic excursion among its incredible beauty. There is no shortage of fun for the whole family: children whizz down the slides, parents relax in the spring water of the Luson alpine pasture while, in the background, farmers work the fields and cows, almost motionless, take a break in the coolness. An experience that eliminates stress in the snap of a finger.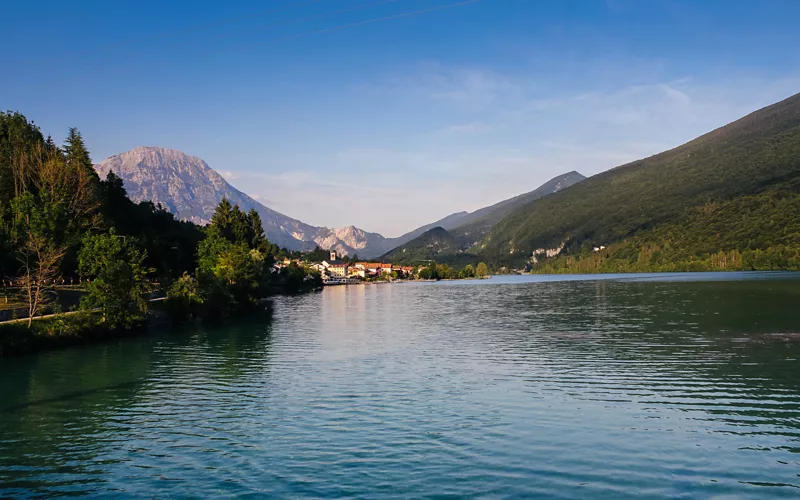 It lies at the foot of the Sciliar and stands out among the most beautiful and characteristic Italian lakes, ideal for spending a warm summer evening in Alto Adige along its shores or taking a boat trip. Another incredible opportunity to disconnect from everyday stress in a picturesque setting.