Italian-style Erasmus
Erasmus in Italy: the best universities and everything you need to know before choosing where to attend
From metropolises to small towns, Erasmus in Italy means studying at universities devoted to excellence and in cities of undisputed beauty.
How to access Erasmus in Italy?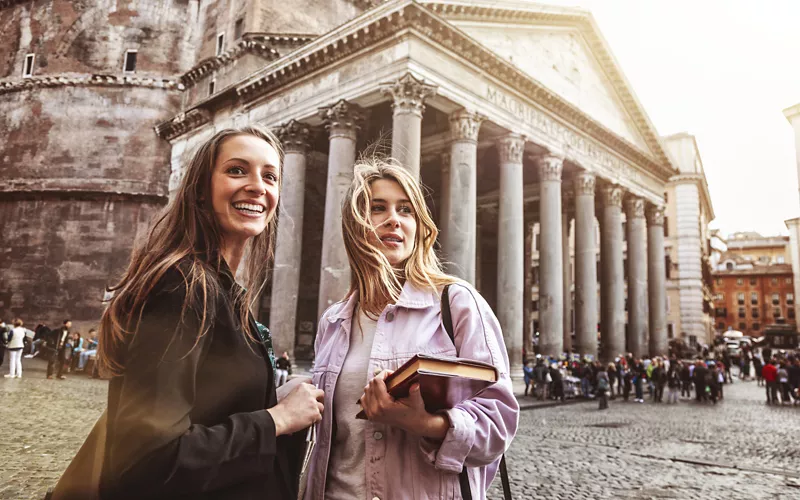 All students from EU Member States or programme countries attending a Bachelor's, Master's or PhD degree course at an accredited university can participate in the Erasmus project in Italy.
It is necessary to have completed the first year and to have a basic knowledge of the Italian language, although this is not a mandatory requirement as not all universities require language certification. The study period may last from a minimum of 3 months to a maximum of 12.
How to choose the best destination for an Erasmus in Italy?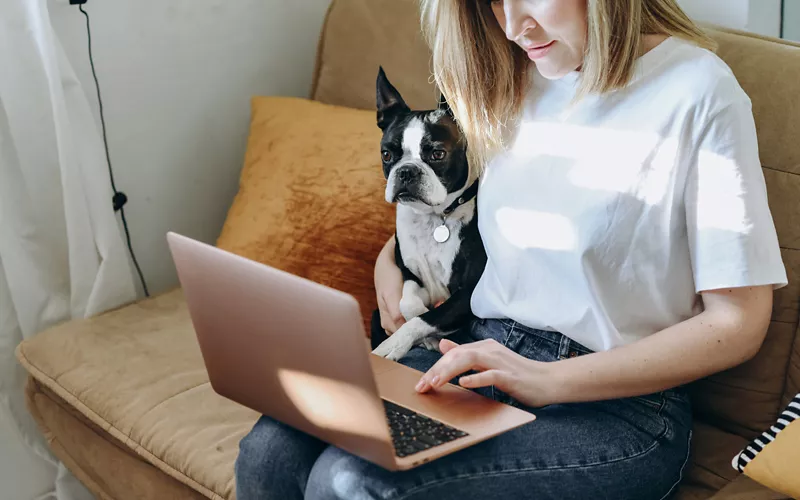 The choice varies depending on field of study and preferences for destination, services, mobility. Accommodation is one of the first aspects to consider, along with cost of living, which greatly varies from city to city: from Milan, where a single room costs as much as EUR 600 per month, to Palermo, where it can go as low as EUR 200.
Many universities provide Erasmus students in Italy with affordable accommodation or rooms in student residences. Alternatively, every city has networks and agencies for short or subsidised rentals. For this kind of information and for what concerns equipment, mobility and climate, it is useful to consult forums and associations that bring together Erasmus students: among all of them, the Italian section of ESN, Erasmus Student Network, with contact persons in almost all the Italian locations for universities. 
The Censis Classification of Italian Universities is an excellent tool created for student orientation. As a socio-economic research institute, every year Censis draws up the rankings of Italian universities. This is based on an analysis of the university system, evaluating state and non-state universities, divided into comparable categories by dimensions in relation to: available structures, services provided, scholarships and other options in favor of students, the level of internationalization, communications, digital services, and employability.
Milan: a centre of Erasmus leading innovation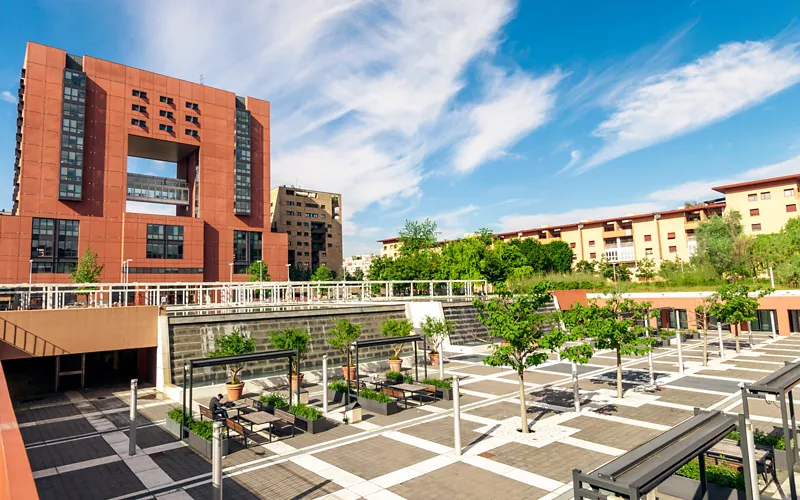 A crucial hub for business and finance, the capital of fashion, design and publishing, Milan is a breeding ground for academic centres of excellence, both public and private, such as the Università degli Studi, with its Statale and Bicocca campuses, Politecnico, Bocconi, Cattolica and IULM, and is a promising market for job opportunities.
Students come here from all over the world to study the most diverse disciplines, from Architecture to Economics, from Law to Medicine to STEM subjects, an acronym that stands for Science Technology Engineering Mathematics referring to school education subjects such as science, technology, engineering and mathematics.
Turin: a leader with a desirable location near the mountains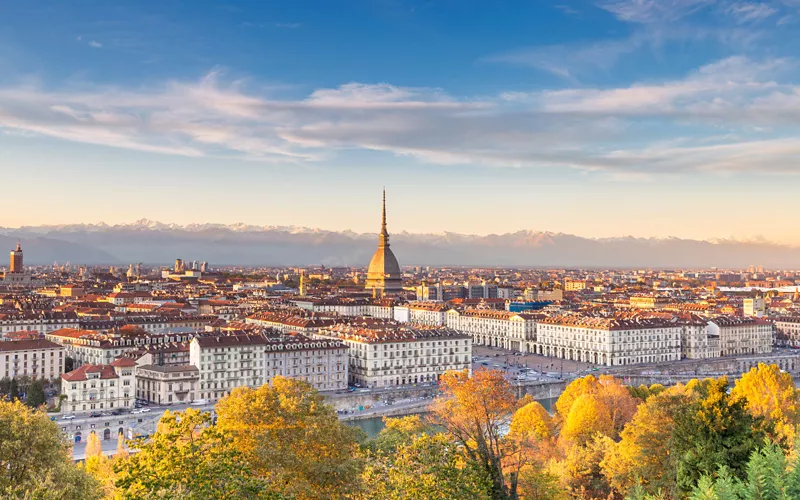 A stone's throw from the most beautiful mountain resorts of Piedmont and Valle D'Aosta lies Turin, leading the fields of economics and science. Its universities, always well-placed in international rankings, offer some of the most advanced training courses. 
Genoa, with the university that looks to the sea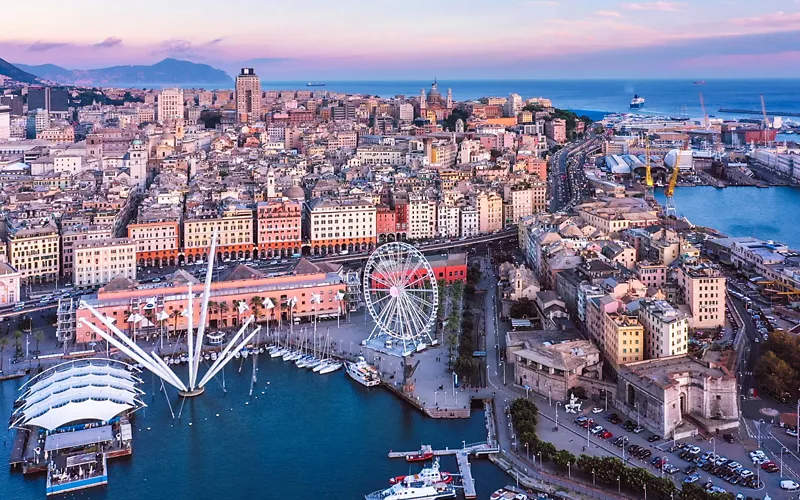 International character, nightlife, mild climate, nearby beaches and affordable cost of living – this is Genoa. Offering 61 three-year degree courses, 7 single-cycle courses and 60 options for a master's, it is in great demand, particularly by medical students and those interested in Maritime Economics and Naval Engineering, among the most developed fields in Italy. 
Venice: excellence on the Lagoon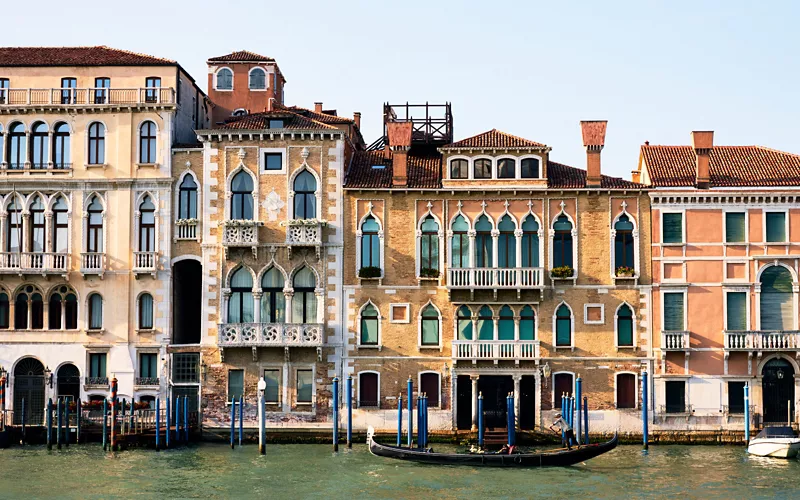 Studying at an illustrious university amid historic buildings and waterways: this is the fortune of those who choose Venice as their Erasmus destination.
Ca' Foscari is ranked fourth in the Censis classification of large Italian universities, first for its three-year humanities and master's degree courses in linguistics. Venice also boasts the prestigious and internationally known Iuav, futuristic breeding ground for architects and designers.
Bologna: the most popular Erasmus location in Italy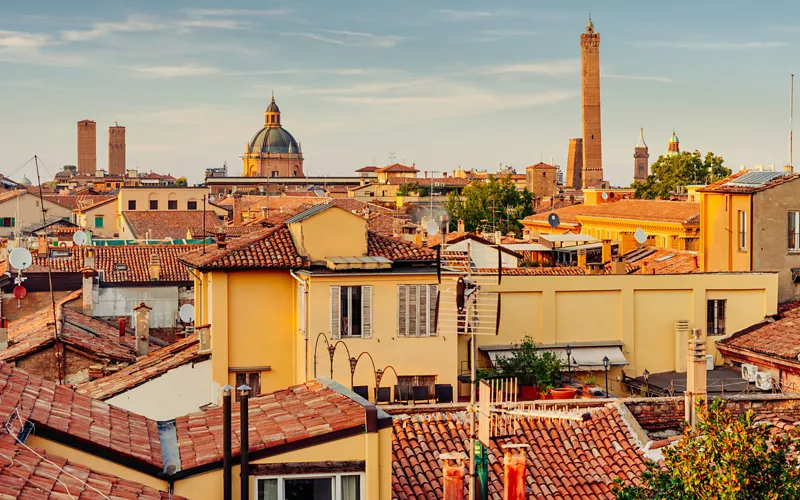 Erasmus students favour Bologna for its lively cultural and social climate, its almost thousand-year-old soul as a university city, and its educational offerings, including excellent degree courses in Medicine, Law and the historic Disciplines of the Arts of Music and Performing Arts, which also saw Umberto Eco among its professors. This is one of the reasons why its Alma Mater is at the top of Italian and international rankings.
Florence: studying while taking in beauty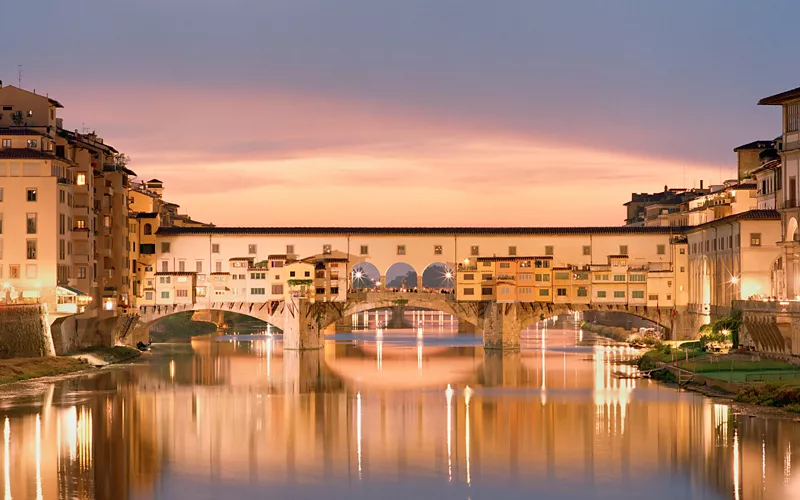 In fifth place in the Censis ranking of Italian mega-universities, those with over 40,000 enrolled students, in addition to mentioning the prestige of its wide-ranging degree courses, from Medicine to Architecture, Pharmacy and the Academy of Fine Arts, it must be said that studying in Florence, the cradle of the Renaissance surrounded by the Tuscan hills, means above all taking in beauty 24 hours a day.
Perugia: the cosmopolitan city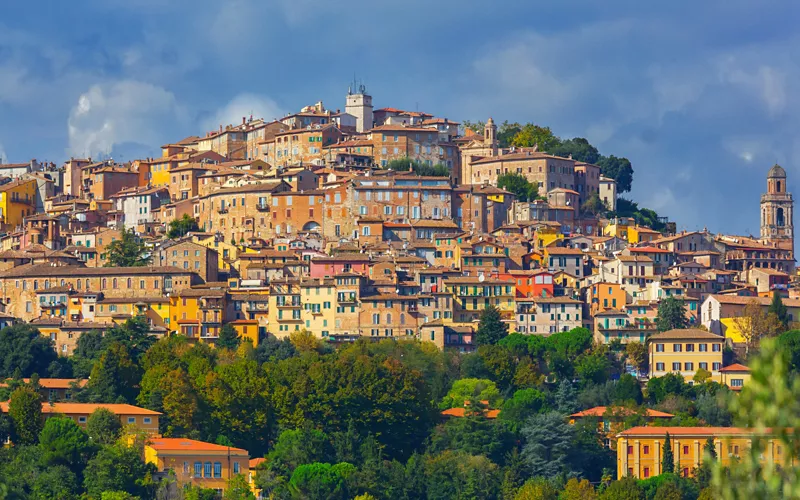 A city with an academic tradition, home to the oldest University for Foreigners, dedicated to the teaching and study of the Italian language, Perugia, with its small size and moderate cost of living, its architectural heritage and rich educational offerings, is an intimately multicultural city, attracting thousands of foreigners each year.
Erasmus in Rome: an open-air campus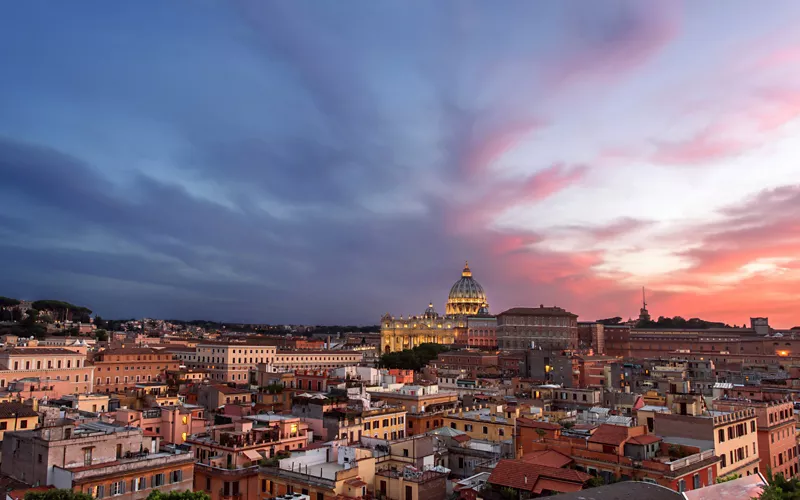 With its millennial history, capital city aura, monuments and effervescent cultural life, Rome is one of the favourite cities for Erasmus students.
To compensate for the complicated mobility and rather expensive rents, approximately EUR 500 per month for a single room, there is certainly a wide university offer, divided between public and private academic centres. From state-run La Sapienza, one of the best universities in the world for Classical Studies, Tor Vergata, Roma Tre and Foro Italico, to internationally renowned institutions such as Luiss, Cattolica and Lumsa. 
Bari, Naples and Palermo: quality and hospitality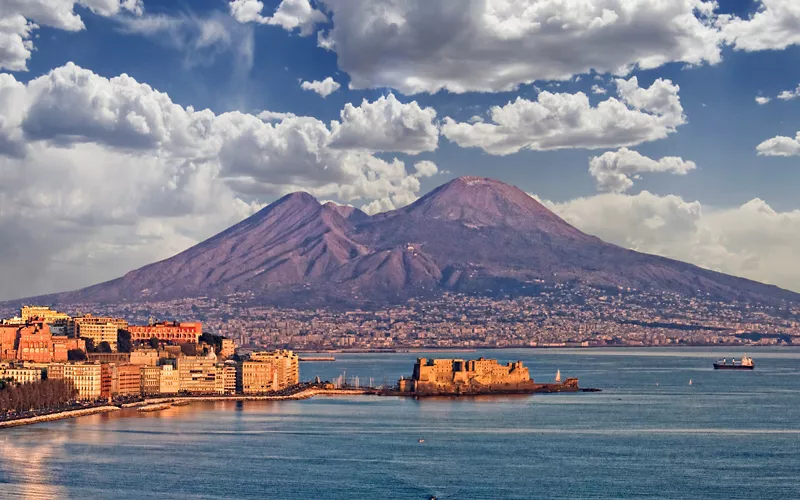 Undoubtedly more affordable for an Erasmus student in Italy and often surprisingly lively from an academic and cultural point of view are the southern university cities, combining historical and artistic heritage with a genuine welcome and irresistible view of the South Seas.
Among the southern destinations favoured by Erasmus students are Bari, which has an important tradition, especially in the fields of law and technology, Naples, which boasts the oldest school of Oriental Languages in Europe; and Palermo, a jewel of a city, rich in history and culture between the West and the East.
Small centres: large universities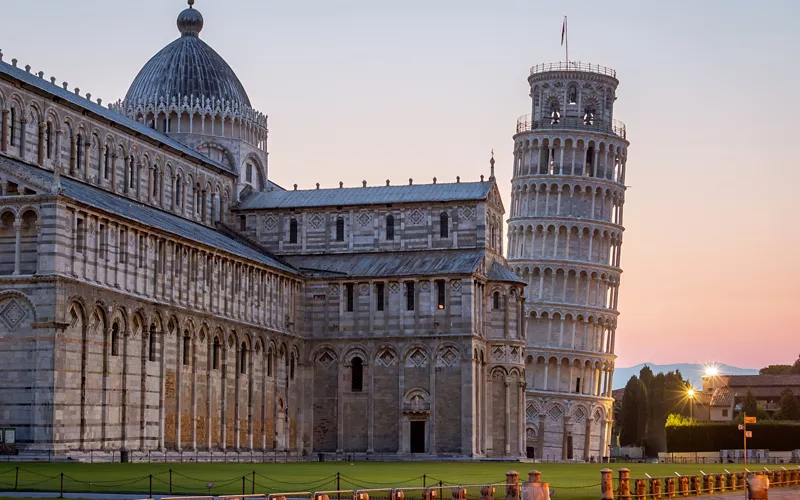 Finally, don't limit your choice to metropolises, because small university towns are the real jewel in the crown of Italian academia.
At the top of the rankings, for human-friendly pace and value of the educational offer, they are the added value of the Erasmus experience. First in the Censis ranking of large universities is Pavia, a centre of excellence particularly for medicine, closely followed by Pisa, thanks to the prestige of the Scuola Superiore Sant'Anna and the Scuola Normale Superiore. We also have Padua, Trento, Trieste, Verona, Parma, Modena, Siena, L'Aquila, all immersed in enchanting urban and landscape settings and steeped in illustrious traditions, where prestige, quality of life and study always go hand in hand.