Ideas for an Easter Monday picnic
6 ideas for an Easter picnic and tips on how best to plan for it
If you're looking for suggestions for organising an Easter Monday picnic, here's how to enjoy the perfect blend of food, nature and friends.
The Parc Animalier d'Introd in Valle d'Aosta for an Easter Monday immersed in nature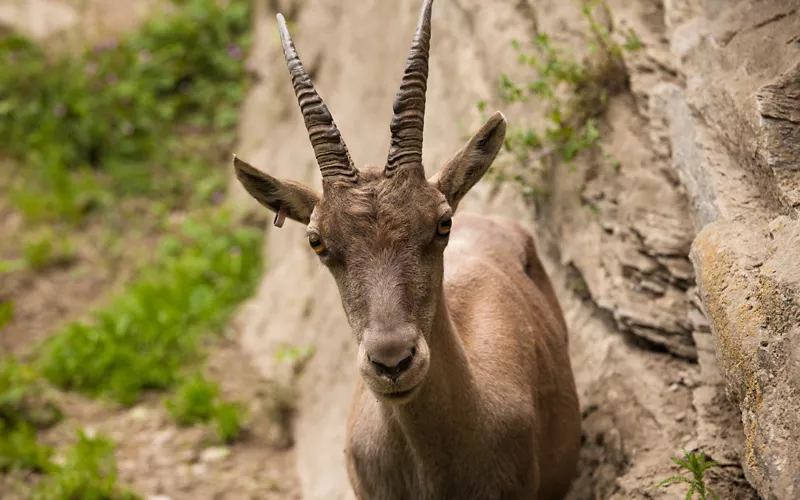 The first suggestion is to head to the Valle d'Aosta and spread your picnic blankets out on the meadows of the Parc Animalier d'Introd. The area, which is closed during the winter season, opens on 1 April 2023, well in time for Easter Monday. There are two well-equipped picnic areas in the park.
In this corner of paradise where flora and fauna live undisturbed, you can observe hedgehogs, chamois, squirrels and ibexes up close, and enjoy one of the typical local dishes, namely crepes alla valdostana with fontina cheese and ham, which can easily be taken as a packed lunch.
Parco delle Querce di Carpegna and Lame Rosse di Fiastra, for a picnic in Le Marche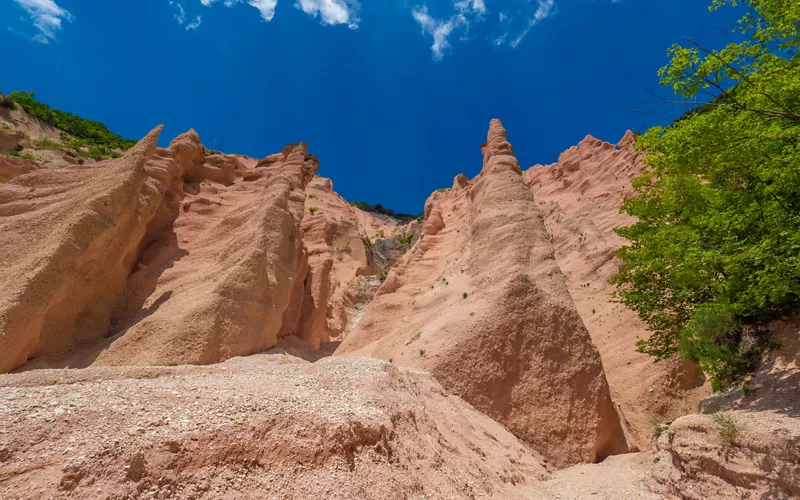 In the Marche region, you can celebrate Easter Monday with a picnic and barbecue at the Parco delle Querce di Carpegna. Nestled among the trees, you will find tables with wooden benches, water fountains, gazebos and masonry barbecues perfect for grilling meat, perhaps to be flavoured with the local Ascolano Tenero olive oil.
Or you could opt for the Lame Rosse di Fiastra, an area that lends itself to a panoramic picnic with views of Lake Fiastra and the beautiful Sibillini mountains. At an altitude of 150 metres you will find the Belvedere la Ruffella picnic area, with wooden tables and benches, where you can enjoy your lunch in comfort.
The Cipresseta di Fontegreca in Campania for an Easter Monday amongst nature and gastronomy
If you choose to spend Easter Monday in Campania, then don't miss the Cipresseta di Fontegreca, in the province of Caserta, which was awarded the title of best picnic area in Italy in 2020 and 2021.
In this beautiful oasis, amidst woods, streams, waterfalls and paths, you can book your wooden picnic table. Please note: it is not possible to grill, use barbecues or light fires. You can, however, buy a typical Easter dish from the Caserta region, menesta 'mmaretata (Italian wedding soup), made with pork and vegetables, and enjoy it in the lush countryside of Campania.
On the banks of ponds and rivers, bathed in tranquillity
Another idea is to relax on the banks of rivers and lakes. In the province of Udine, on the meadows surrounding the Fusine Lakes, you can spread your tablecloth, kick off your Easter Monday picnic in an enchanting place and, with a bit of luck, even spot a few ducks and chamois. Perhaps while enjoying a pinza, a soft Easter cake from Friuli.
For an Easter Monday in Abruzzo, the place to go is Lake Sinizzo, where there is a well-equipped picnic area, complete with masonry barbecue, in San Demetrio ne' Vestini, in the province of L'Aquila. This is the ideal spot for preparing arrosticini, skewers of sheep meat typical of the Apennines.
You can also celebrate this occasion on the banks of watercourses. Along the Rio Grassano river and in the park of the same name, in the province of Benevento, there are several picnic areas, where you can have lunch in total relaxation, without compromising on comfort. This is a perfect idea if you are looking for a place to spend Easter Monday near Naples: tables, water fountains and barbecue facilities offer the chance to organise a barbecue even at night. Try ammugliatielli, a typical Samnite Easter dish made with lamb entrails.
Etna Park and the Tremusa Caves for wonderful picnics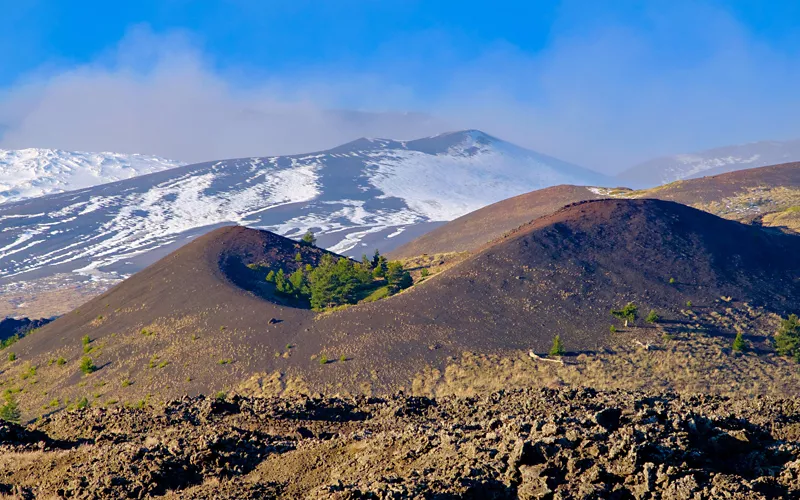 For an alternative picnic, we suggest two destinations for Easter Monday: Parco dell'Etna in Sicily, and the Tremusa Caves in Calabria.
The first offers forests, trails and wonderful picnic areas, such as the one at Rifugio Pirao on Mount Spagnolo, with tables, wooden benches and barbecue facilities, perfect for cooking lamb, in the Sicilian Easter tradition. The second picnic area is right opposite the Tremusa Caves, and fires are allowed: take the opportunity to enjoy a plate of Calabrian-style grilled calamari.
Easter in Monza, Milan, Turin and Rome: in the parks for a city picnic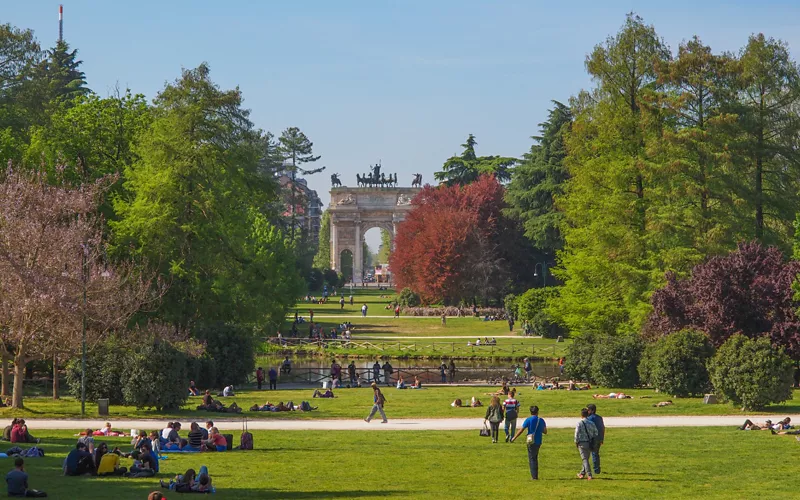 If, on the other hand, you don't want to stray far from the city, there are several green areas available for a nice picnic on Easter Monday, albeit without a barbecue. From the benches and wooden tables of Monza Park to those in Parco Sempione in Milan, near which you will find places that prepare take-away baskets for your outdoor snacks; passing through the tree-lined avenues of Parco del Valentino in Turin to the Giardino di Monk in Rome, you will be spoilt for choice. Perfect for recharging your batteries and taking a little break.