The most beautiful open-air music festivals: a unique opportunity to discover the essence of Italian villages
Music festivals in Italy: Piedmont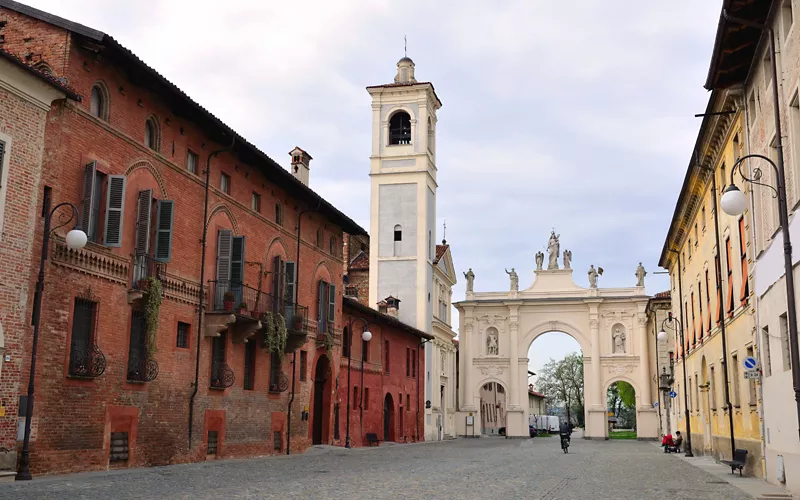 Cherasco Classica: in Cherasco, a small town in the province of Cuneo, three evenings of music on 6, 7 and 8 August 2022. The concerts, performed by young classical artists, are hosted in the garden of the Santuario della Madonna delle Grazie, set in the town's ancient ramparts.
Music festivals in Italy: Aosta Valley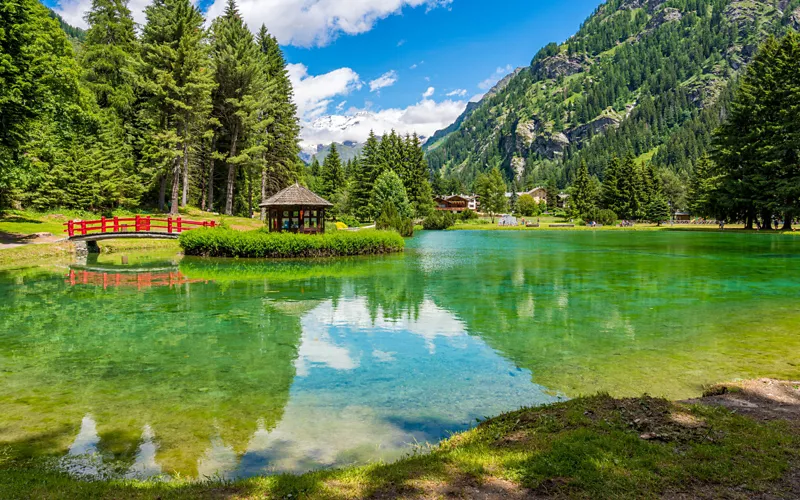 Musical summer, Gressoney: in Piazzetta Tache or Castel Savoia, chamber music events until 24 August 2022. A unique way to experience this mountain village, dominated by the statuesque profile of Monte Rosa, one of the region's most elegant high-altitude resorts.
Music festivals in Italy: Veneto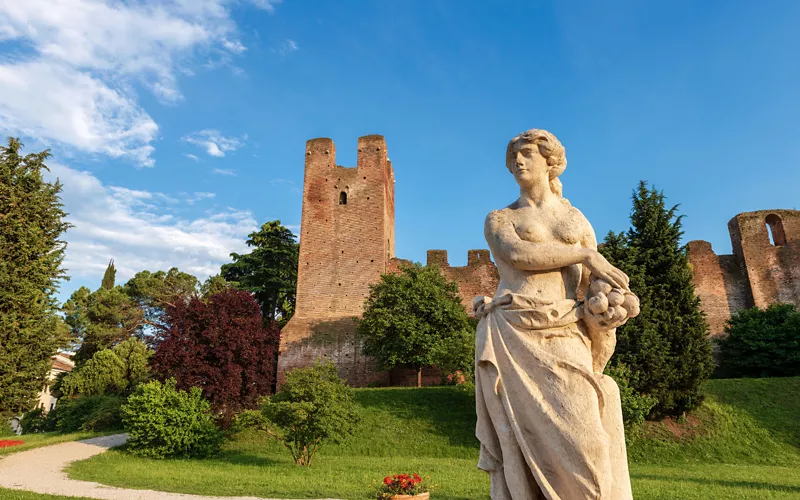 Notti Magiche (Magical Evenings), Castelfranco Veneto: the open-air arena of the Teatro Accademico hosts musical events, classical music concerts, operas and dance performances throughout August and September. The perfect way to get to know this village rich in history, home of Italian painter Giorgione.
Music festivals in Italy: Emilia Romagna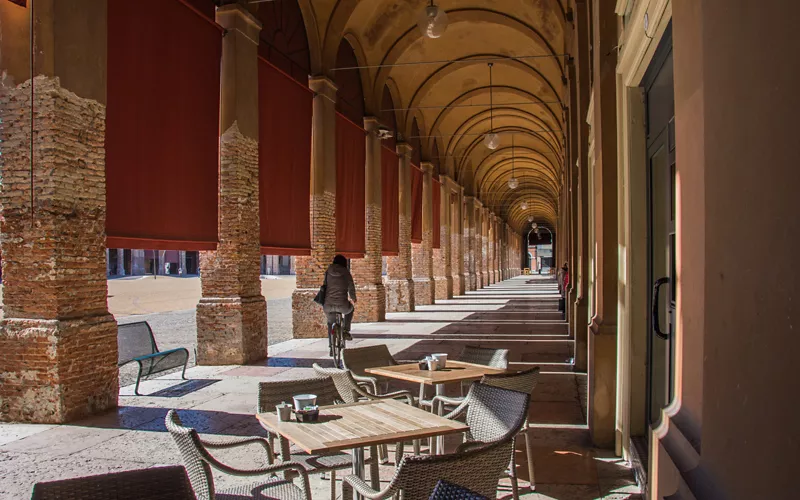 Emilia Romagna Festival, various locations: a busy programme of events, from one village to another, throughout August and into September. Some dates: on 7 August 2022, in the Cloister of Carmine in Lugo (in the province of Ravenna), a performance from the soloists of the Vittorio Calamani Philharmonic Orchestra; on 23 August 2022, at the Arena San Domenico in Forlì, it is the turn of the European Union Youth Orchestra, and on 6 September 2022, at the Cloister of Palazzo Vescovile in Imola, the Noûs Quartet takes the stage.
Music festivals in Italy: Tuscany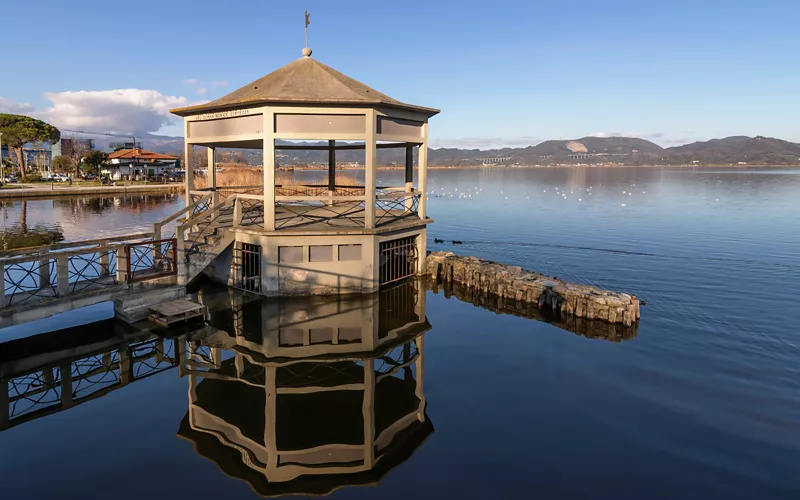 Festival Puccini, Torre del Lago: one of Tuscany's main events, in the place where Maestro Giacomo Puccini spent most of his life and composed many operas. In August, the programme includes 4 titles from Puccini's repertoire plus a series of concerts, in the town's open-air Grand Theatre, with the enchanting backdrop of Lake Massaciuccoli.
Music festivals in Italy: Lazio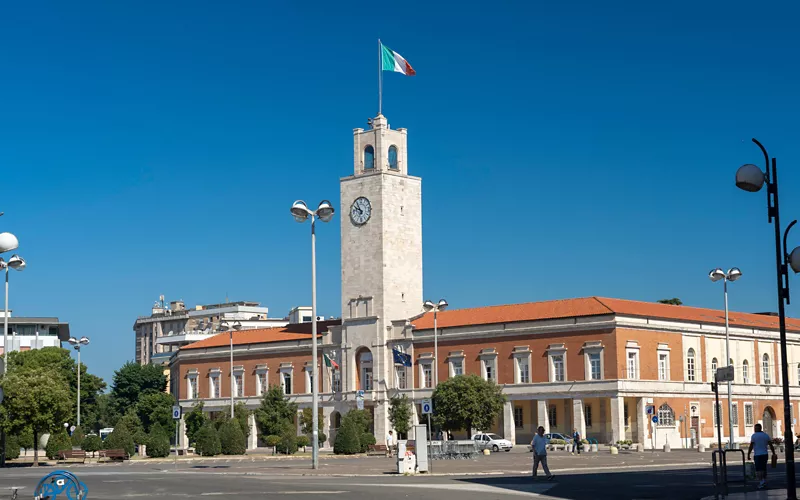 Immersioni Sonore (Sound Immersions), Latina: after exploring the city with its magnificent squares, the excitement of concerts by the sea await, on the beaches just a few kilometres from the centre. Events are scheduled until the final evening on 4 September 2022: basses, violins and pianos resonate in the air at dawn and dusk, with fantastic jazz and classical performances. A combination of nature, art and culture.
Music festivals in Italy: Le Marche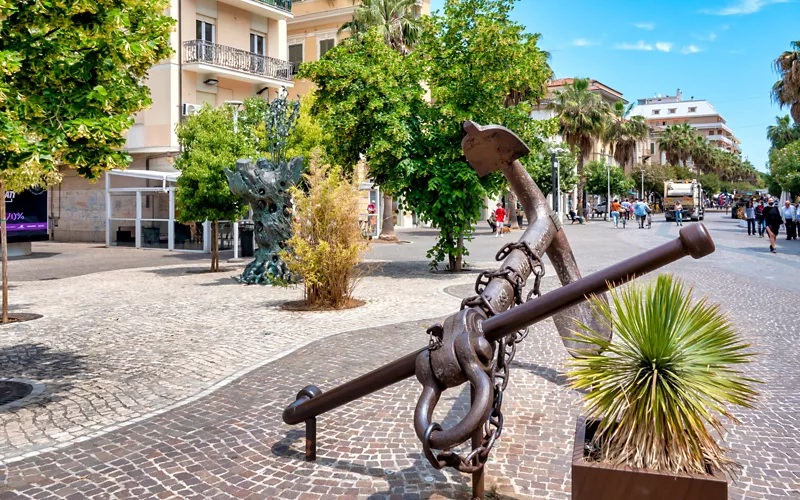 Armonie della sera (Evening Harmonies), International Music Festival: this major national event also stops by the Le Marche region, in fascinating locations. On 6 August 2022, pianist Marcella Crudeli plays on the Colle dell'Infinito in Recanati, which inspired the verses of poet Giacomo Leopardi, born in Recanati. On 20 August 2022, in the historic village, in Piazza Bice Piacentini, another unmissable musical performance featuring two performers and a pianist.
Macerata Opera Festival: open-air opera in the magnificent Sferisterio, until 21 August 2022, in one of the most charming historical towns in Le Marche.
Music festivals in Italy: Sardinia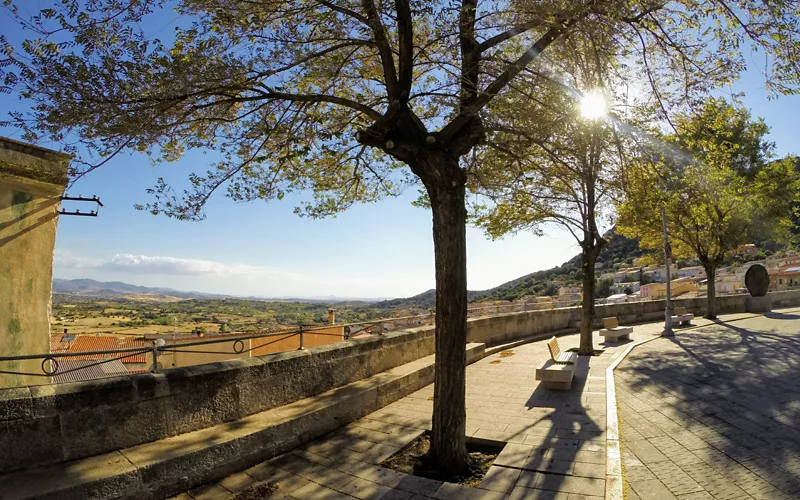 Time in Jazz, Berchidda: from 7 to 16 August 2022, Italian and international artists take turns performing in Piazzetta di Legno in Berchidda, a tiny village in the mountainous heart of Gallura. Admire the musicians as they improvise at all hours of the day outside scheduled performances. You will find them on the streets, in squares and by the charming country churches.

Music festivals in Italy: Apulia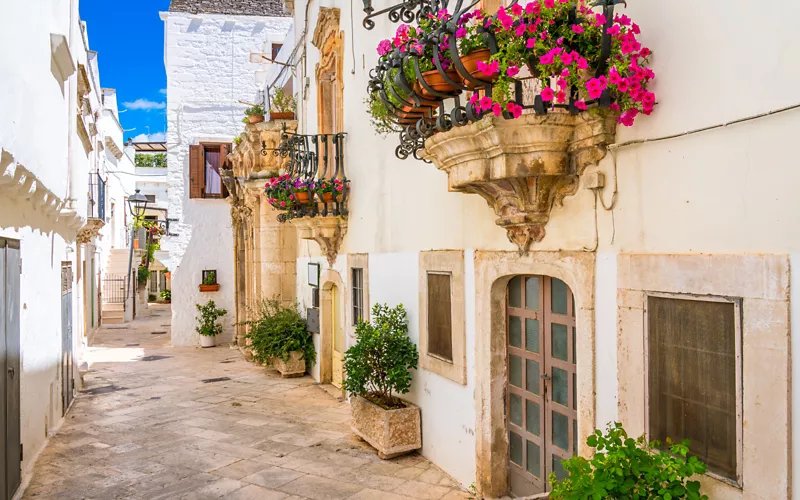 Viva!, Locorotondo: from 4 to 7 August 2022, blues and jazz concerts in locations among farmhouses, coves and small villages in the Itria Valley. A resounding way to experience an enchanting area. Some concerts are held at dusk and at dawn, for an extra touch of magic.
Locus festival, various locations: jazz and black music on the open-air stage in Locorotondo or at the Egnazia Archaeological Park in Fasano, with a programme that ends on 3 September 2022. A choice of performances at sunrise or sunset.
Music festivals in Italy: Sicily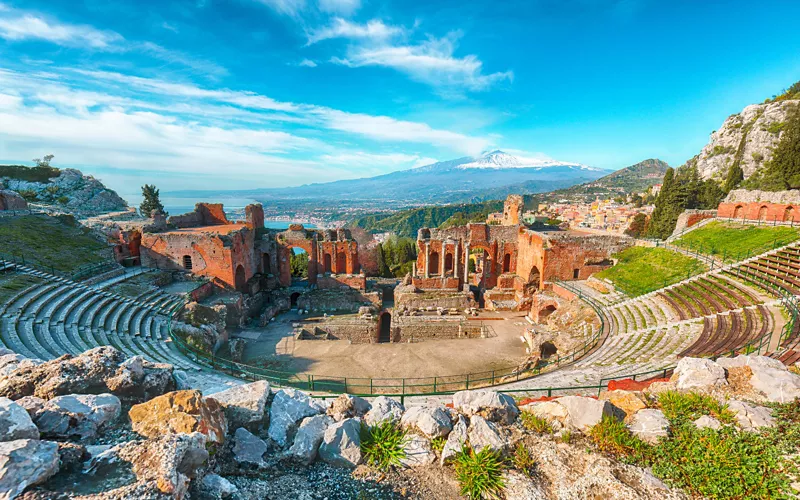 Taormina Concerts: Ben Harper performs on 6 August 2022, then the programme, which includes performances from pop singers, continues until September. The concerts are held in the Ancient Theatre, an archaeological jewel from the Hellenistic period, in one of Sicily's most famous towns. While you enjoy the music, you can admire Mount Etna and the bay of Naxos below.
Opera Festival, Milo: from 17 to 21 August 2022, in a village at the foot of Mount Etna, on the eastern slope of the volcano. Electronic and indie music in an extraordinary landscape, bursting with energy.