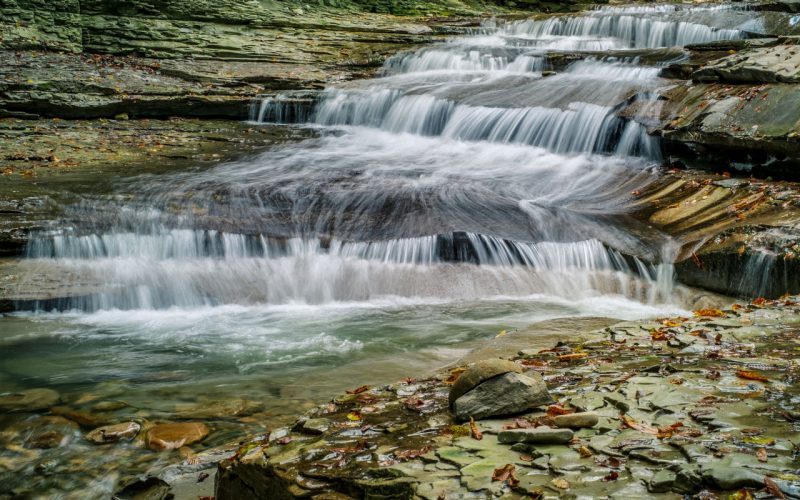 The itinerary starts from the small village of Bagno di Romagna, able to give, with its network of paths, wonderful views. Step by step, you will come across civil buildings such as the Palazzo del Capitano, the center of political power since the Middle Ages and testimony to the long domination of Florence over this part of Romagna.
You will find ancient religious buildings, such as the Sanctuary of Our Lady of Corzano above San Piero in Bagno, which dominates the upper Savio valley and gives you one of the most enjoyable ridges in the area.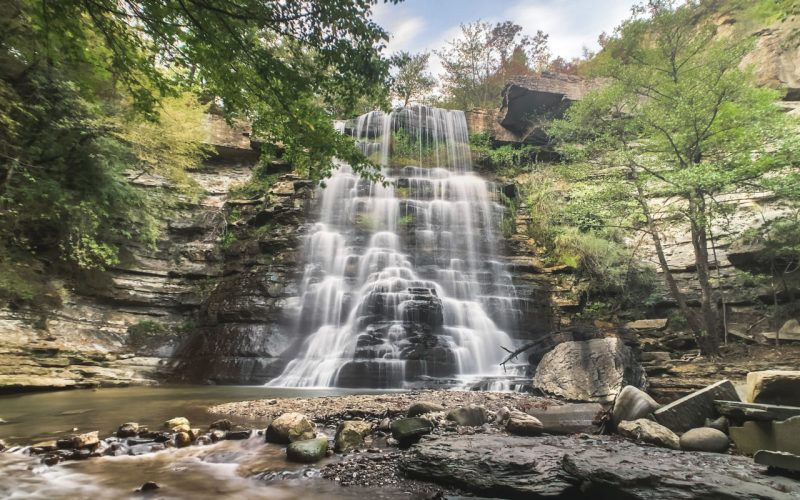 At this point, take the walk, or pedal, and stop at the scenic Alfero Waterfall, also known as the Trout Waterfall for the abundant presence of this fish in its waters and listen to the sound of nature.
After resting at Alfero Waterfall, it's time to get back on track for your next stop. From here, the road continues giving the feeling of walking back in time.
The impression then amplifies along the Mulattiera di Pietrapazza, up to the group of houses of Ridracoli and its immense and scenic dam: stop to take a photo.
For this new stage we recommend you to jump on your bike and pedal between the valleys of the Bidente and Rabbi rivers. Your second day of itinerary begins in Santa Sophia, a city of "good living", and ends in the beautiful village of Premilcuore.
Along the bike road, not a little challenging and full of long climbs, interspersed with stretches of valley floor, you will cross landscapes full of history. Among the few paved paths of the Park there is that of Fiumicello. Then here is the most authentic area of the entire route open to your eyes: beyond the wooded nature, you will see bridges with the back of a donkey, fountains and mills. Vestiges of ancient civilizations. Cycle again, until you reach the center of Premilcuore, a village immersed in nature where we recommend you to stop for dinner. Order the dishes of the Tuscan-Romagna tradition, choosing between excellent tortelli, tripe, wild boar stew or mushroom noodles.
You have reached the end of your excursion, it is the last day and the final stage of your itinerary in Emilia Romagna awaits you. Get back on the bike and start pedaling.
After a road that climbs between the characteristic "marl", you will reach the area of Monte Fumaiolo, on the border with Tuscany and Marche. Once again you will come across a disruptive nature, animated by ridges and beech forests, which can be traversed by mountain bike. You will climb to the top of one of the most fascinating peaks of the Apennines and right here you will find the source of the Tiber, the "river sacred to the destinies of Rome".