Tuscany
The Tuscan Archipelago
7 regenerating islands: sea, villages, trekking and diving seven are the islands of the Tuscan Archipelago: Elba, Giglio, Giannutri, Capraia, Pianosa, Montecristo and Gorgona. The largest of these islands is Elba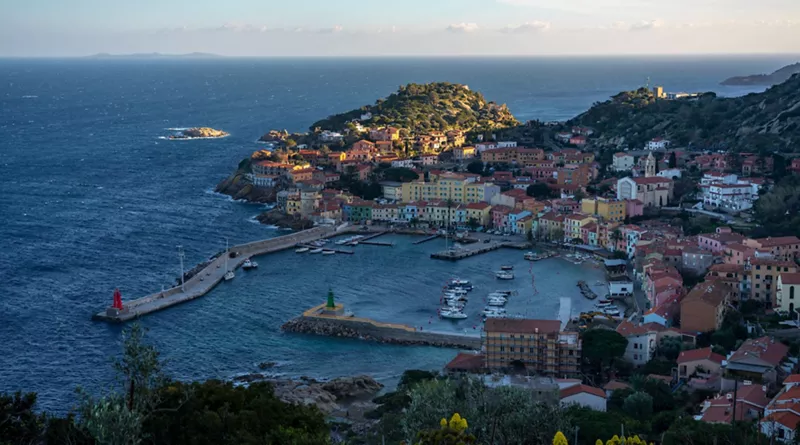 Yet, the Island of Giglio offers a little something more. Besides the traditionally beautiful panoramic views that these islands share, Giglio also possesses lovely and characteristic urban areas: not to miss among these are the piers at Giglio Port; the picturesque and winding streets running and the remains of the Pisan stronghold that is Giglio Castle; the bay at Campese; and the coves near Punta Capel Rosso. Once you observe the artful and delicate interweaving of human construction and Mother Nature here, you will undertand why it is an unforgettable sight.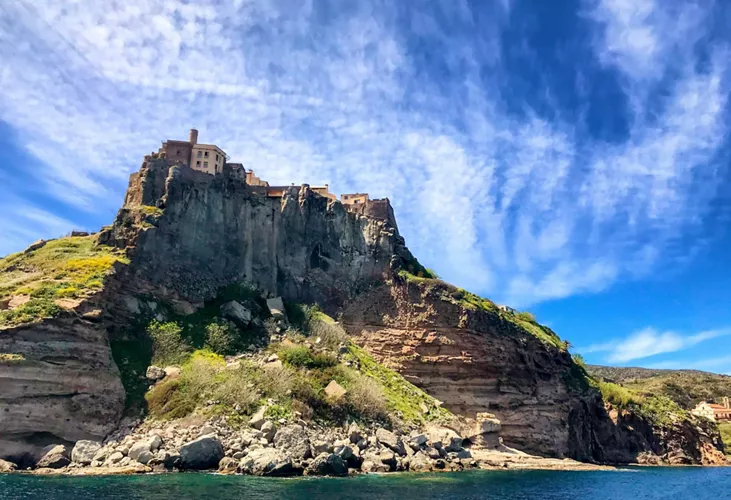 Capraia is an excellent spot for snorkelers and scuba divers, who will want to explore the magnificent seabeds with their remarkable underwater archaeological finds. Montecristo (a nature reserve since 1971) is the most pristine and least-inhabited of the island chain. Very few buildings or structures are present here, but one of them definitely worth visiting is the 18th-Century villa of the Englishman Watson-Taylor.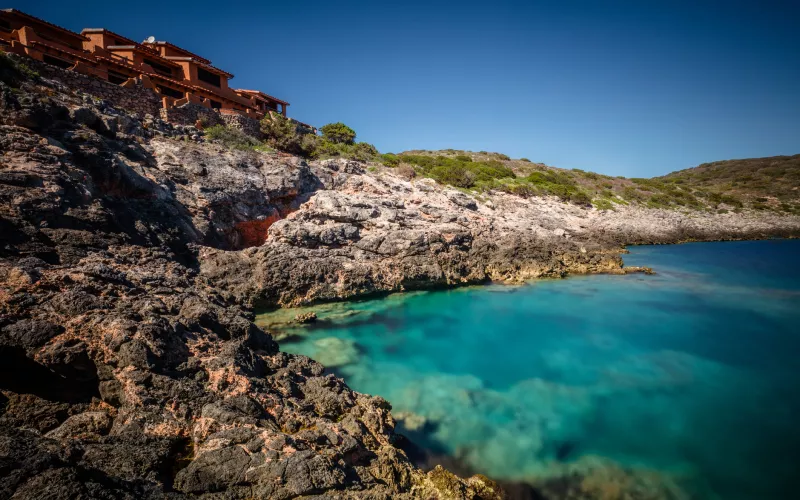 A triumph of nature in its purest form - and of life at its most simple - is romantic Giannutri, where one can breathe in the extremely fresh air of this half moon-shaped island.
Then hop over to Pianosa and admire the beautiful ruins of the ancient Roman villa of Agrippa and if you have the required special permit, you can enjoy the stupendous scenery of Gorgona, specifically the gorgeous beaches Cala Martina and Cala Scirocco.