Tuscany
The Livorno Aquarium, wonders of the sea and ecology
In the extraordinary habitats of the oceans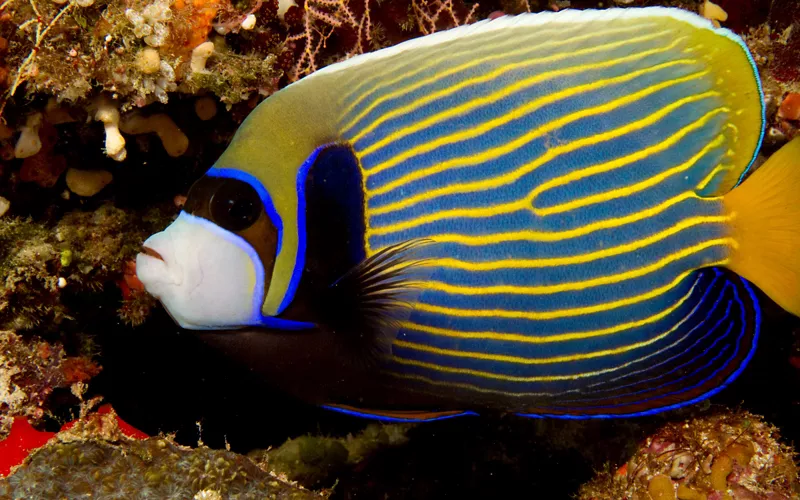 At the Livorno Aquarium, the encounter with the sea takes place by learning about its most fascinating inhabitants, from sharks to jellyfish to the numerous tropical fish, but also about the little fish that we may happen to meet while swimming along the Tuscan coast, in a path that is intertwined with the themes of research and protection of the sea, precisely to preserve its wonders.
On the ground floor, marine organisms can be seen through a tunnel into the seabed, and in themed tanks, such as the one dedicated to green turtles or kelp, the macro-algae that form true forests, the ideal habitat for many different species.
In the touch tank, a representation of two different sandy seabeds, one can learn about the extraordinary camouflage ability of fish such as rays and turbot that change their colouration according to the colour of the seabed. Thanks to their flat shape, they are also very good at hiding under the sand by waving their wings.
In the research tank, carried out in cooperation with the Institute for Research and the Inter-University Centre for Marine Biology, the effects of water pollution on sea urchins are studied.
On the first floor is the space dedicated to reptiles, amphibians, with a real anthill: From this space you can access the panoramic terrace from which you can enjoy the view of Livorno and the islands of the Tuscan Archipelago.
The Cetacean Sanctuary and Protected Area of Secche della Meloria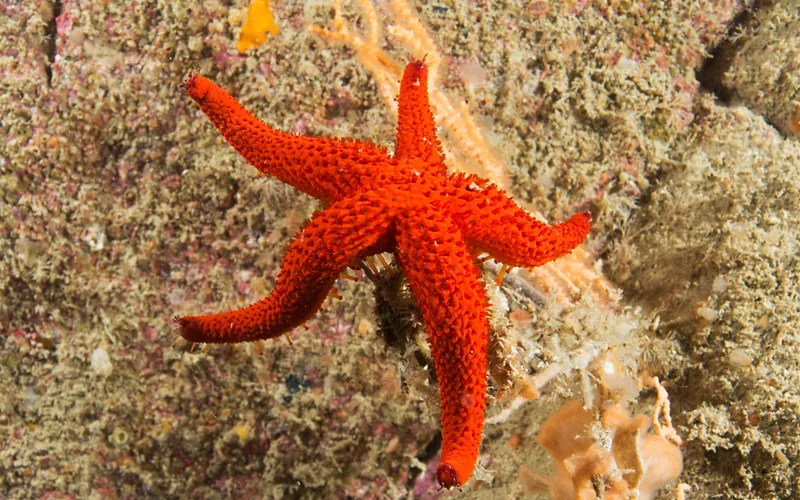 Diving in the Pelagus Cetacean Sanctuary, the marine area encompassing the Ligurian Sea and the upper Tyrrhenian Sea as far as the French coast, established in 1999 to protect dolphins and whales, to which the Livorno coastline also belongs, is virtual, reproduced in the large tank where there are fish common to the Tuscan coast such as damselfish, catfish, bream and starfish, with a good biodiversity index that becomes higher near the Secche della Meloria protected marine area, located 7 km west of the port of Livorno. 

Jellyfish, sea turtles and... plastic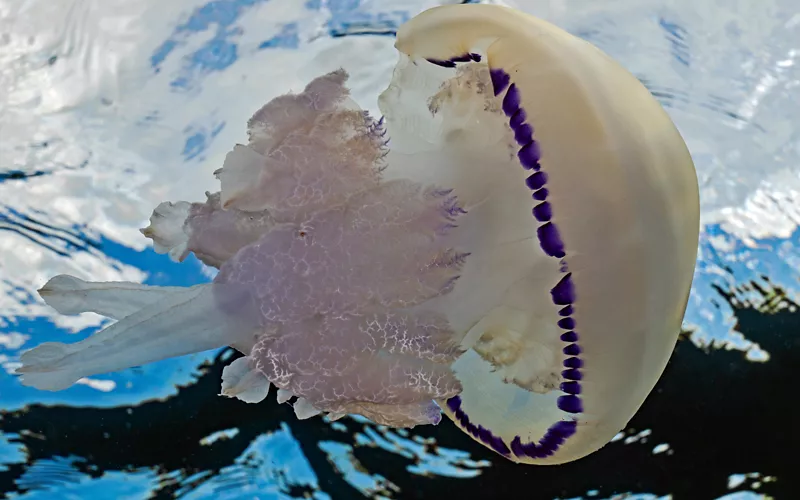 The dance of the jellyfish, drifting in the currents, is one of the most poetic spectacles of the sea... except that, in the reality of our seas, they can be confused with the plastic waste floating in the water, as happens to the unwitting sea turtles.

A visit to an aquarium is not possible without raising public awareness of these issues, so much so that in 2022 the SOS turtle section was opened: instructions on how to behave if we find a turtle in trouble.