TUSCANY
Parks and gardens in Florence
Guide to the city's green areas.
Boboli Gardens, historic gardens in Florence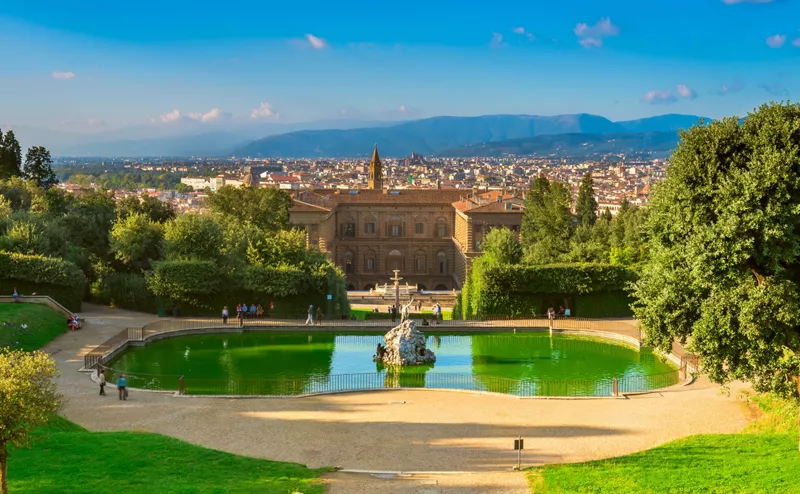 Part of the museum circuit of the Uffizi Galleries, the Boboli Gardens are the Italian-style gardens par excellence. Patrimony of the Medici family, the gardens are located behind Pitti Palace and are a container of architecture, nature and landscape art. Don't miss the magic of Buontalenti's Grotto, a masterpiece of Mannerist architecture; pay a visit to the Kaffeehaus building, and admire the magnificent view of the city. Stroll through the beauty of the Boboli Amphitheatre. Explore the green paths that crisscross the park and fall under the spell of its Renaissance statues and its ancient fountains.
Botanical Gardens or Giardino dei Semplici, among the oldest existing gardens in Florence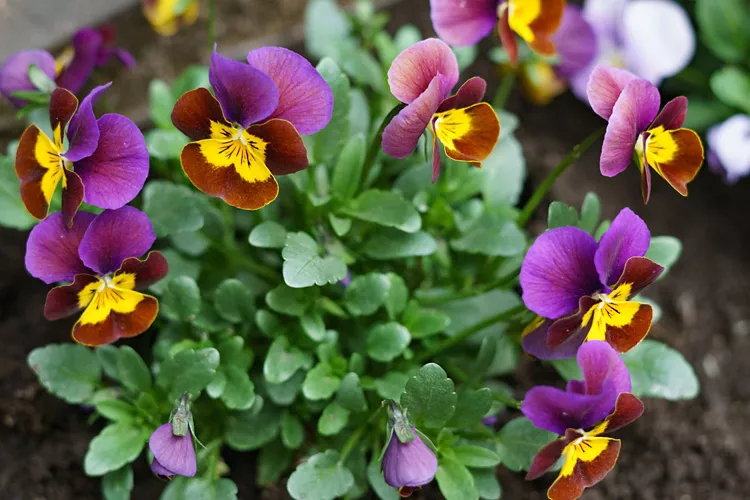 Founded in the 1500s by the Medici family as a garden for medicinal plants, the Botanical Gardens are the third oldest gardens in existence and now house an immense botanical collection of tropical, exotic and carnivorous plants, medicinal plants and food plants. A really interesting green experience to be enjoyed among the colors and fragrances, accompanied by the pleasant song of the birds that live in the garden. An ideal escape from the city while remaining in the city!
Parco delle Cascine, the largest public park in Florence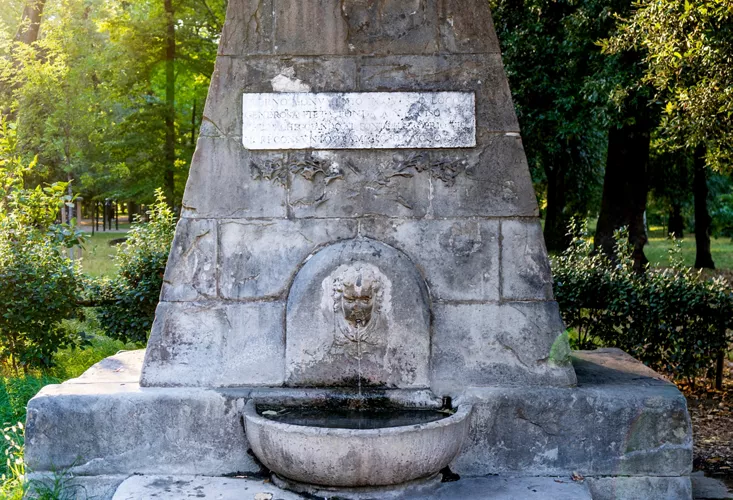 This is the largest public park in the city, a natural oasis where you can spend a day bathed by the sun. Green lawns and paths make this location the green lung of Florence, ideal for sports activities or relaxing on a family picnic. If you like art and culture, immerse yourself in the beauty of the woods and admire the ancient Pavoniere, the Fontana delle Boccacce, the Royal Palace and Fontana del Narciso by Giuseppe Manetti.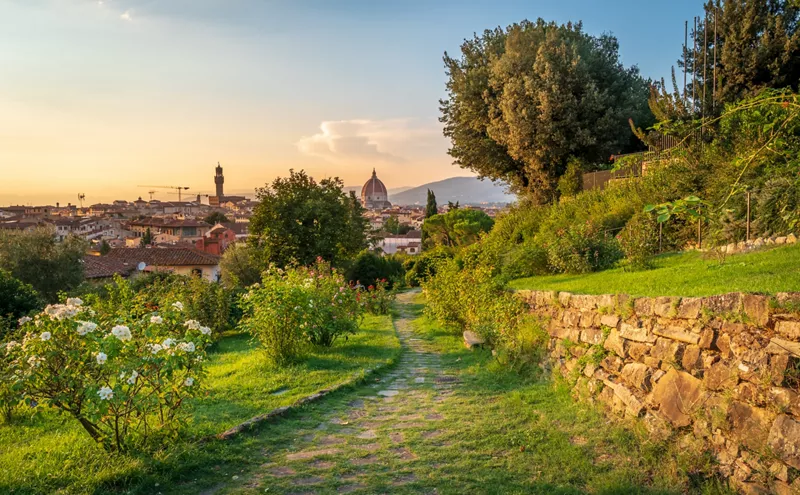 The Giardino delle Rose is one of the most romantic places in Florence, with a magnificent view of the city. Magical and evocative, the rose garden is home to a wonderful collection of antique roses of at least 350 different species. If you want to amaze your partner with a breathtaking sunset among delicate corollas, sculptures and the Japanese Shorai oasis, then don't miss the enchanted meadows and paths of this park: success is assured!
Discover one of the most spectacular spots in Florence, visit Giardino Bardini! Part of Villa Bardini and of the Boboli Gardens museum circuit, this park in the heart of Florence can boast a magnificent panoramic position over the historic center. Climb its grand baroque staircase, reach the belvedere and take a picture of Florence's skyline. And remember, in spring the show is even more impressive because of the flowering of the wisteria that gives a touch of color and magical atmosphere.