Piedmont
Discovering rafting in Valsesia, Piedmont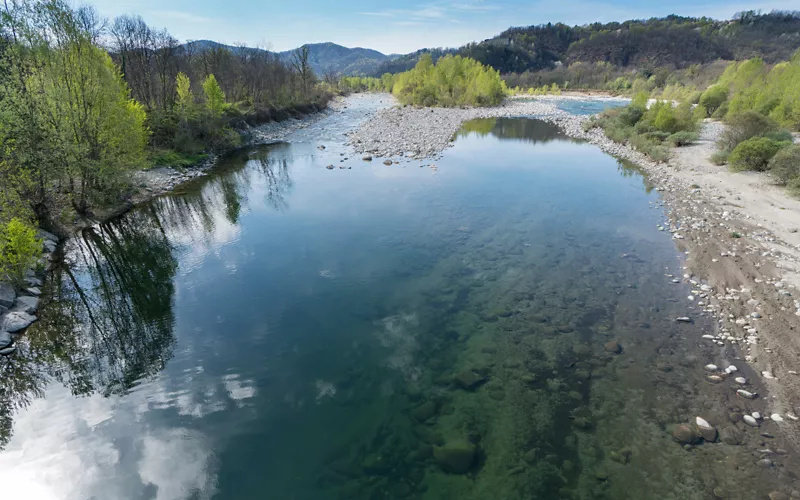 It is in Valsesia, an alpine valley in the province of Vercelli, that the first centre in Italy dedicated to the discipline, founded by two pioneers in the field, Maurizio and Emanuele Bernasconi, was born.

It was 1978, but even today, Sesia Rafting in Isola, a hamlet of Vocca a few kilometres from Varallo Sesia, puts the experience of its staff at the disposal of those who wish to learn. Yes, because if you are still a beginner, this is the right place to start for a safe adventure.
Soft rafting for families and adrenalin rushes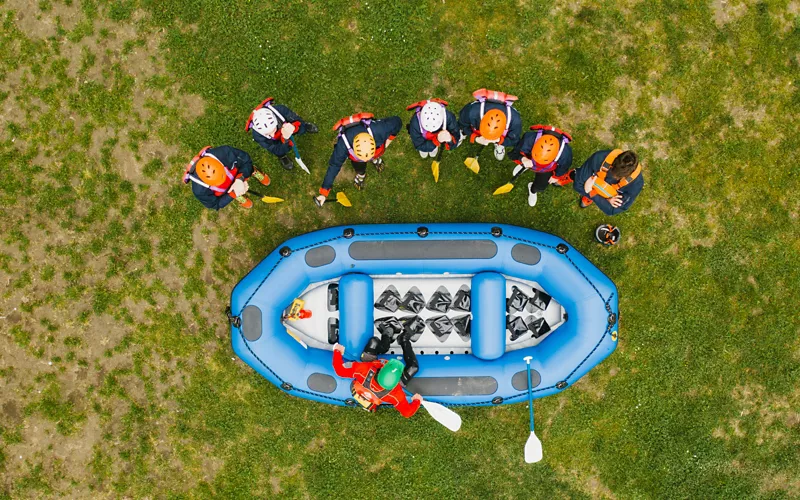 Whether you are a beginner or not, your open-air gym is the same: the Sesia river, which descends from the 2,500 metres of Monte Rosa and before flowing into the Po, flows for 140 kilometres through natural landscapes that will be the setting for your adventure. There are plenty of peaceful and scenic routes: in the stretch that falls within the municipality of Balmuccia, for example, soft rafting is organised for everyone, including families with children. Here on board rafts, the large unsinkable dinghies, you will sail through waters so clear that you can observe the fish swimming on the bottom.
Not to be missed under any circumstances is the rafting trip to the Sesia Gorge, between the villages of Muro and Balmuccia: here, due to the particular conformation of the rock, water currents are created that reflect the light and put on a spectacular show. A stop for a dip in the small lakes encountered during the descent from the many natural rock jumps is a must.
Also stag or hen parties and team building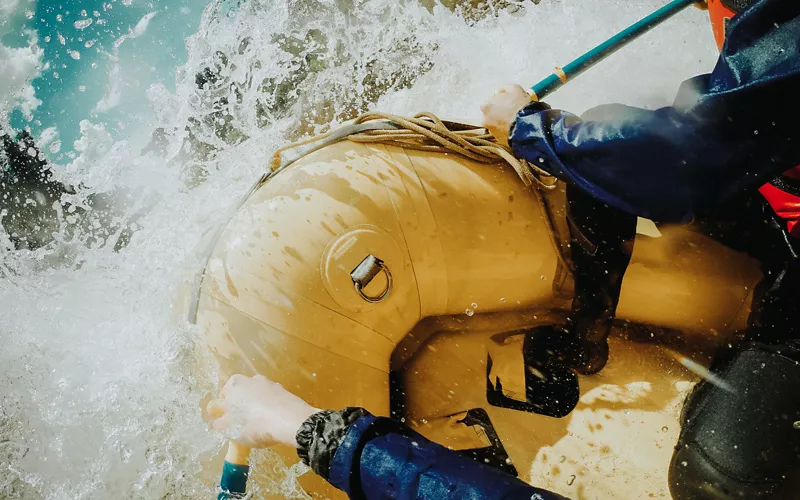 Descending down tumultuous rapids is a fun and adrenaline-pumping experience that requires coordination and balance, but above all sharing: because of these characteristics, stag or hen parties or corporate team-building events are increasingly being organised around rafting.
Not only rafting: from trekking to kayaking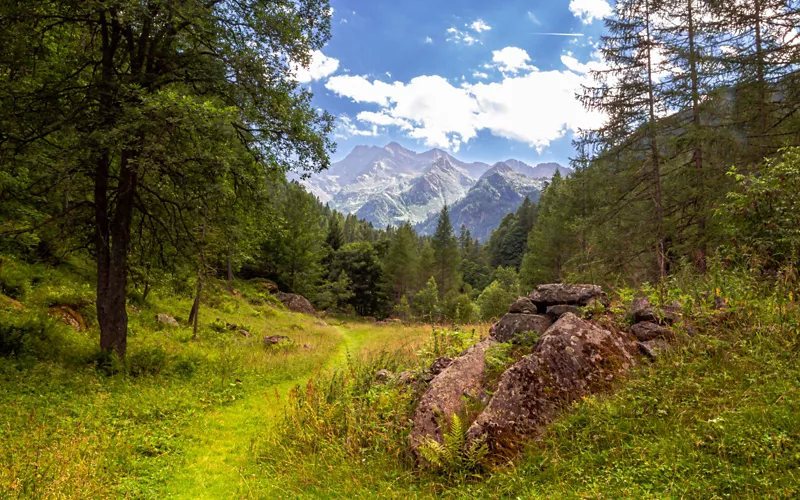 The Valsesia valley and the versatility of its river mean that this valley is also frequented for sports other than rafting: if in winter it is a destination for those in search of trekking routes and climbing walls, from June to September the valley is teeming with enthusiasts of all water sports: from hydrospeed to kayaking to canyoning.