Journey into extra virgin olive oil
Discover the olive oil tourism experiences you can enjoy all year round in the Olive Oil Cities. Take part in the events we have chosen for you.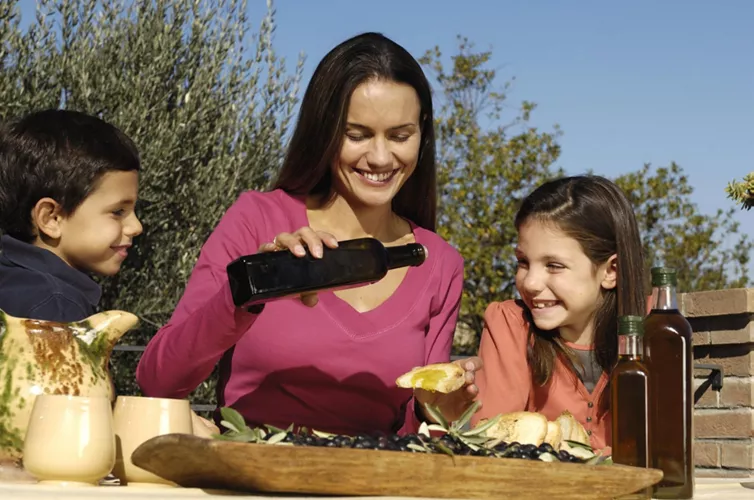 "Snacks in Olive Groves" (Merenda nell'oliveta) is a unique experience to be enjoyed throughout the day, immersed in the olive-growing landscape, sitting in the shade of centuries-old olive trees bearing witness to a thousand-year-old civilization, where your gaze is lost over the horizon; a way to get closer to nature through the magic and beauty of the historic places, olive trees and olive groves. Yet above all, you can rediscover the value of conviviality and appreciate the extra virgin olive oil produced in the groves of the Olive Oil Cities together with other local products of excellence.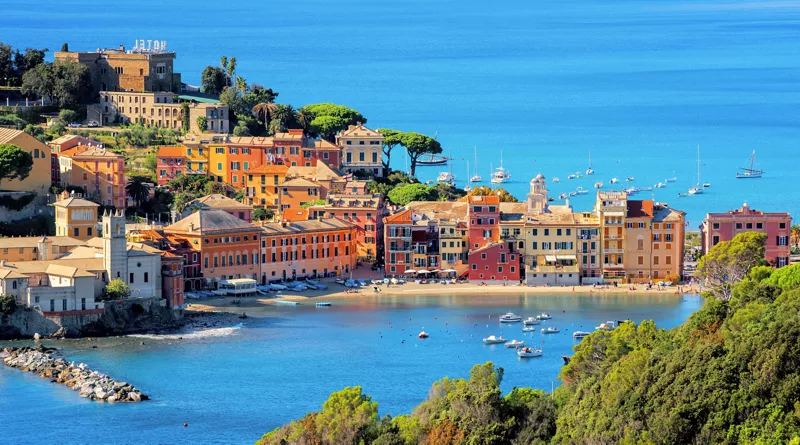 "Bread & Olive Oil" is a stroll of discovery around the beautiful town of Sestri Levante while learning more about the culture and correct use of olive oil. This event every year celebrates the olive harvest and Ligurian PDO extra virgin olive oil, a typical local product, lasting as long as ten days: numerous workshops for adults and children, show cooking, exhibitions, guided visits to local olive groves and olive oil mills, theme dinners and short-chain tasting brunches, historical re-enactments of seine fishing, milling demonstrations, competitions and activities for schools.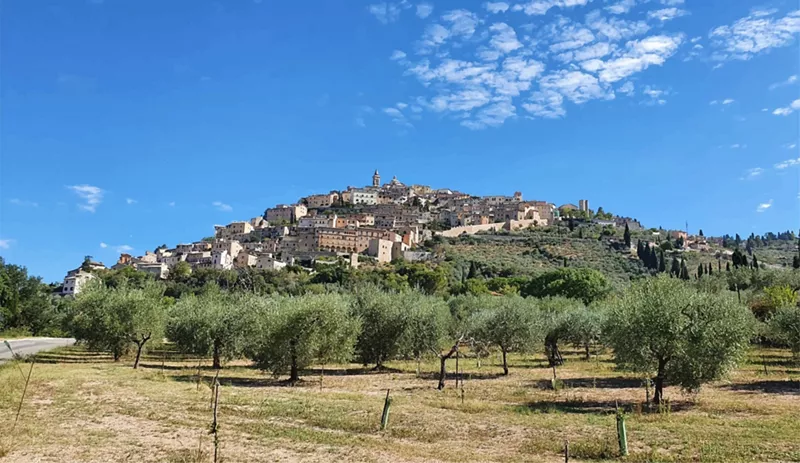 The city of Trevi in November comes to the fore with Festivol - two days dedicated to Umbria PDO extra virgin olive oil - with tastings, farmers' markets, visits to oil mills and cooking lessons to celebrate new olive oil and the first pressing. Festivol seeks create "a sense of place", revealing the agro-food, landscape and cultural features of the city and its surroundings. It is the tangible sign of articulated and long-term promotional activity implemented in this territory and its impressive olive-growing vocation.
The "Week of Olive Oil" offers many opportunities to taste the green gold of Vieste, the most important agro-food produce of this city in Apulia. An inestimable heritage that embraces not only the economy but also the landscape and knowledge. The Olive Oil Week began with the intention of promoting an olive oil culture that brings producers and consumers closer together through increasingly well-informed taste and well-being experiences, as well as revealing Vieste and its centuries-old olive trees - entirely through events, tastings, courses and visits focusing exclusively on extra virgin olive oil.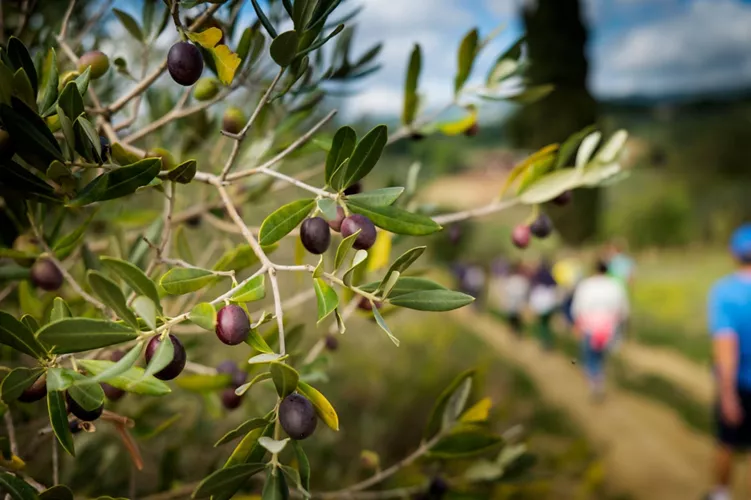 The "Stroll around the Olive Groves" is organised in participating Olive Oil Cities in October every year: an opportunity to re-establish a bond between people and their local area by getting to know the landscape of a great thousand year old civilization. Lovers of Italy's fine food and wine culture will discover the territories where this product originates through the olive trees and the people who care for them. Many walking itineraries (from 2 to 7 km) designed for families and enthusiasts to reveal the Italian olive heritage through landscapes linked with the history and culture of this "green gold".