italy
Snow for everyone!
Experiences for people with special needs, assisted by trained instructors, so that everyone can enjoy the thrill of winter sports in Italy's stunning snow paradises.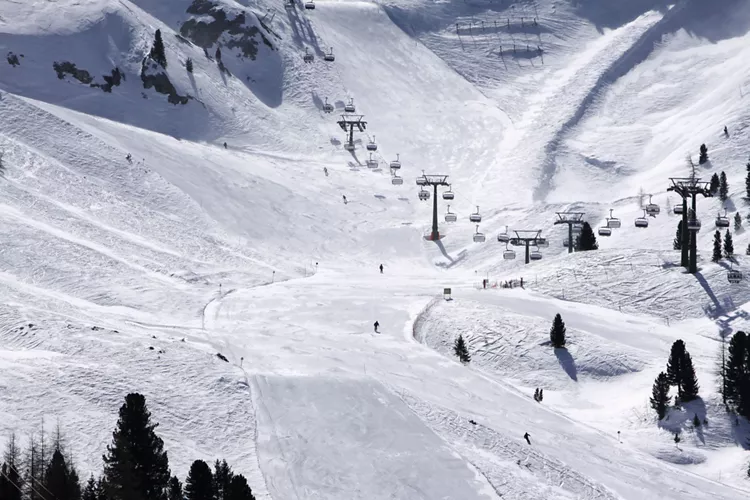 Downhill and cross-country ski lessons with equipment designed and adapted to various disabilities under the guidance of trained instructors. Val di Fiemme is one of the main valleys in the Dolomites, where the SportAbili association ensures access to experiences on the snow for everyone. Here, the refuges are equipped with wheelchairs to ensure maximum comfort and even warmth over a cup of hot chocolate.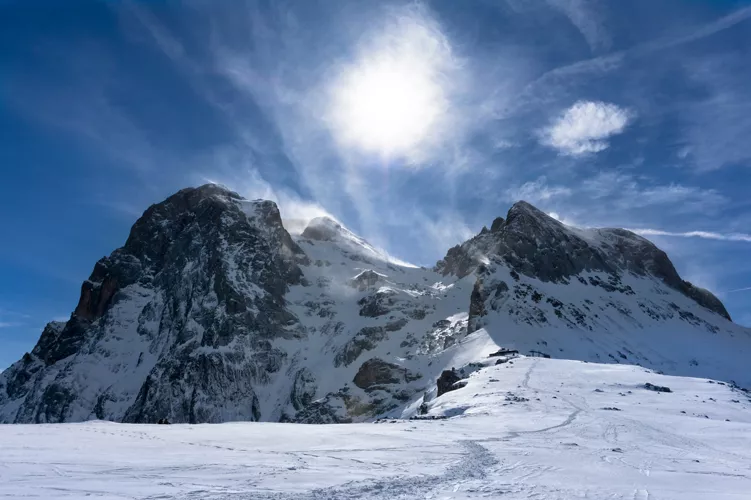 Access to entertainment is also assured for people with mobility and other challenges, while there are also ski school instructors specialized in teaching people with visual impairments: the broad mountain flank of the Gran Sasso d'Italia opens out here on an enchanting valley covered with snow entirely in winter and the Prati di Tivo ski resort.
Valle d'Aosta, Champorcher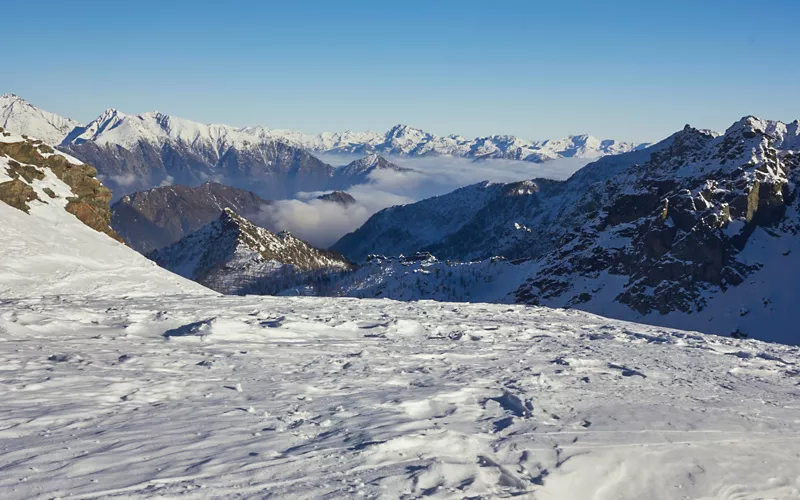 The Champorcher ski school includes among its instructors staff specialized in teaching and interacting with challenged people, with lessons in Italian, French and English. This resort area surrounded by the wild and unspoiled nature of the Mont Avic Regional Park offers alpine skiing, snowboarding, telemark and carving lessons.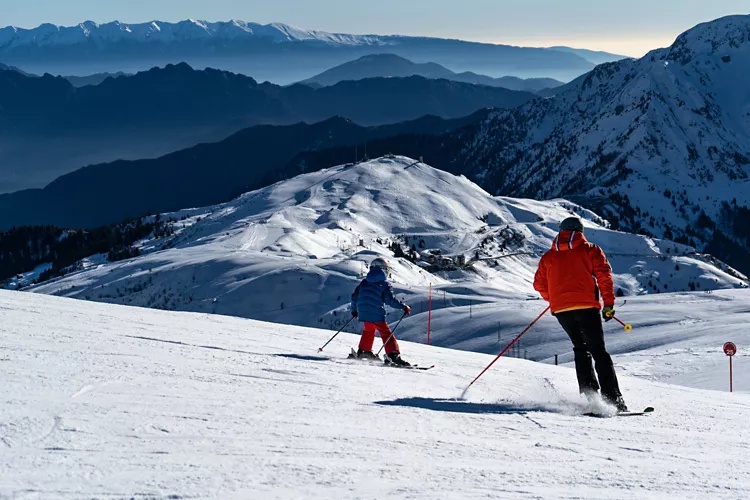 Routes with various degrees of difficulty, a three-kilometre loop for cross-country enthusiasts and school camps with specialized instructors even for people with physical challenges. Maniva has 40 km of snow-covered slopes between the Po Valley and the Rhaetian Alps, ensuring experiences for all preferences and an ideal destination for a full day of enjoyment.