Emilia-Romagna
Emilia Romagna: well-being spas and local area flavours
Emilia Romagna skilfully blends well-being in thermal spas with the pleasures of the palate, offering exquisite treatments based on local produce: here are 7 great ideas.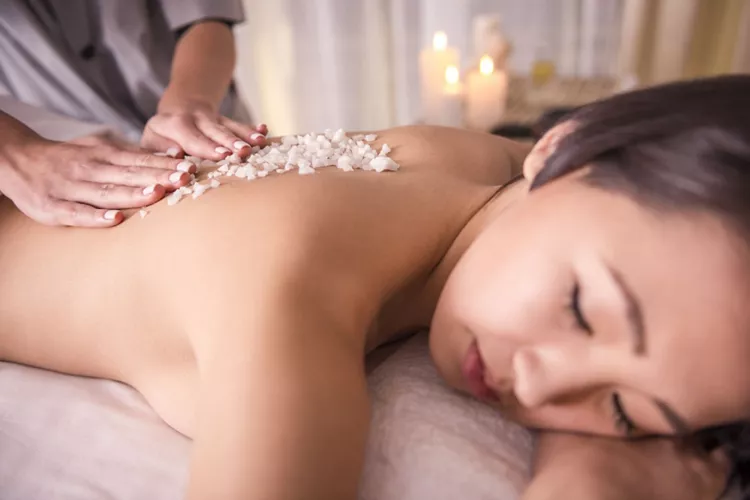 The proposals here have a truly "green" flavour: body treatments with fresh pumpkin cells with tomato, artichoke and beetroot extracts, treatments with honey and hibiscus extracts for the face, and scrub rituals with sea salt. There are many Taste Museums in the surrounding area: the Pasta and Tomato Museum, the Parma Ham Museum or the Felino Salame Museum, the Wine Museum and the Cantina Colli di Parma Museum.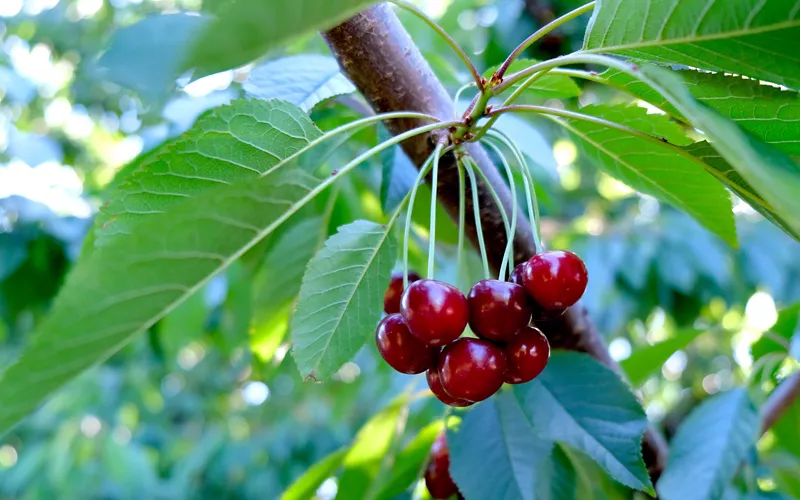 Don't miss out on treatments based on typical local products, such as Vignola Cherries, Lambrusco wine and Balsamic Vinegar. Others include chocolate, green apple, wild fruits, cream, milk and pumpkin, in addition to Wine Therapy sessions. Nor should you miss a visit to the Museum of Traditional Balsamic Vinegar in Spilamberto and the Museum of Delicatessen Meats in Castelnuovo Rangone.
Terme Felsinee and Terme San Luca in Bologna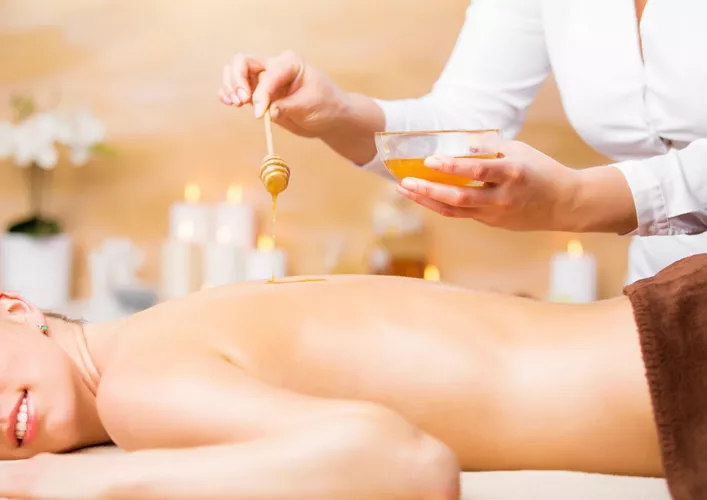 Both these spas offer face and body treatments with thermal beer, as well as anti-ageing. The Felsinee spa also has massages with hot scented thermal oils, while San Luca proposes a honey scrub directly in the Turkish bath. Nearby visits include the Potato Museum, the Ice Cream Museum and the Bee-Keeping Institute.
Thermae Oasis at Lido delle Nazioni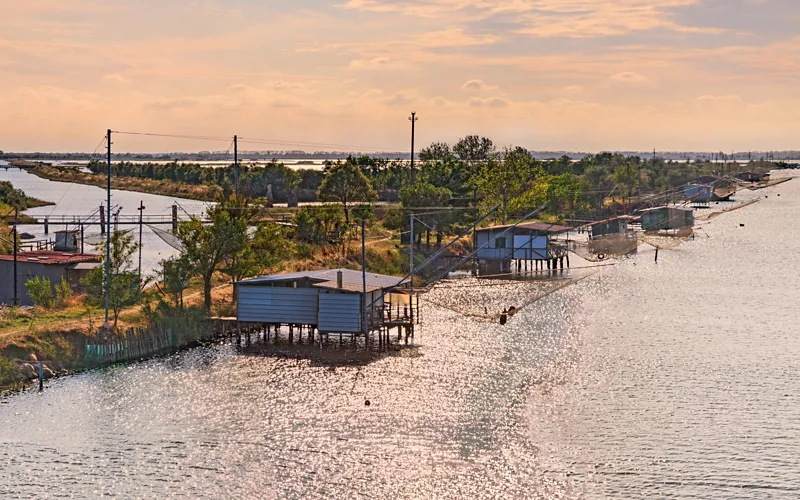 Treatments here have the flavours and scents of fruit and flowers: grapefruit and lavender, lemon or rosewood face masks, and pineapple and green and white tea rituals. Given its location in the Po Delta Park, don't miss a visit to the nearby Eel Museum - Manifattura dei Marinati di Comacchio, which is always listed among Museums of Taste.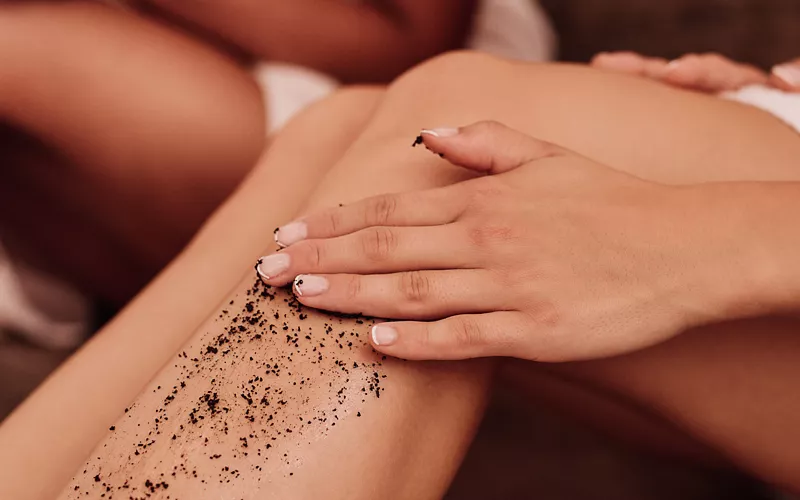 Only Romagna could suggest antioxidant Sangiovese grape compresses! Yet there is also a range of special treatments such as peeling with coffee and brown sugar, organic honey and bran, or fig seeds and vine leaf powder. Visits in the surroundings include the Chestnut Museum, the Fruit Growing Museum and the Olive Oil Museum, the Regional Wine Museum and the Herb Garden.
Exquisitely deluxe treatments with champagne and rose petals or vanilla and avocado. Relaxation continues with aromatic harmony massages and the Aromatic Bio Sauna. Refreshed and regenerated, you can then take a trip to Casa Artusi, in Forlimpopoli, where you can try your hand at cooking in the specific pasta and piadina gastronomy workshops.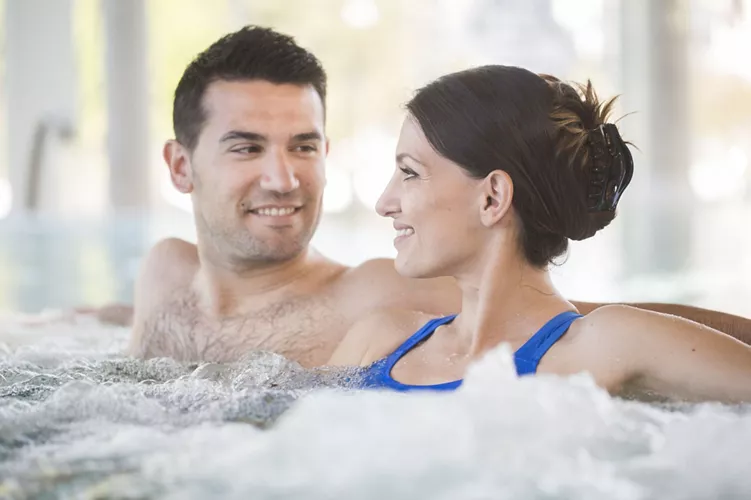 The establishment is located directly on the beach and is entirely dedicated to thalasso-therapy, which blends the beneficial effects of sea water, sun and iodine. This is why it offers enticing proposals such as the salt room, marine thermal scrub and body peeling with chickpea flour, turmeric powder and ginger. The palate is well satisfied at the Fossa Cheese Museum in Sogliano al Rubicone, in Rimini's hinterland.