Parma Food Museums
From ham to pasta, Parmesan cheese and wine. Four food museums in Parma tell the story and local traditions symbolising Italian gastronomy
Parmigiano Reggiano Museum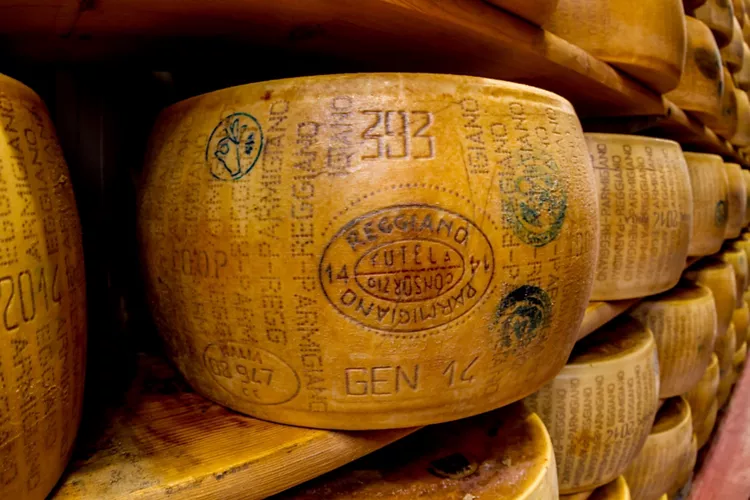 It is located in the quaint town of Soragna and is dedicated to the Parmigiano Reggiano, the classic and prestigious Italian cheese which is appreciated throughout the world for its peculiarities. The display is set in an old dairy farm and comes from the five provinces where Parmigiano-Reggiano is produced, covering a period ranging from the second half of the nineteenth century to the first half of the twentieth century. Not only objects related to the various production phases of Parmigiano Reggiano, but also materials that relate to the use of the product and its culinary history are on display.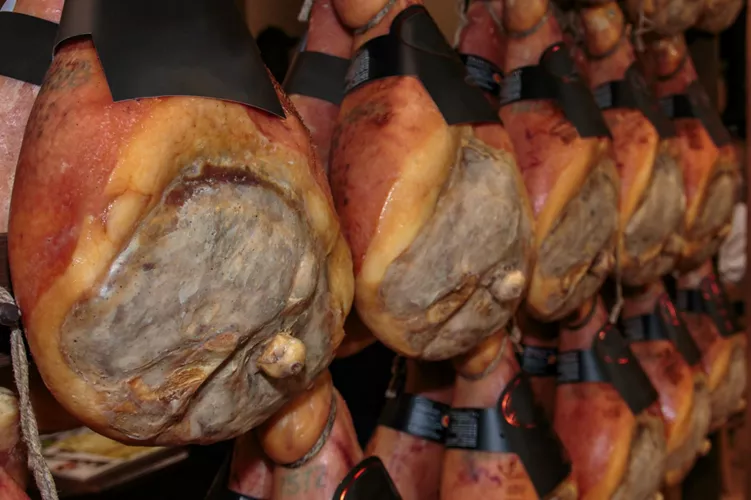 The museum was built in Langhirano, a small town which also dedicates a festival to the Prosciutto, and is located in the vast structure of the former Forum Boarium. This land, bordered by the Po and the Apennines, between the valleys of the Enza and Stirone, offers excellent cured meats from Prosciutto Crudo di Parma to Culatello di Zibello, and the Spalla (shoulder) di San Secondo, the pride of Parmesan cuisine and a delight to the palate. Inside the museum the entire process of the fine art of producing cured meats of Parma is reproduced.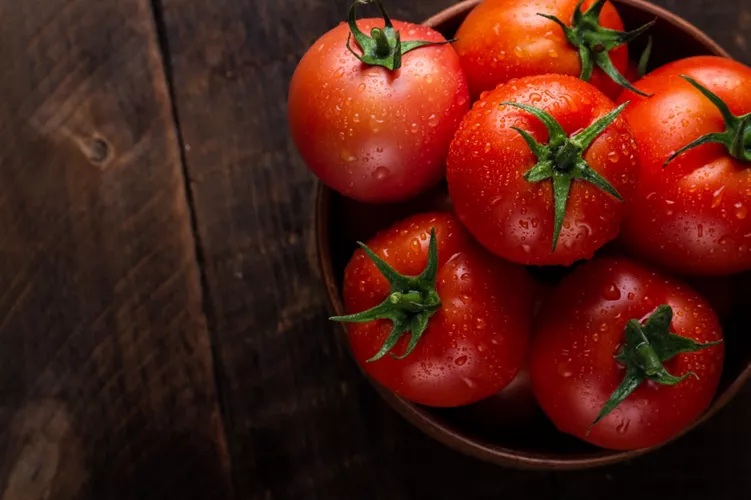 The Museo del pomodoro (Tomato Museum), the product this land also calls "red gold", is located in Collecchio, an agricultural and industrial centre of the Emilia Romagna region. Today, the province of Parma exports its tomatoes all over the world and the museum traces the historical events that accompanied this story: from its cultivation to marketing techniques, and exhibits the reconstruction of an old tomato factory with vintage machines.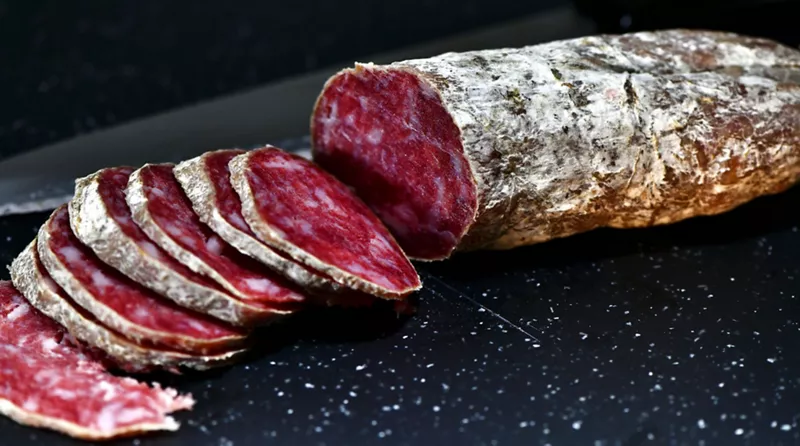 The museum was founded in Felino, a municipality which extends over an area between hills and plains near the Regional Natural Park of the Boschi di Carrega. The museum is housed in the magnificent rooms of the eighteenth-century cellars of the Castle of Felino and is divided into 5 sections which not only focus on the essence of salami, the raw materials that compose it and its processing, but also on the story of the beautiful territory in which it is produced.