Emilia Romagna
The piadina: queen of Romagna
Featuring not only beaches, fun and hospitality, Romagna is also synonymous with good food.
The piadina: a popular speciality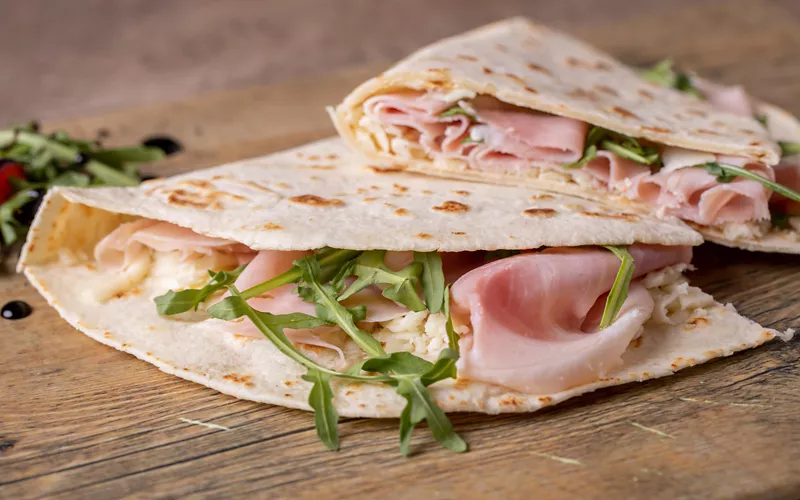 Today you can actually taste it almost everywhere, but it is in theprovinces of Rimini, Forlì-Cesena and Ravenna that it was born and became famous.
The simple preparation, based on flour, salt, water and pork lard or olive oil, does not betray the poor origins of this dish.
An evolution of Etruscan and Roman farinata, it was originally consumed as a bread substitute mainly by farmers, who could not afford particularly elaborate ingredients.
From Virgil to Pascoli, the piada in literature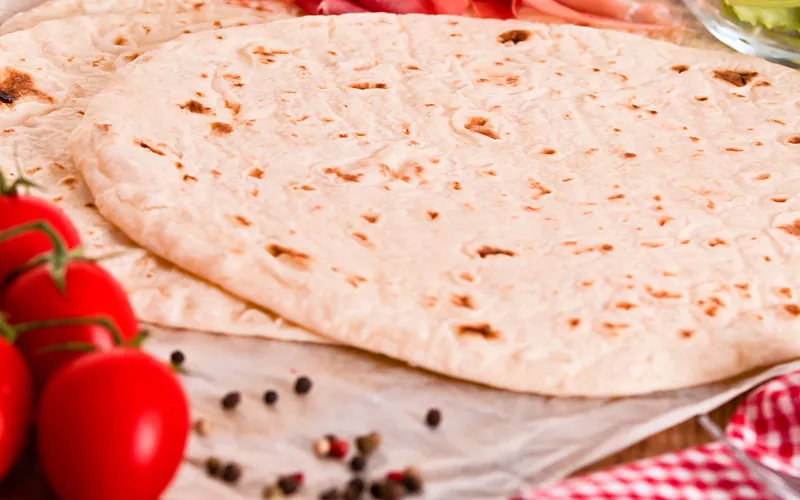 The earliest evidence of its existence is found in the 7th Canto of Virgil's Aeneid, when the poet speaks of "exiguam orbem", a thin disc that, once baked, was divided into several pieces.
Giovanni Pascoli used to call piada "the national dish of the people of Romagna". Including him, of course, a true Romagnolo, who also dedicated a poem to the famous dish entitled La Piada. "The bread of poverty", the poet calls it, but also "of passage", because it was what accompanied the peasants in the fields.
It is much more difficult, however, to trace the etymology of the name: according to some, "piadina" derives from the Greek "platokis", meaning flatbread, while for others it refers to the Romagnolo "piàdena", like the wooden planks on which baked goods are placed. 
If you are a foodie, your destination is the kiosks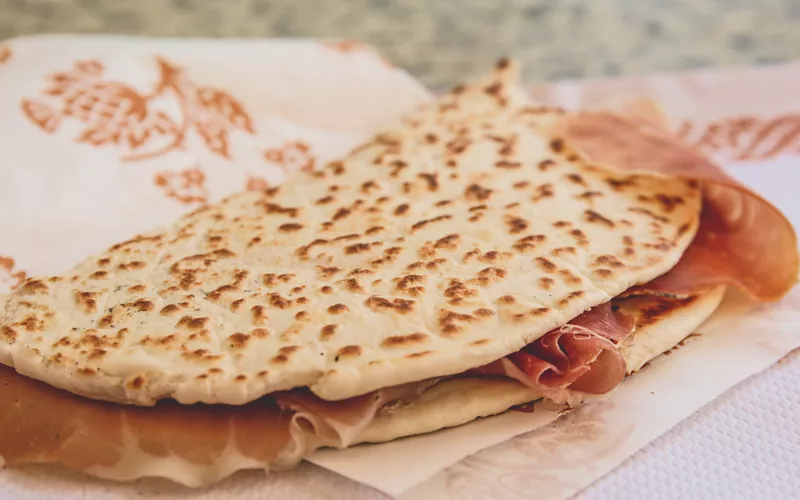 Despite its ancient origins, it was only in the 1970s that piadina began to be produced by hand, thanks to the birth of the first kiosks. Both on the Romagna coast and inland, it is impossible not to recognise them: the most characteristic ones look like small houses painted with vertical stripes, mostly red and white or white and green, on the model of beach cabins.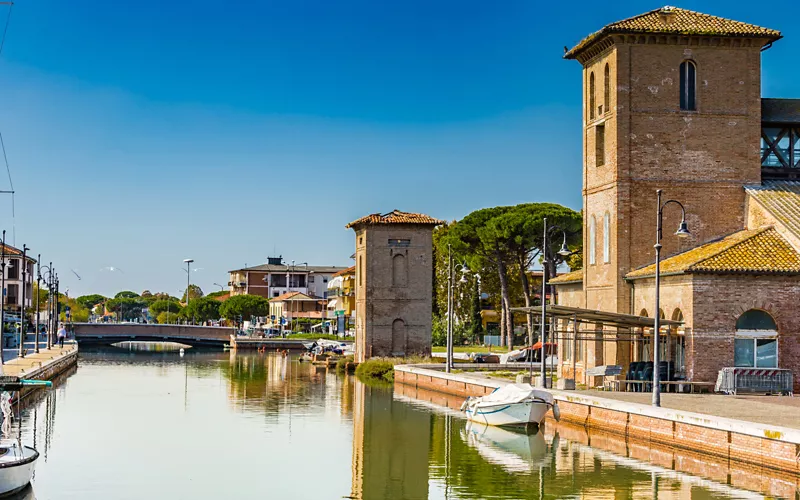 Thefirst were born in Cervia: until then, piada was only eaten in trattorias or at home, cooked by the azdore, or housewives. Today, the kiosks are real institutions, with the business handed down from parents to children.
Due to the growing interest in safeguarding territories and their gastronomic specialities, piadina became a European Union Protected Geographical Indication (IGP) product in 2014. 
A thousand and one piadas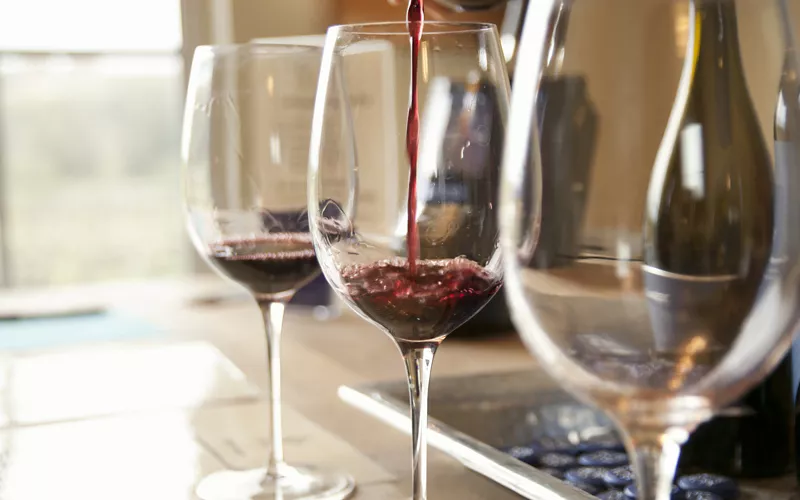 Many things have changed since its origins, but piada today has the dough as it always has. Also the cooking methods follow tradition: it is cooked on a pan, in a frying pan, or on an terracotta disc.
The only thing that really divides the people of Romagna is the thickness of their most typical dish. In Rimini and Riccione, the piada must be no higher than 2-3 millimetres, while in Forlì and Ravenna it varies from four to eight.
Who do you think is right? You just have to try them all, perhaps at one of the many festivals and piadina festivals that enliven the Riviera in summer.
Whatever its thickness, the piadina can be eaten either hot or cold, in one of its countless variations.
Parma ham and squacquerone cheese are the classic combination for a piadina romagnola, but you can enjoy it with cooked leafy greens such as watercress, chicory, dandelion and chard, or with raw vegetables  like lettuce, rocket and fresh tomatoes.
The filling can also be cooked au gratin in the case of onions, courgettes and peppers. And when it comes to pairing with cured meats and cheeses, you are spoilt for choice.
Practically mandatory, of course, is a glass of good wine. The Sangiovese, the territory's flagship red wine, is the perfect accompaniment to any piada.