Calabria
Calabria's Jasmine Coast
Flat, sandy beaches alternate with high rocks overlooking the sea, surrounded by green hills reflected in the blue sea.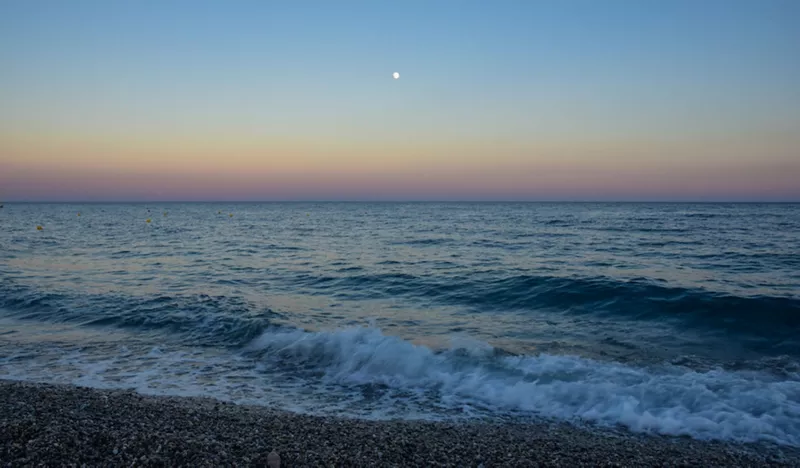 The Costa dei Gelsomini comprises 42 small municipalities, almost all of them offering seaside resorts and beach establishments. The foremost touristic hubs are Riace Marina, Roccella Ionica and Marina di Gioiosa Ionica, while further south are Siderno, Locri (originally a Greek colony founded in the 7th Century B.C.E.), the tiny locales of Sant'Ilario allo Ionio, Ardore Marina and Bovalino. Finally, the Costa ends at Capo Spartivento, south of the Bonamico stream in Aspromonte National Park. Those visiting beaches like those at Africo, Bianco, Brancaleone Marina and Capo Ferruzzano will find that their landscape tends to be quite rocky.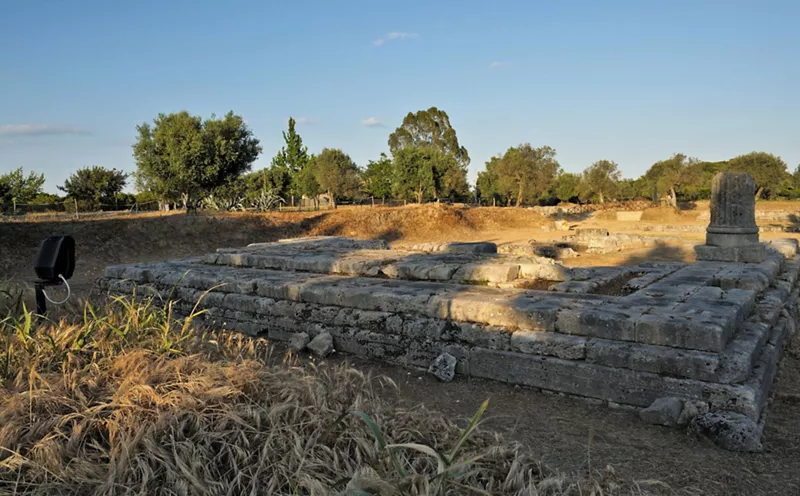 When in Calabria: don't miss the first thing any and every tourist should do while in the toe of the Italian "boot:" go to the beach, enjoy the refreshing waves in the crystalline sea, and revel in the fact that you're most likely at a Legambiente (Italian Environmental League) Blue-Flag approved locale. Then, history lovers can take on an excursion to the excavations in Monasterace (ancient Kaulon) and to the Locri Epizefiri Archaeological Park, where vestiges of the Greek colony Locri are preserved. The park borders the sacred zone of Marasà, a sort of open-air museum where visitors can view the 4th-Century B.C.E. theatre and the Sanctuary of Zeus among its ancient monuments. Also quite the touristic draw, Gerace is considered to be one of the most beautiful Medieval villages or borgos in Italy; travelers also flock to Stilo to admire its characteristic Byzantine church, locally referred to as the Cattolica.
Curiosities: Here jasmine is collected and sold by weight or exported, above all to France. Reggio Calabria has even hosted the Stazione Sperimentale delle Essenze ed Oli Essenziali – an essential oil research and experimentation center - since 1928.