Located at the tip of the "boot" in Italy, Reggio Calabria is a welcoming and ever-changing city
Overlooking the sea and rich in history and culture, Reggio Calabria is a surprising and dynamic city. Its Mediterranean climate and thousand-year history make it the most suitable place for those seeking relaxation, good food and a dive into the past.
City
The charm of Magna Graecia combined with modernity
Reggio Calabria is a city that attracts with its scents, colours and flavours, captivating everyone with its vast historical and artistic heritage linked to Magna Graecia and a centuries-old culinary tradition. The City of Bronzes is a jewel of the Ionian Sea to be discovered in front of the enchanting panorama of the Strait.
Learn more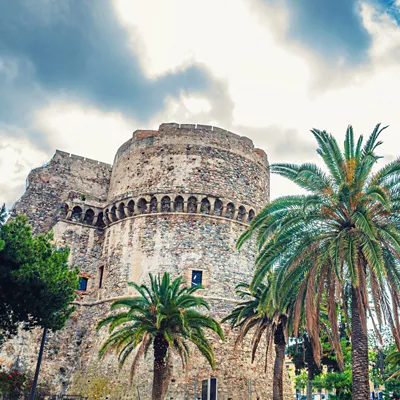 Useful info
All you need to know