Calabria
Calabria, land of passionate tastes and explosive flavours
Not just chilli peppers, but a varied carousel of products to make your head spin.
Powered by:

All the flavour of Calabria's Pollino Park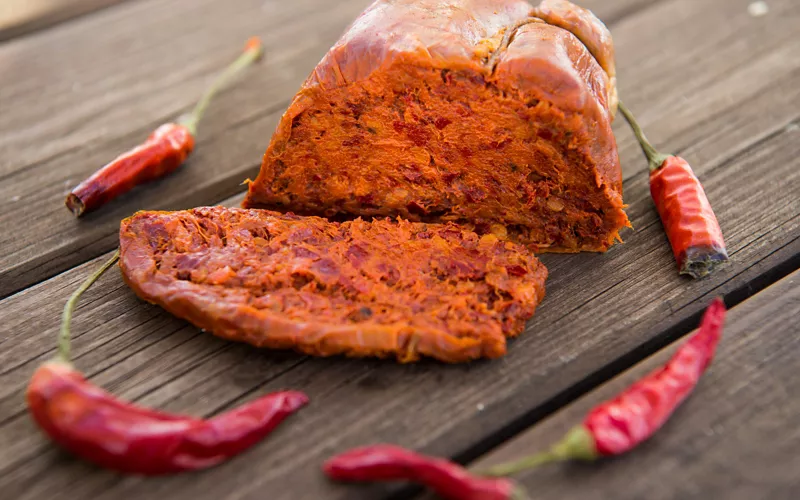 Reach Papasidero, a tiny village in the park, which offers, among other gastronomic delights, 'fusiddi' seasoned with goat meat sauce, and 'rascatiddi' (a kind of cavatelli) with smoked ricotta.
In Mormanno, about 20 kilometres away, you find yourself in the land of legumes, such as the 'fagiolo poverello bianco' (white poor bean), which tastes delicious especially when cooked on the fire in a clay pot, and the 'lentil', small in size, which you can enjoy in the form of soup with chilli pepper and in a creamy, sweeter version.
In Morano Calabro, continuing for another 21 kilometres, you are in the paradise of cheeses - such as Pecorino di Morano, Moretto del Pollino, caciocavallo (seasoned or smoked), Canestrato, Burrino, Felciata, ricotta and mozzarella - and of Cancareddri Cruschi, dried peppers, hung in the windows to dry. At Christmas time, try cannaritoli (or cannarituli), cannoli covered in honey. 
Reach Cerchiara, about 45 kilometres away, to get to know the area's famous bread, hump-shaped, reminiscent of the Sellaro Mountain that dominates the village. Enjoy it with a slice of prosciutto crudo from San Lorenzo Bellizzi, 12 kilometres from Cerchiara, with its delicate flavour but intense aroma.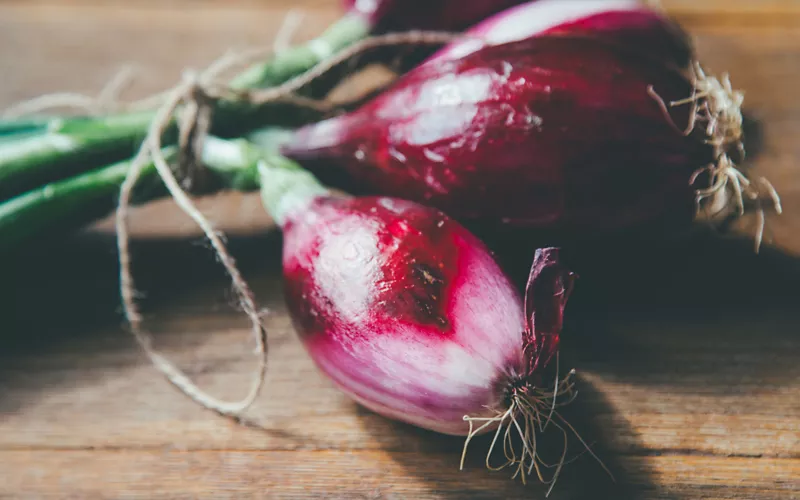 Pasta china
'A pasta chjin (stuffed pasta) is a classic festive dish and is among the culinary highlights of Christmas, Easter and Ferragosto. A treasure trove of flavours prepared with rigatoni (or paccheri), tomato sauce, soppressata, boiled eggs, caciocavallo, pecorino, tropea onions, and meatballs. 
A tip for you who try your hand at making it: once cooked, the pasta china should rest for at least a couple of hours before enjoying it. 
Morzello
Morzeddhu', which in Catanzaro dialect means cut into small pieces, is a meat dish prepared with tomato paste and spicy peppers, flavoured with bay leaves and oregano. It is traditionally served in a wagon wheel 'pitta' (a type of bread with a wide circumference).