Milan's Quadrilatero della Moda
Capital of Italian and international fashion and home of prêt-à-porter.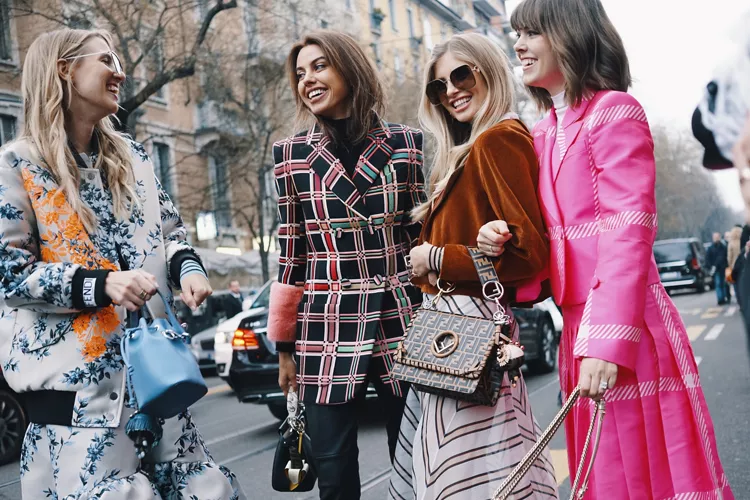 Tourists traipsing through the Quadrilatero quarter can experience the true atmosphere of the Lombard Capital, noting the lights, colors and elegance of the various ateliers. One will also note the endless succession of those classic, international names that are by now part of a club to which no other fashion houses can accede: think Armani, Versace, Alberta Ferretti, Dolce & Gabbana, Prada, Fendi, Louis Vuitton, Chanel, Bottega Veneta, Gucci, Bulgari, Cartier, Valentino and Gianfranco Ferrè.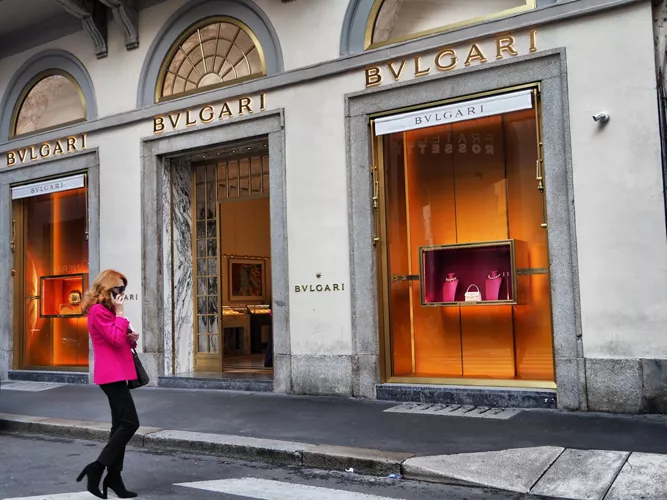 The heart of the neighborhood lies in Via Monte Napoleone, among the the class of most chic and expensive streets in the world - along with New York's Fifth Avenue and Paris's Champs-Elysées. The name dates back to 1804, during the time of Napoleon's rule here. While Milan was teeming with foreigners in those days, it was not until the 1950s that Via Monte Napoleone gained its international shopping stature. Via Manzoni, rather, dedicated to Alessandro Manzoni (after his death, in 1874), was already considered the most elegant street in Mediolanum at the beginning of the 19th Century.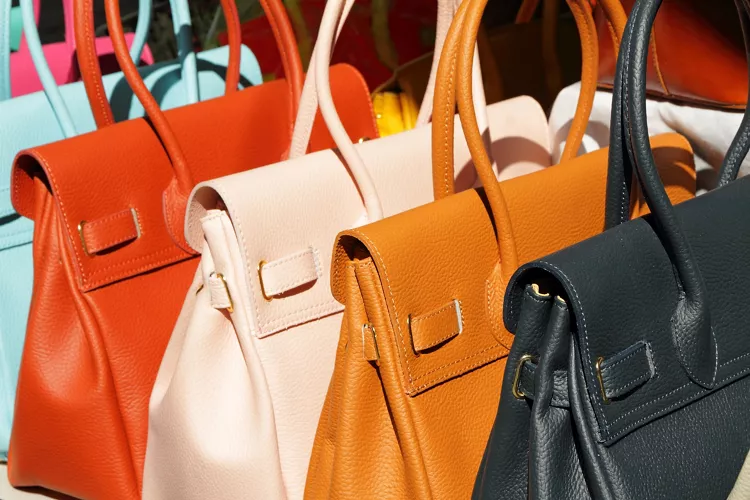 The entirety of the Quadrilatero della Moda consists of refined streets, particularly Via Borgospesso, Via Santo Spirito, Via Gesù, Via Sant'Andrea and Via Bagutta. Not only, but the zone is very alive in cultural terms, with numerous historic palazzi interspersed with the shops and stores. For instance, the Poldi Pezzoli and Bagatti Valsecchi House-Museums are here, as well as Palazzo Morando, which hosts the city's new fashion museum, and the Grand Hotel et de Milan, where the maestro Verdi is said to have lodged. Not to be left out are the Church of San Francesco di Paola, the 1700s Palazzo Gallarati Scotti, and Palazzo Borromeo d'Adda.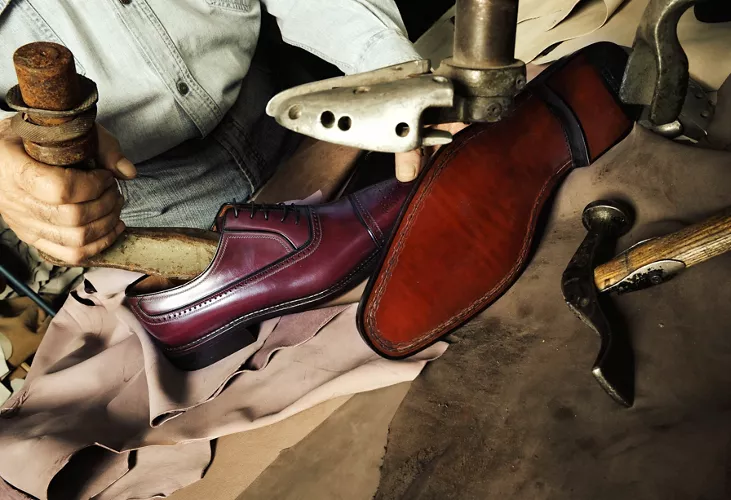 Additionally, newbies will discover in cafes, de rigeur bookstores, cinemas and even a department store or two. The options are endless and even fashionistas serious about their shopping will find that they can find plenty of posh and sophisticated moments of fun.
It is Interesting to Know That...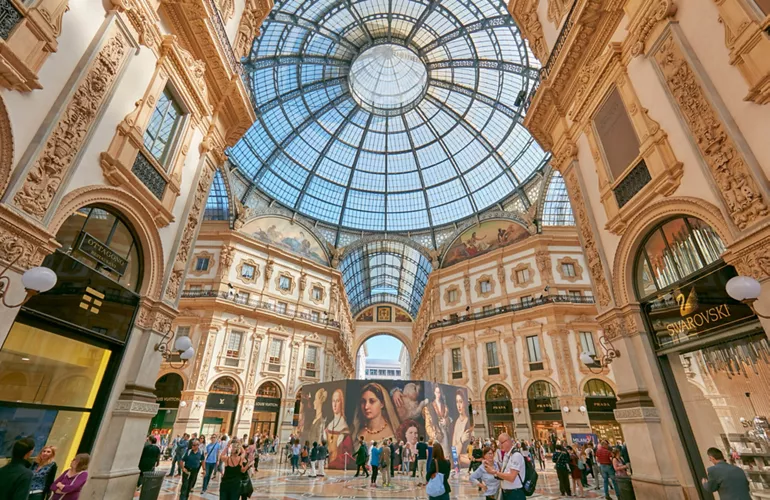 Just a stone's throw from the Quadrilatero is Corso Vittorio Emanuele, a broad pedestrian road that connects Piazza Duomo to Piazza San Babila. With its elaborate porticoes and clothing and accessories boutiques, Corso Vittorio and the Vittorio Emanuele Gallery are other hubs for cult fashion finds.