7 vegetarian restaurants in Italy to try at least once in your life
For personal pleasure, out of necessity, for an ethical choice and for a sustainable future.
Castagneto Carducci, Livorno, with the Osteria Ancestrale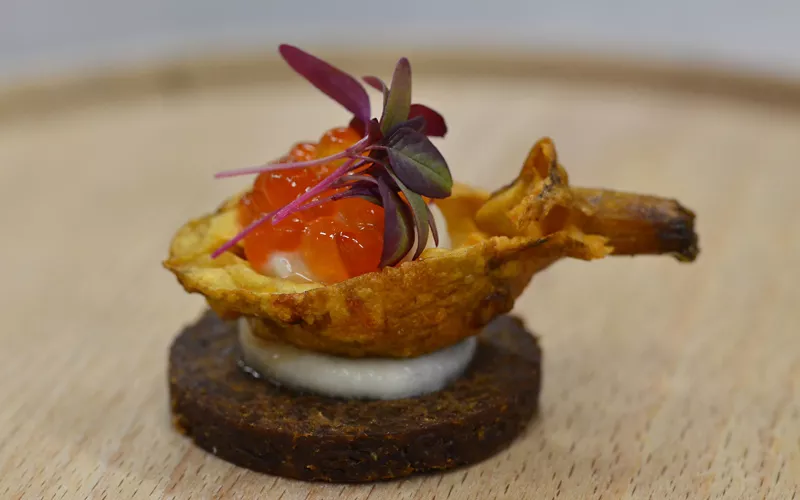 This experimental vegetarian osteria is also a real farm-to-table establishment, spread over 8 hectares of land. Created with the aim of maintaining contact with the surrounding nature, it serves up a menu based on the most ancestral of elements: fire.
Delicious cooked on a hot plate, grilled, on ashes, smoked and dried, these dishes will make your palate fall in love with the fresh goat and sheep cheeses, produced directly on site with total respect for the animals.
Chef Fabrizio Bartoli's cuisine will take you on a culinary journey characterised by the aromas of Podere Arduino's land, the different textures to be experienced with the hands and palate, and finally the natural beauty of the vegetables grown here.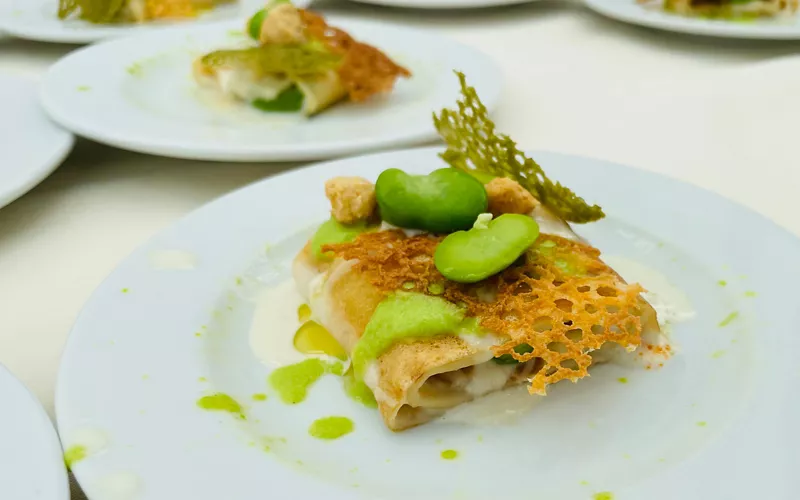 This was the first vegetarian restaurant to receive a Michelin star back in 1996.
Headed up by chef Pietro Leemann, Joia is an absolute must for all fans of plant-based haute cuisine.
Its well-researched natural menu is sophisticated and elegant; it is perfectly in harmony with the planet, astounding and delighting the palate.
Turin with Antonio Chiodi Latini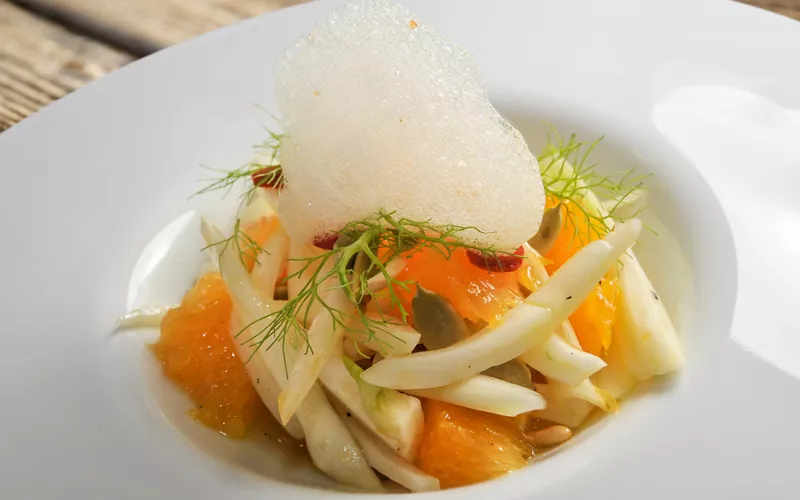 The city of the Mole Antonelliana hides a little treasure: the restaurant Antonio Chiodi Latini.
The chef, with many years of experience, has decided to invest in a completely new kind of vegetarian cuisine: he puts vegetables in the spotlight, enhancing their taste and making the most of them with recipes that have been carefully prepared down to the very last detail.
With a rich menu and a carefully curated wine list, it will impress even the most staunch of omnivores.
Bologna with Botanica Lab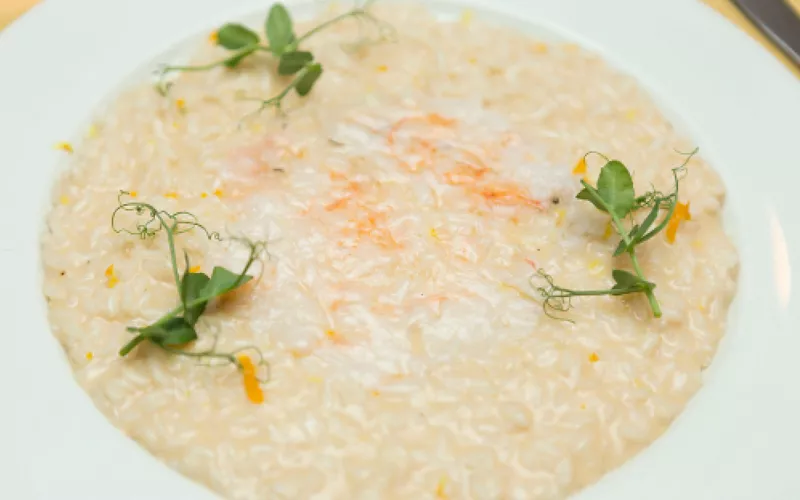 Botanica Lab is the first totally plant-based, organic and seasonal restaurant in Bologna, with a premium quality raw cuisine offering original, sustainable, nutrient-rich and tasty dishes every day.
Run by a young couple who are out to revolutionise the restaurant world, it offers refined flavours that are the result of painstaking research and much experimentation.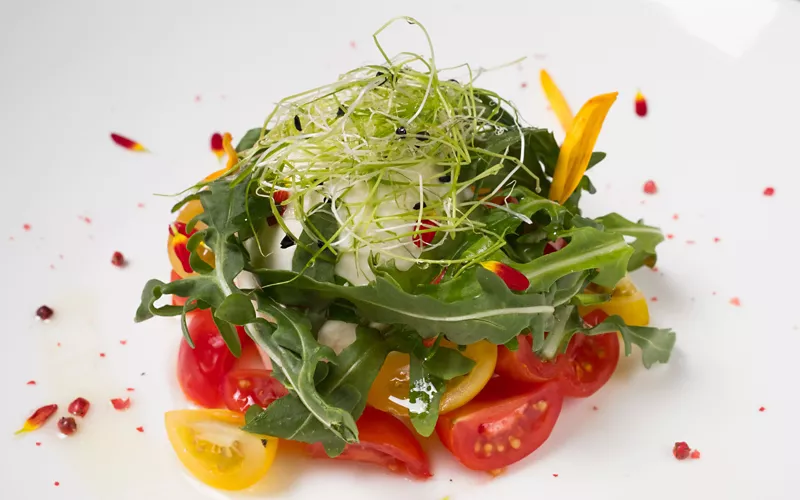 Vegetarian, vegan and careful to use exclusively organic ingredients: Apriti Sesamo started out as a bioenergetic restaurant (as defined by the owners), and has since become a benchmark thanks to its meticulous recipes and variety of ingredients in harmony with the environment.
The tasting menu is ideal for discovering typical Italian vegetarian dishes, re-imagined in a very modern key.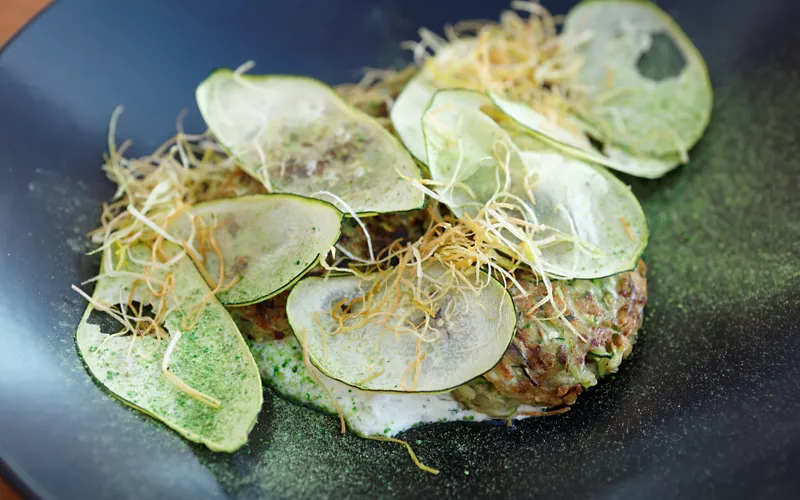 A vegetarian cuisine with zero km ingredients and a favourite with Romans since 1979: the restaurant uses vegetables directly from the vegetable garden in the Parco di Veio reserve, and fruit obtained from Lazio growers.
In addition to a rich brunch and dinner, it also offers a vegetable-based cocktail list.