campania
The Thermal Parks of Ischia
Ischia, the largest of the Flegrean islands, has always been a European capital of well-being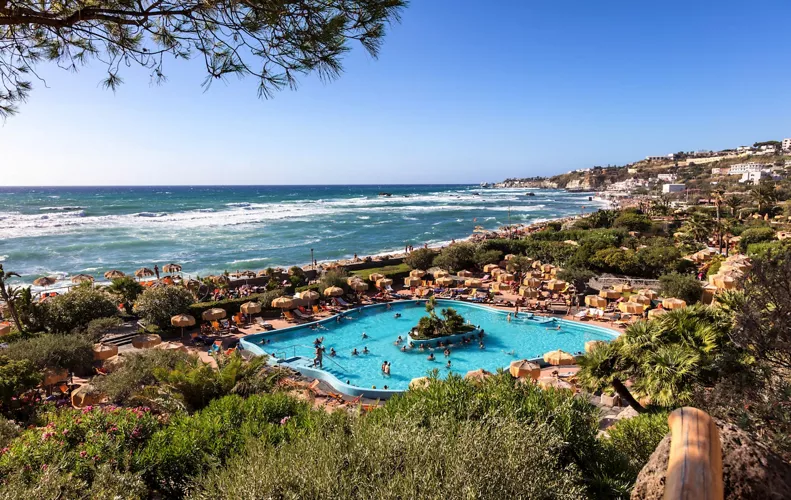 Ischia represents the capital of European thermal vacations: it holds 103 thermal springs, 69 fumarole aggregations, and more than 300 separate bath establishments. The use of the springs for therapeutic purposes has continued throughout the millennia, and to this day is a "must" attraction for those looking to relax and enjoy beauty and wellness treatments amidst some of the best nature landscapes that Mother Earth has to offer.
For visitors who wish to find re-invigoration via thermal cures, the hardest thing to do is choose from among the numerous types of Ischian springs: there is an incredible variety of waters, including hot, very hot, thermal and hyperthermal mineral waters.
For those who love sport activity under the fresh, open air, the Island offers ample opportunity: from paragliding and windsurfing, to trekking and horseback riding, diving and canoeing. And there are plenty of splendid landscapes offering a feast for the senses, for instance, La Mortella Gardens.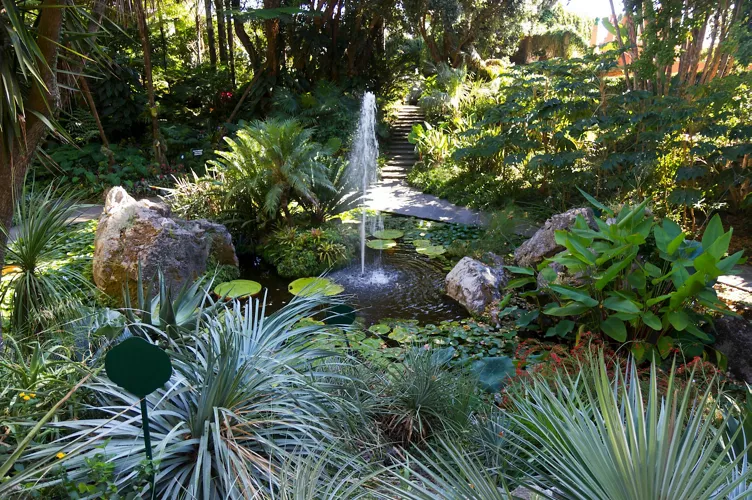 After spending a relaxing and reviving day in the natural spas, bathers can also taste the culinary delicacies of Ischian cuisine: Rabbit of Fossa, Ischia's famous Caponata, the particularly delicious bread and pizza, the typical red-bean soup, the freshest of the fresh fish catch, and honey – these are just some of the generosities with which the Island is endowed. 
The volcanic terrain contributes to the harvest of very unique wine grapes, which make excellent whites of intoxicating perfumes, and full-bodied reds that perfectly accompany the local dishes. The viticulture of Ischia (of millenary origins) is depicted in the ancient Cup of Nestore (from the 7th Century B.C.) and today remains its primary agricultural activity.
Citrus trees also grow all over the Island – you might have guessed that the traditional Limoncello liqueur is the delightful result!