Friuli-Venezia Giulia
Observing Adriatic fauna and local amphibian species at The Civic Marine Aquarium of Trieste
In an attractive Art Nouveau building situated close to the seafront in the city of Trieste the Civic Marine Aquarium mainly collects local marine species that exist in the upper Adriatic sea and contains a vivarium dedicated to amphibians and reptiles present in this area.
The various habitats of the Adriatic Sea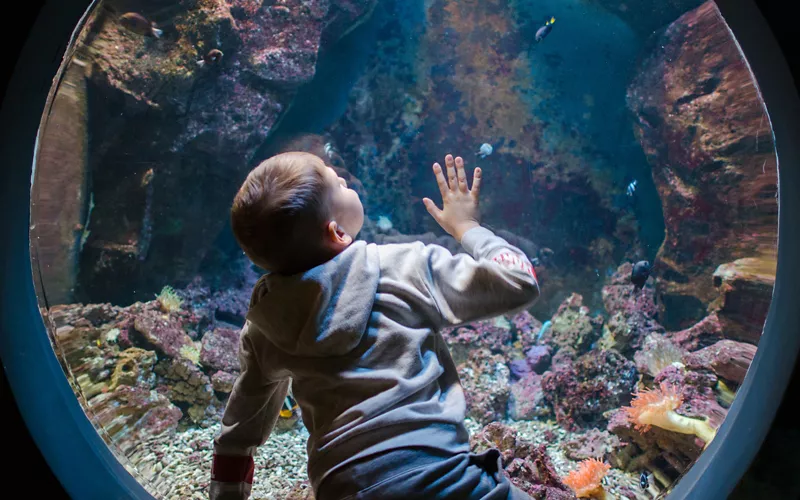 The Civic Marine Aquarium of Trieste was established in 1933 in a building by the seashore that once served as the central fish market. The clock tower on the left-hand side of the aquarium is actually nothing more than a "water tower" that contains a cistern into which water drawn directly from the sea is pumped and subsequently transferred through a gravity-flow system to the display tanks located on the ground floor.
Recently restructured, the Civic Marine Aquarium of Trieste has renovated its display with the installation of a new tactile tank. However, the principal focus of the exhibition, which is dedicated to the local fauna of the Adriatic sea and in particular of the Gulf of Trieste, has been retained, with the sole exception of a tank dedicated to the coral reef.
On the ground floor there are about thirty pools, including a larger central unit with small sharks. The smaller tanks provide representations of certain environments present in the Gulf of Trieste (from mussel cultivation zones to relics, piers and pelagic environments) and species that live in the Mediterranean Sea, such as sea bream, bass, redfish, snappers, moray eels and lobsters.
Creatures living in karst basins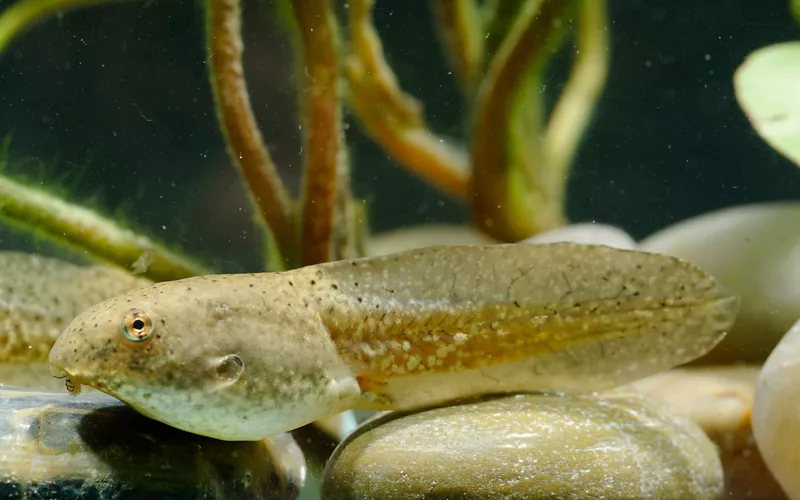 Situated on the upper floor, the vivarium reproduces the karst basins present in the eastern area of the Friuli Venezia Giulia region. These sites are the natural habitat of toads (including the yellow-bellied species) and green frogs. The various display cases contain three species of vipers found in north-eastern Italy and, in the vertical terrarium, large tropical reptiles, such as iguanas, pythons and boa snakes.