Tuscany
Massa Marittima typical products: the jewels of a medieval town in the Grosseto countryside
Massa Marittima is a small Italian municipality with just over 8,000 inhabitants and is located in the province of Grosseto, Tuscany. Main centre of the Grosseto's Metalliferous Hills in the middle of Maremma, is known and appreciated for its landscapes.
Don't overlook the wines of the area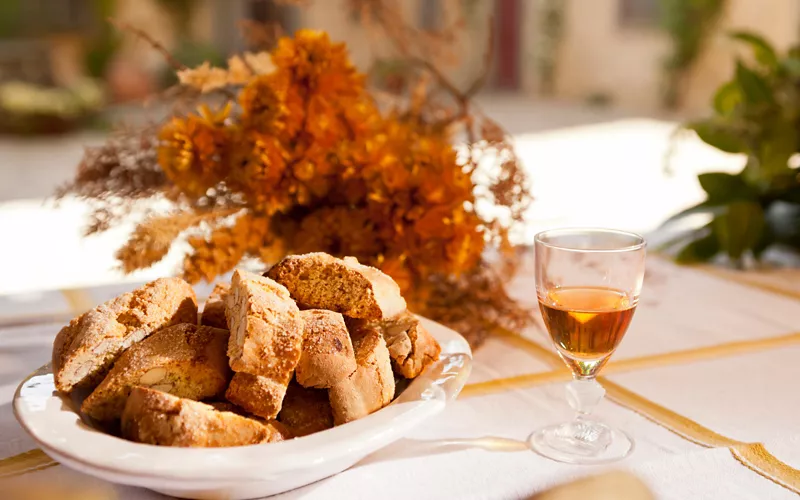 All Tuscan wines of the area are predominantly red, strong and decisive. A must try is the Monteregio DOC, a blend of Sangiovese, Trebbiano Toscano, Syrah and Viogner. Also Vin Santo deserves a mention, to be paired with the classic Cantucci, also locally produced. In the area it is possible to visit wineries, wine shops and facilities that organise tastings and direct sales. 
If you are a wine enthusiast, then don't miss a visit to the Vine and Wine Museum in Roccastrada, not far from Massa Marittima and in the heart of the town's historic centre.
The museum is built inside rooms carved into the rock, which were formerly used as cellars. There is also an art gallery, created with the aim of documenting wine culture and traditions, and offers guided tours, exhibitions and tastings.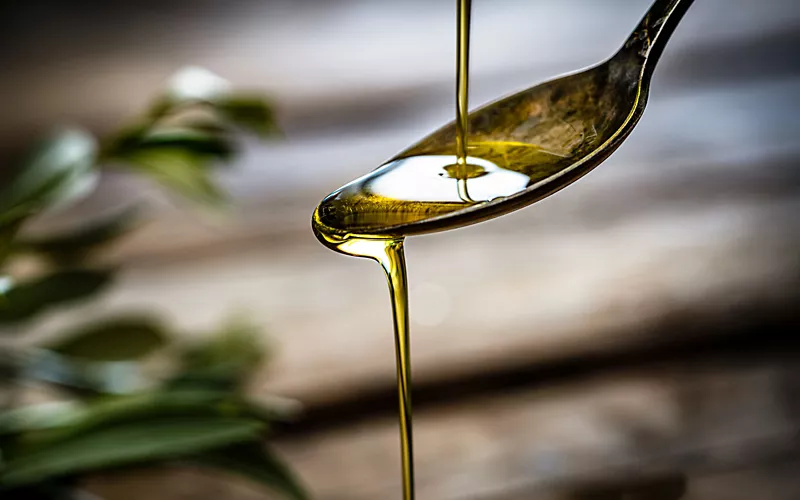 Then there is Colline Metallifere extra virgin olive oil. In this area, the olive tree characterises the entire territory, to the point of being its symbol. Produced by local farms, the oil is characterised by its high quality, distinct aroma and fruity fragrance, enhanced by a pleasant bitter aftertaste.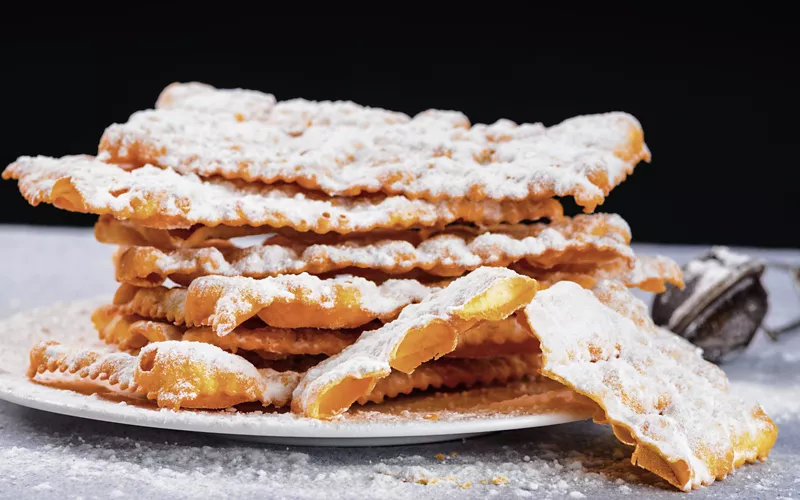 Among the various farms in the area there are those who produce grappa, preserves, honey, cured meats, cheeses.
Also worth mentioning is the Maremma onion, a product originally cultivated by local monks and present in local recipes and tables for over 100 years.
If you have a sweet tooth, you absolutely must try the Cenci maremmani, simple and prepared with cinnamon, flour, rum, eggs and ricotta cheese, usually at carnival time. 
Handicrafts in Massa Marittima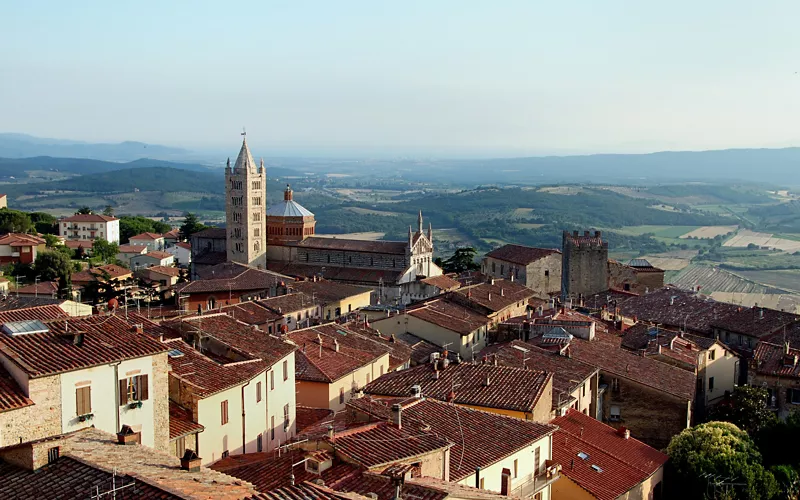 The Tuscan craft history is ancient and tells of simple, essential savoir-faire, but which over the years has been able to renew itself with technology, innovation and experimentation. The rustic style has reinvented itself and now involves objects and products for the home ranging from wooden furniture to decorative objects, as well as costume jewellery, ceramics, stoneware and porcelain.

Taking a tour of the craft workshops in the Massa Marittima area is a must, to really understand the area and perhaps make a few purchases.