Piedmont
Piedmont on two wheels: the Sauze d'Oulx Bike Park
If you consider yourself to be a biker, you must head to the Sauze d'Oulx Bike Park in the heart of the Susa Valley.
Freeride and gravity: 12 stages through mountain meadows and larch forests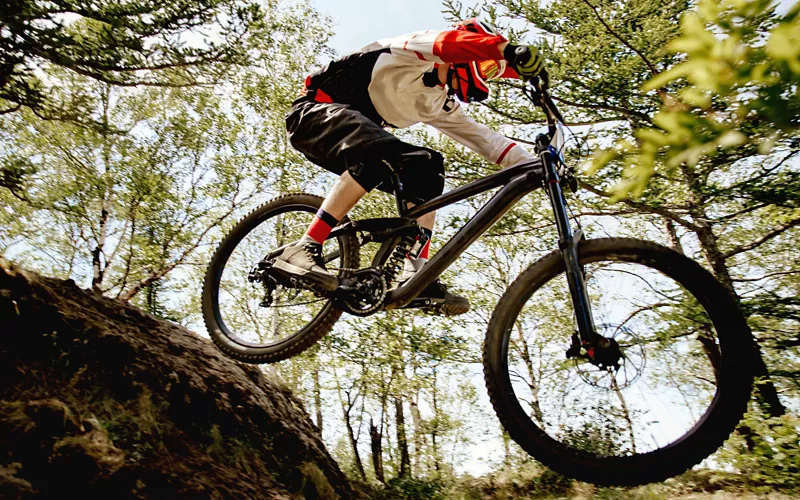 12 trails to enjoy at breakneck speed, purely downhill. The Sauze d'Oulx Bike Park trails start from Sportinia at an altitude of 2137 metres, and can be reached via a four-seater chairlift located in the hamlet of Jouvenceaux. In between, there are 10 more stages: Karamell, Rock Master, Pian della Rocca, Easy Clotes, Unnamed, Fly to Bali, One Way Only, Gouriun Bis, Bubba's, Tippy's Witch. All circuits are interspersed with trampolines and hairpin bends, essential elements of the gravity discipline. International trail builders have laid out each track, paying special attention to the flow, to make the route enjoyable during the ride.
Enduro: climbs and descents at the top of the Bike Park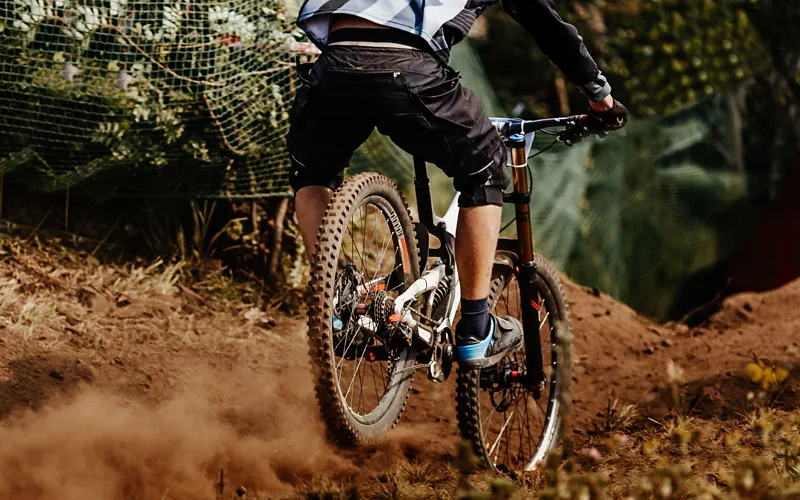 When you reach the highest point of the Bike Park, you can throw yourself into the mountain bike discipline that has won the hearts of off-road cyclists: enduro. There are three tracks, each of which preserves the natural characteristics of the terrain. This is because the riding is mainly on gravel and features rocks, fords and exposed sections. The ride winds its way up and down steep slopes, with gradients of no more than 10%. Physical and technical skills are essential, so you can enjoy the landscape in all its facets, from the most strenuous climbs to the most exciting descents. Obviously, without ever getting off the bike.
Road cycling: riding over alpine passes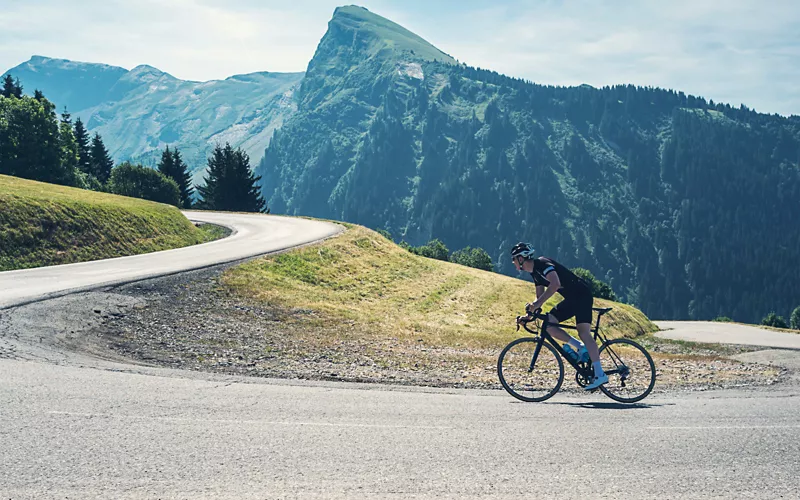 As well as the trails in the Bike Park, the alpine valley of Sauze d'Oulx also offers fantastic opportunities for road cycling. It is no coincidence that the Giro d'Italia made a stop in this very area in the 1980s: the Piedmontese municipality and its environs are, without a doubt, an excellent starting point both for experienced bikers intending to climb the Alps, and for those who simply want to launch themselves in search of unexplored routes. The choice may thus be the famous climb of the great stage race of Colle delle Finestre, or the gentler route of Colle della Scala.