Piedmont
Turin: the birthplace of legendary snacks, aperitifs and delicacies
From Bicerin to ice cream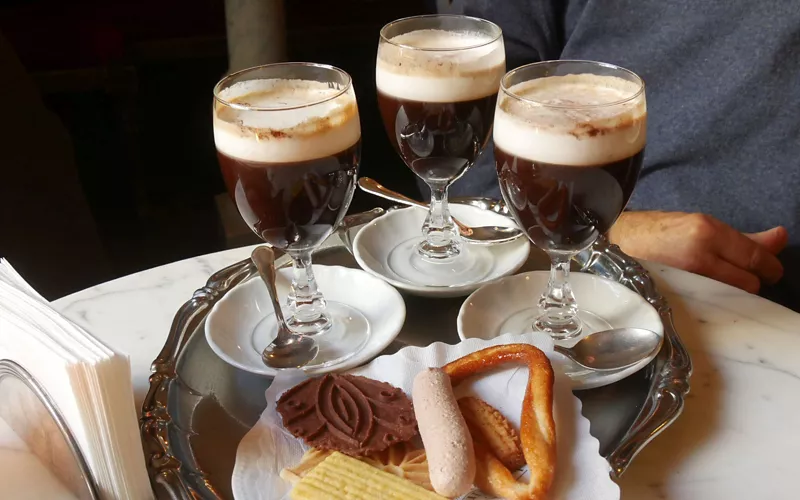 We start with the legendary Bicerin, first served on the streets of this city in Piedmont. This historic, hot, non-alcoholic drink derives directly from the 18th century "bavarèisa", which was served in round glasses and included a mix of coffee, chocolate and cream.
In 1763, the capital of Piedmont created its own version, a firm favourite of Camillo Benso, Count of Cavour. The ingredients in Bicerin are delightfully stacked on three distinct layers.
The "Pinguino" ice cream on a stick was also born in Turin, with creamy ice cream on the inside, covered with crunchy chocolate on the outside. Dating back to 1939, it was created by Gelati Pepino, the historic ice-cream parlour in Piazza Carignano.
The recipe includes 70 grams of ice cream, and you can add coffee, gianduja chocolate spread, mint, hazelnut and typical ice cream toppings.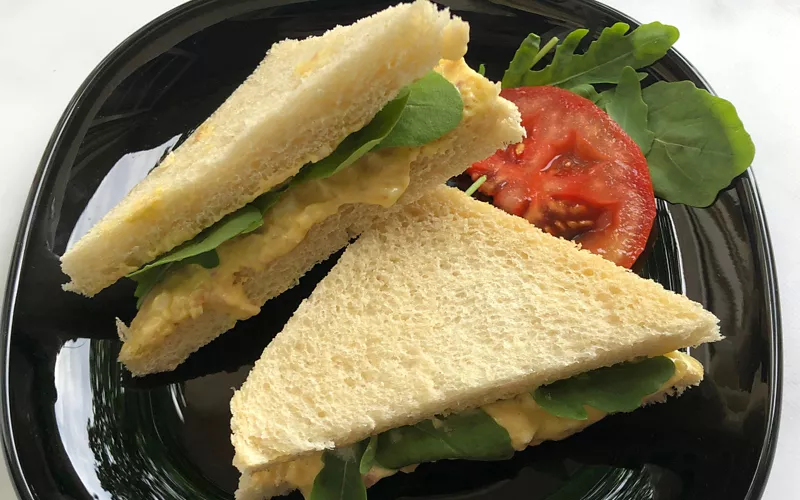 The tramezzino triangular Italian sandwich made its debut at Caffè Mulassano in Piazza Castello in 1926. It seems to have been named by Gabriele D'Annunzio, because the shape reminded him of the partition walls ("tramezze" in Italian) of his house. This famous version of the Italian sandwich, with its characteristic isosceles triangle shape in a soft bread, comes stuffed with all sorts of delicacies.
Special aperitifs from Turin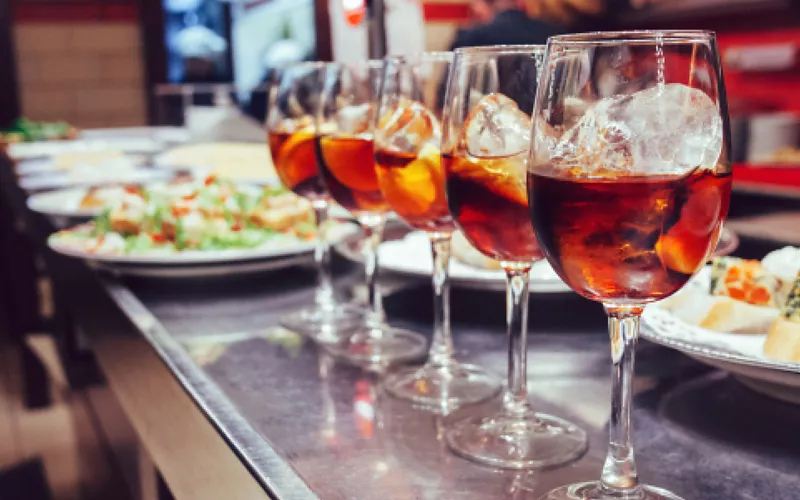 Turin is the home of vermouth and the aperitif. The Romans were huge fans of Absinthiatum vinum, the base ingredient of which is absinthe. In the late 1700s, Antonio Benedetto Carpano set out to recreate the recipe. He combined herbs and spices with Muscat wine from his shop, located opposite the Royal Palace. He took his invention directly to Victor Emmanuel III of Italy, who decided to make him his official supplier.
And the inventions do not end there! The Carpano company created Punt e Mes in 1870, when a stockbroker asked for the classic vermouth aperitif with an added half dose of quinine. The result was a product that was at once sweet and bitter.  
The city of inventing drinks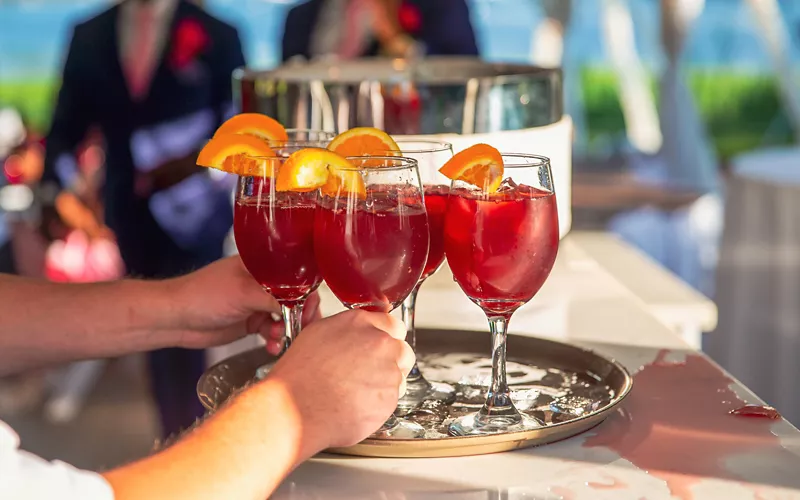 In 1863, entrepreneur Alessandro Martini, accountant Teofilo Sola and expert liquor producer Luigi Rossi founded Martini & Rossi, to produce vermouth, liqueurs and sparkling wines. Their story began in Turin, but the company soon moved to Pessione di Chieri, on the railway line to the port of Genoa. You can enjoy fascinating guided tours of Casa Martini, reliving a fantastic and entertaining history.
Turin also witnessed the birth of the first bar espresso machine. This innovative steam-powered machine patented and built in 1884 by Angelo Moriondo rose to fame after it was presented at the General Expo of Turin at Valentino Park.