A trip to Lombardy: 5 places surrounded by nature
Botanical Garden of Pavia
You will fall in love with its Orchid Greenhouse, where you will literally be surrounded by plants from the Americas and Asia. Most striking are the incredible shades of some of these specimens, which really do look painted and, instead, are absolutely natural. Equally incredible are the vegetables from the Pavia Apennines, with Oltrepò famous for its vineyards as far as the eye can see. There is total enchantment in the Tomaselli Tropical Greenhouse built in 1974 or in the native plants beds from the Lombardy Plain. Then there is the great plane tree planted for the creation of the Botanical Garden, around the 18th century, the silent guardian of all its secrets. 

Walking and cycling in the Stelvio National Park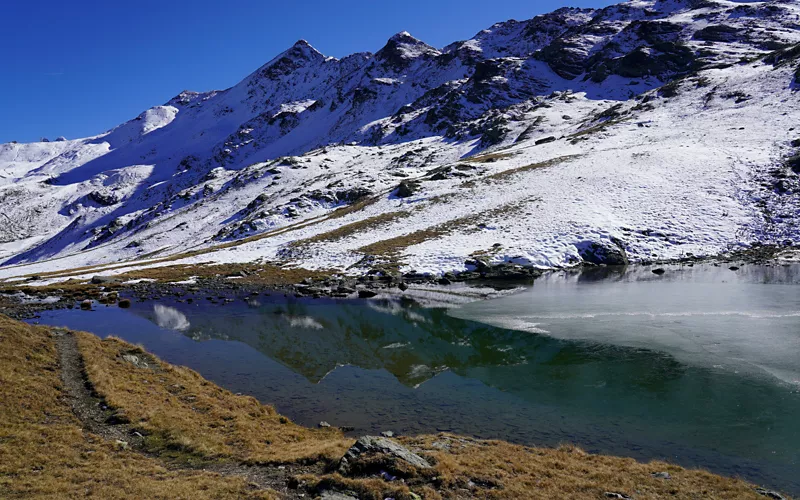 Forests, alpine meadows and rugged rock lead you to the Lombardy side, to the Stelvio pass, the highest in Italy at 2,757 metres. Are you ready to ride on two wheels or on foot for guided hikes, workshops or activities at the Valfurva Visitors' Centre? And if after that you are still not tired, you can go exploring nearby, to the Upper Braulio Valley or treat yourself to a horseback tour around the Cancano Lakes.

A mix of history and beauty in the Villa Melzi d'Eril Gardens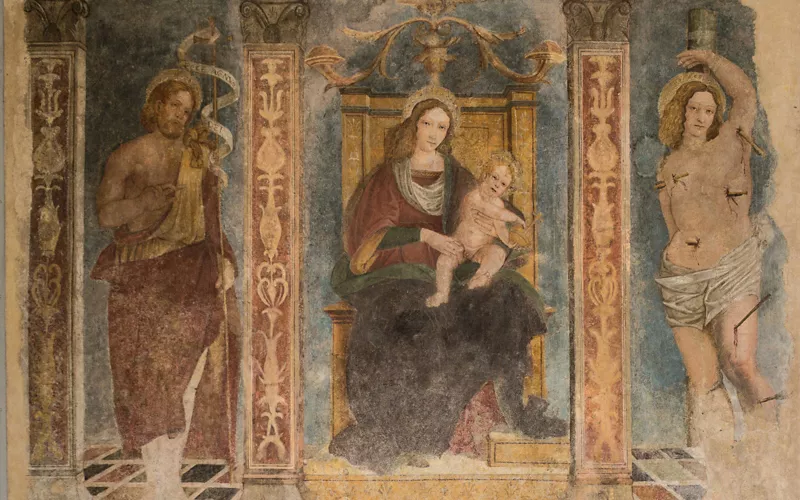 The most striking thing about this green corner is the combination of seemingly unrelated elements that, in reality, make it a strong point. In a single location, you will find a chapel, a Moorish-style shrine, Egyptian statues, an orangery that has since become a museum of Napoleonic artefacts, a 19th-century villa and an 800-metre garden paradise. The stunning neoclassical structure has character to spare, and is located in Bellagio on Lake Como. The building was constructed for Francesco Melzi d'Eril, Vice-President of the Republic established in Italy by Napoleon. The season runs from March to October and, among the vegetation, don't forget to test your sense of smell: will you be able to identify where the camphor tree is? 

The Villa Reale in Monza and Grace of Monaco's pageant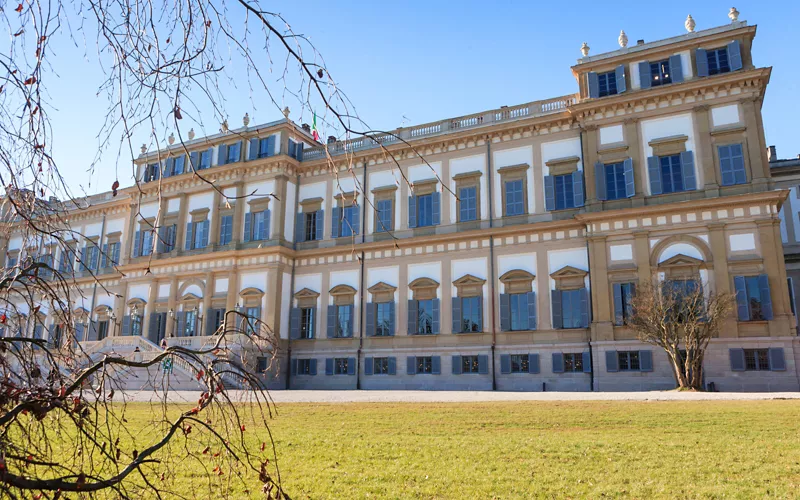 Since 1965, a special event has been held at the Villa: the International Rose Competitionthe special edition of which was attended by Grace of Monaco as godmother. La Arciducale Residenza in Monza, commissioned by Maria Theresa of Austria in 1780, has the Rose Garden as its highlight, with a permanent and an impromptu collection. Accompanying the roses in the park are maples, anemones and hawthorns, evenly distributed between paths and alleys.

Park of Rock Carvings: is it art or nature?
200,000 engravings, symbols and signs of Neolithic origin, are perfectly set in a rock and stone background, uniting man's work with nature in a symbiotic way. The Park of Rock Engravings of Nacquane at Capo di Monte, in Valle Camonica, houses 104 paintings in grey-violet sandstone, made with pointed tools and weathering, in the first Italian park to be recognised as a Unesco Heritage Site.