Lombardy
Milan: exclusive top design
5 design places to visit
ADI Design Museum - the largest in Europe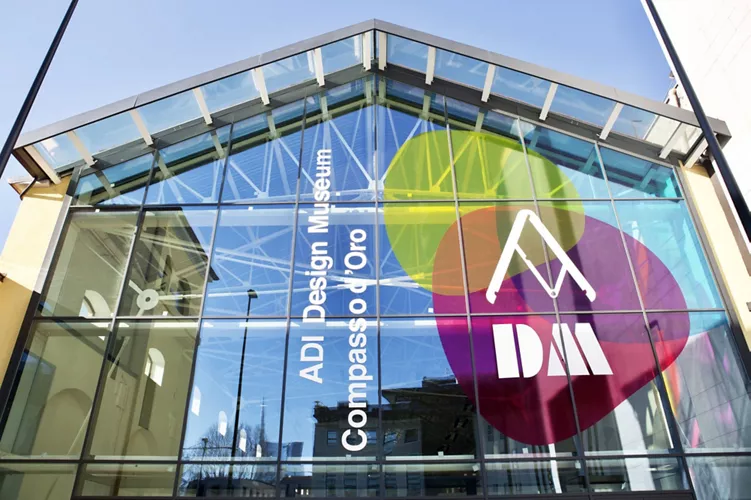 This is one of the largest museums in Europe dedicated to design and hosts the entire repertoire of projects which have won the Compasso d'Oro Award, the oldest and most prestigious world design award. Located in the former industrial area between Via Ceresio and Via Bramante, it is home to permanent collections as well as temporary exhibitions focusing on Made in Italy. This multifunctional centre for the design community is animated by facilities for specific workshops, events and initiatives in the sector. 
Trienniale, Museum of Italian Design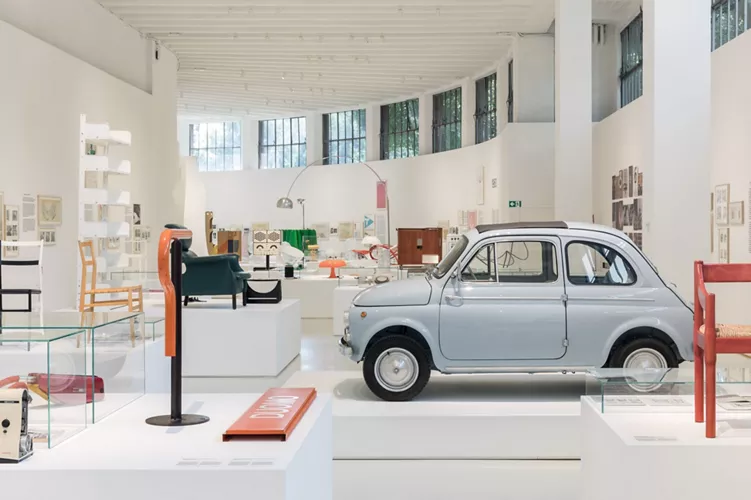 Located on the ground floor of the Palazzo dell'Arte, this venue brings together the most iconic items in Italian design from the archives of the Triennial Show. Graphic and photographic materials, items of furnishing and original packaging, with their bright colours and unusual outlines, all explain the best in Made in Italy design from the 1940s to the 1980s.
Campari Gallery: design & advertising in the beverages sector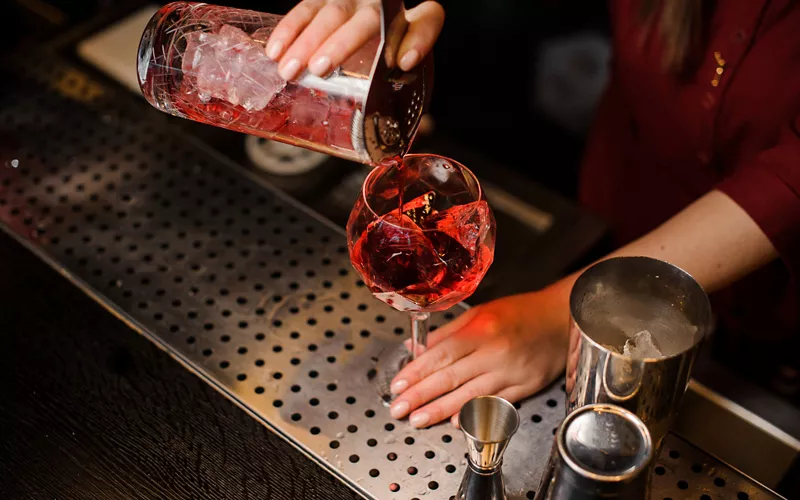 Don't miss the Liberty building in Sesto San Giovanni housing the multimedia and interactive facilities of the Campari Gallery. The former factory now displays the iconic images, drawings, sketches and advertising campaigns that have written the history of the brand, together with objects and tools used in the world of mixology, from bottles to historical glasses. And a Camparino aperitif at the end of your visit is a must: it was the first bar in Milan to serve this iconic drink. 
Pirelli Hangar Bicocca: contemporary art and experimental creativity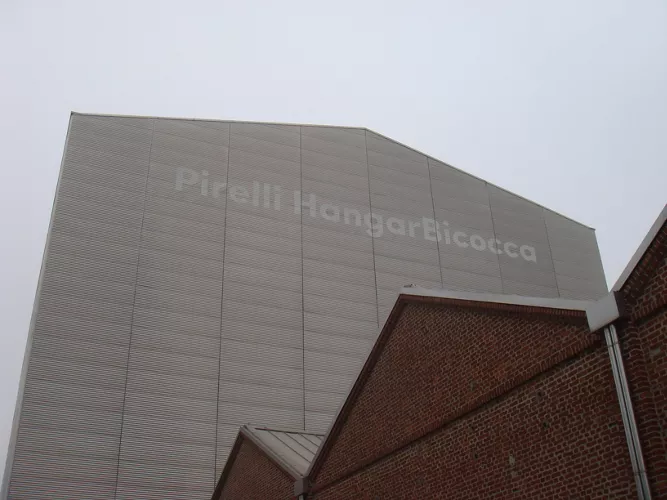 You can explore the Pirelli Hangar Bicocca inside the Ansaldo industrial sheds! Once involved in the production of coils for electric motors, today the former factory hosts contemporary and experimental artists. You will be amazed by the installation of the Seven Heavenly Palaces by German artist Kiefer: seven 90-ton towers over 14 metres high built using freight containers fill this large space, creating a sci-fi scenario with post-atomic connotations. 
Prada Foundation: culture, architecture and design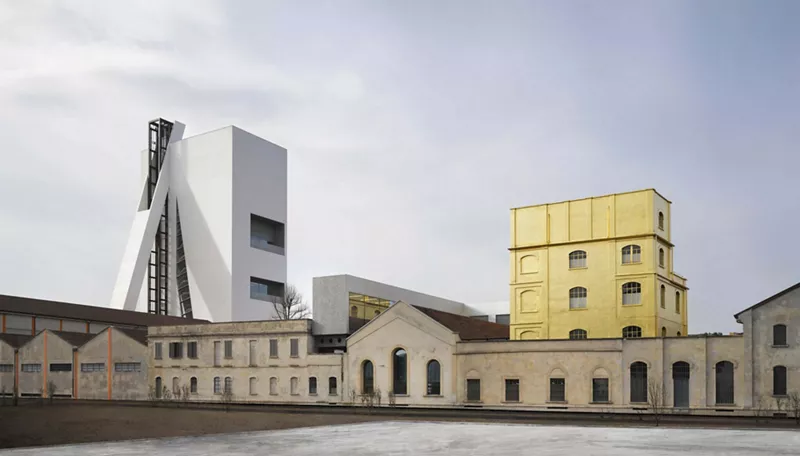 Set up inside a former 1900s distillery combined with three new modern buildings for 19,000 square meters of exhibition space, the Prada Foundation is a driving force behind culture, promoter of exhibitions and home to installations, performing arts, photography, film projects and digital initiatives. Visiting the Tower on board the panoramic lift is a unique and surreal experience: there are nine floors of exhibitions covering modern and contemporary art.