Lazio
The "Ottava of St. Egidio": a marvellous mediaeval-style celebration
The roots of a centuries-old tradition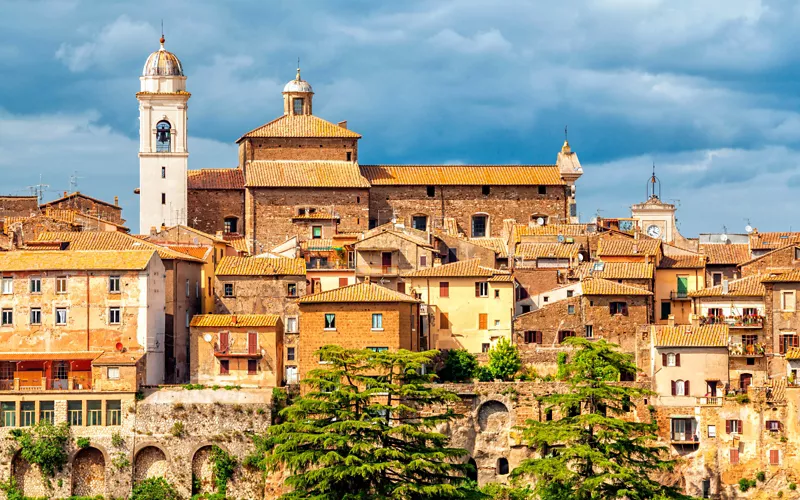 One of the most eagerly awaited events among the villages of the Tiber Valley, the "Ottava of St. Egidio", is deeply felt by the Orte community and has very ancient roots. The re-enactment takes us back to the time of the papacy of Boniface IX, more precisely in 1396, when the Pope granted indulgence to all those who went to Orte to pray to St. Egidio.
The event faithfully echoes much of the ancient custom, which first included a solemn procession with the participation of the city's public offices and the sixteen local guilds. A great fair of goods and livestock was also held during the Ottava: the "Fiera dei Campanelli" (fair of the bells), capable of drawing people not only from the Tiber valley, but also from much of the Umbria region.
Seven town quarters, one community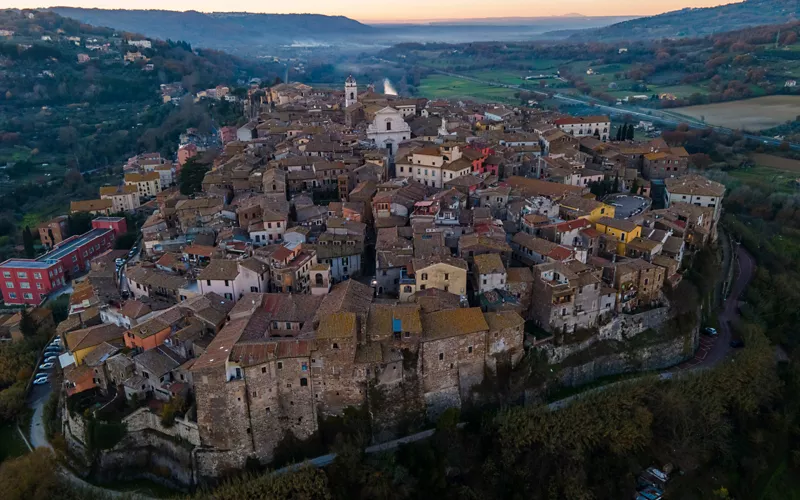 Historically, one of the most important moments of the Octave took place along the banks of the Tiber, when the citizens supported their respective town quarters (or contrade) during boat regattas known as "Ludi Tiberini" (or "Calate"). The races on the Tiber are still one of the highlights of the re-enactment and mark the close bond of the local community with its river. Today, collateral sports activities also take place along the Tiber, such as the "Pedalata delle Sette Contrade", a non-competitive cycling competition.
Like any respectable historical re-enactment, the citizens of Orte also compete by dusting off the old arts of archery and crossbow shooting, horse racing and other mediaeval contests. Visitors just have to experience the excitement of the community and savour the magical atmosphere of the festive day by watching the challenges of the seven contrade: San Gregorio, Porcini, Sant'Angelo, San Giovenale, Olivola, San Biagio, and San Sebastiano.
From August 31, until the second Sunday in September, the event never stops. Each contrada is busy with performances, parades, processions, mediaeval concerts, games, workshops, exhibitions and mouth-watering tables open to all. All leading up to the grand finale, the "Palio degli Arcieri" (the archers' palio): the seven teams compete for the much coveted silver ring by shooting with mediaeval-style wooden bows.