The watchword: sustainability. A journey to discover sustainable fashion in Italy
If fashion is a dream, Italian fashion is art.
Green is the new luxury: Made in Italy is sustainable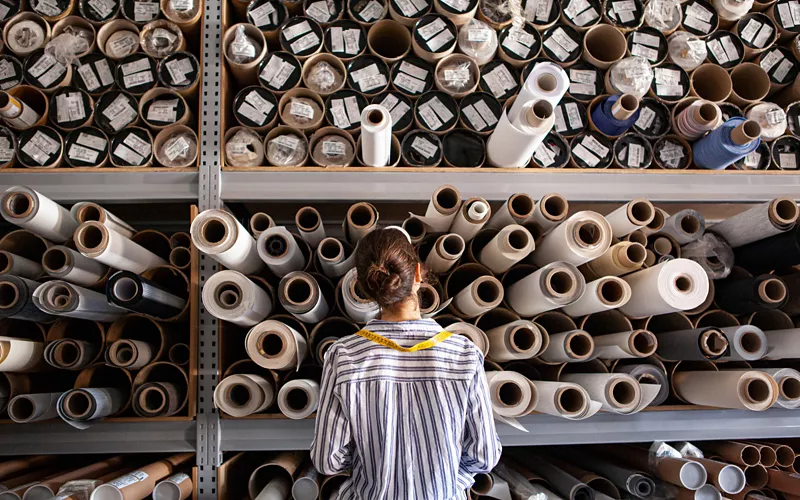 History, tradition, care and a capillary diffusion of small workshops as well as large companies, are features that make Italy a unicum of excellence, and Made in Italy much more than a brand. We are referring to a unique supply chain, which stands the test of time and passes on skills from generation to generation. Today, it has a new objective to achieve: sustainability.
This is a plus for emerging brands whose mission is based on producing green products. It is a source of pride for great Italian luxury brands that have tackled production processes to continue making fashion while minimising damage to the environment.
Ethical brands: the green sector goes hand in hand with new projects and historic brands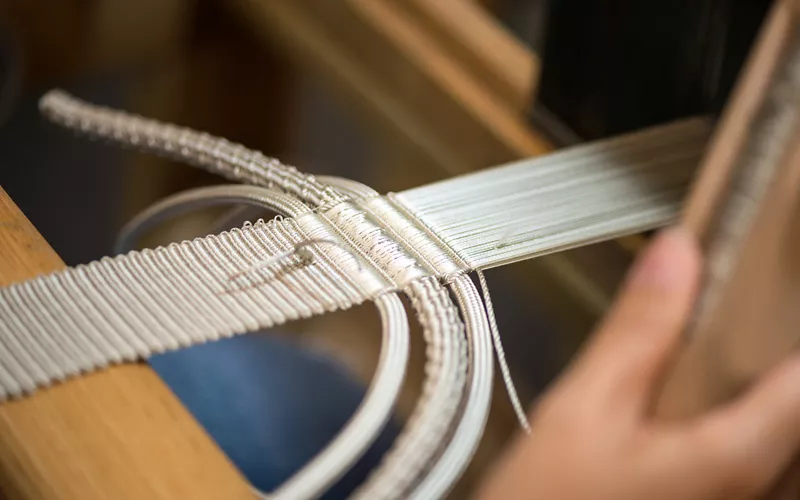 On the one hand, there are innovative projects such as the Prato-based Rifò, which produces garments in regenerated cotton, cashmere and wool, or Casasola, a brand founded in Florence and beloved by celebrities such as Beyoncé and Gwyneth Paltrow, which relies on a transparent and traceable supply chain and uses sustainable and certified raw materials, fabrics and yarns. Also, the fashionable ArtKnit Studios that uses natural fibres that are easy to recycle and biodegradable, or the futuristic LATTE The Label that produces underwear in bamboo fibres.
On the other hand, there are historical brands such as Brunello Cucinelli, among the maisons that most embody the elegance of Italian style and have made human sustainability the core of their business.
In a category of their own are those who have been able to make sustainability a real challenge. We are referring to brands such as Cangiari, the first Italian label of ethical haute couture made in Calabria.
Born out of a story of redemption, it produces women's clothing made with hand looms and organic yarns, and makes garments with a very sophisticated aesthetic. Long evening dresses? They are the essential piece for a holiday in the Aeolian Islands, as are cardigans, iconic must-haves if you decide to spend a weekend in the Dolomites.
Instagram, a hotbed of green discoveries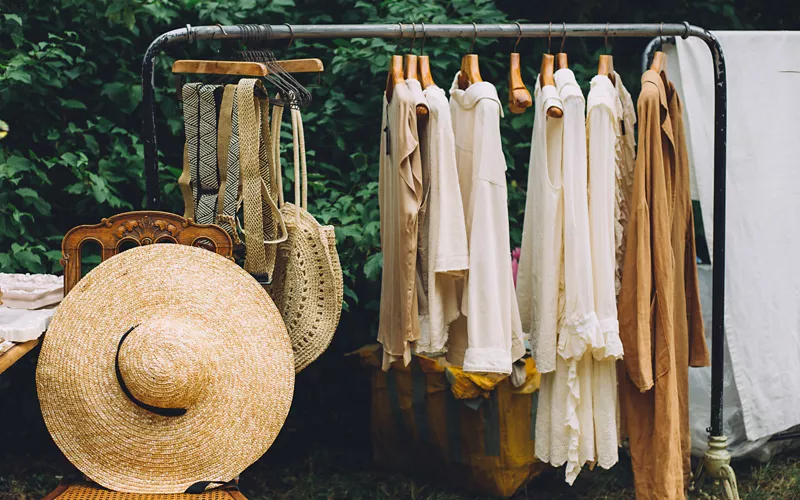 Instagram can be an almost inexhaustible source of ideas for buying, wearing and even making sustainable Italian fashion, as proven by, among many others, Silvia Stella and Camilla Mendini, the Italian green influencers of the fashion world.
They combine style advice with insights into materials - simple but not simplistic. Instead of catwalks, they prefer niche green brands whose production principles are in line with environmental protection, and strictly Made in Italy.
The research work they do is superb and, almost every day, they unearth brands, fabrics, and studies that deserve to be recognised.
And the icing on the cake? The aesthetic care of their looks perfectly embodies Italian style.
Scraps that become fabrics, clothes that regain dignity. Green is the new black, and Italian fashion is becoming increasingly ethical and sustainable by giving its very best.