Everything you need to know about the 2023 winter sales in Italy
One of the craziest races of the year is about to begin, and we are not talking about a sports competition.
Where to shop during the 2023 winter sales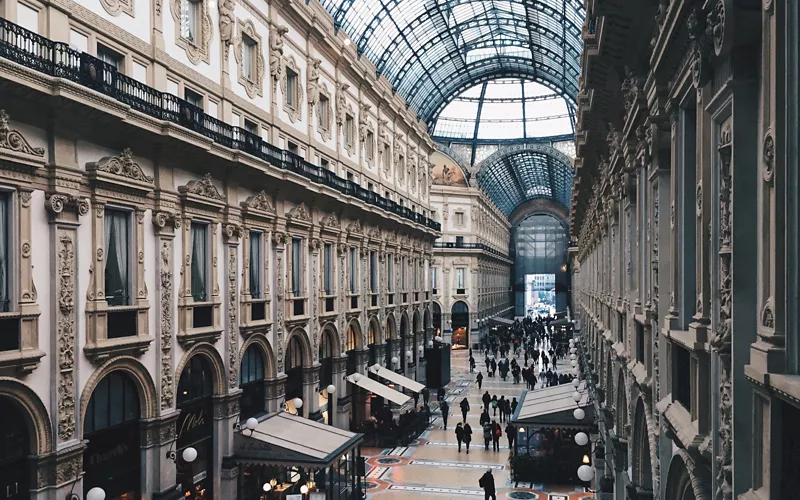 The 2023 sales in Milan as well as in Rome, Naples, Bologna, Palermo, Turin and in all the major Italian cities will give even those who are only passing through Italy on business the chance to take advantage of their lunch breaks to snap up iconic items at reduced prices.
Wandering around Italy's most fashionable cities and strolling through the most famous shopping streets will be an even more enjoyable experience.
The 2023 winter sales and outlets
Yet not all shops, especially when it comes to luxury brands, participate in the sales. Here, directing attention to the outlets becomes a winning strategy: the spoils will not be from the current season, but this does not mean letting dreams go unfulfilled - far from it.
In Tuscany, as in Lazio, but also in Piedmont, Lombardy, and Campania, you can take advantage of the 2023 winter sales to grab bargains in one of the region's most famous outlets.
The addresses to mark in your diary in this case are the Barberino Designer Outlet, The Mall Firenze and the Valdichiana Village in Tuscany; the Serravalle outlet in Piedmont; the Mantova Village or the Franciacorta Village in Lombardy; the Reggia outlet in Campania; the Castel Romano outlet in Lazio. The list of Made in Italy brands in these shopping citadels is very impressive, and covers everything from clothing to household items via accessories.
The golden rules for bargain-hunting in the 2023 winter sales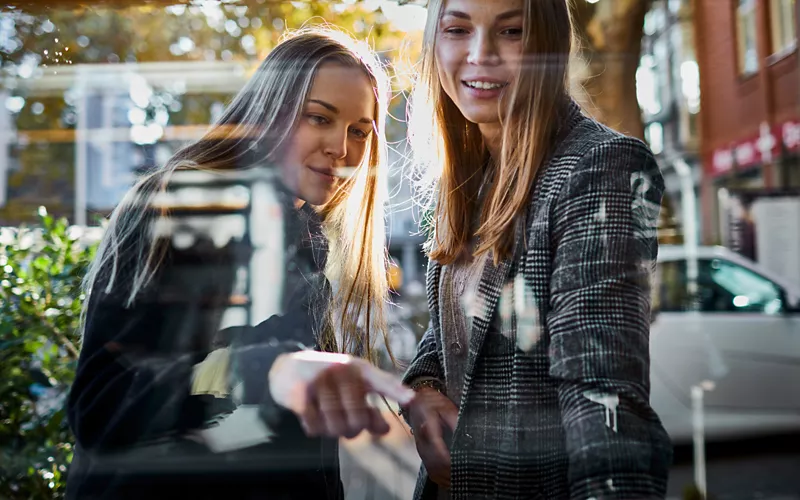 Here are a few simple tips for grabbing the sale of the century in January 2023: ways to take advantage of the sales in every season, which become real lifelines during the sales.
Make a clear list of what you want to buy and, if you have time, go to the shop before the sales start.
Especially during the first few days of the sales, shop assistants do not have time to give anyone advice: clarifying your ideas beforehand could be a good strategy for not making rash purchases.
The golden rule, however, is always the same: look at the price tag, which must show the original price, the percentage of the reduction and then the price paid.
Finally, go for the evergreens. The must-haves of the season are all very well, but buying a timeless garment, even better if it is beautifully made, will guarantee that you will wear it for a very long time. It will benefit the environment but also your style. Italy and its many authentic shops, where you can find true Made in Italy items, are the ideal destination to find the perfect garment at a discounted price.
Winter sales 2023: the dates, region by region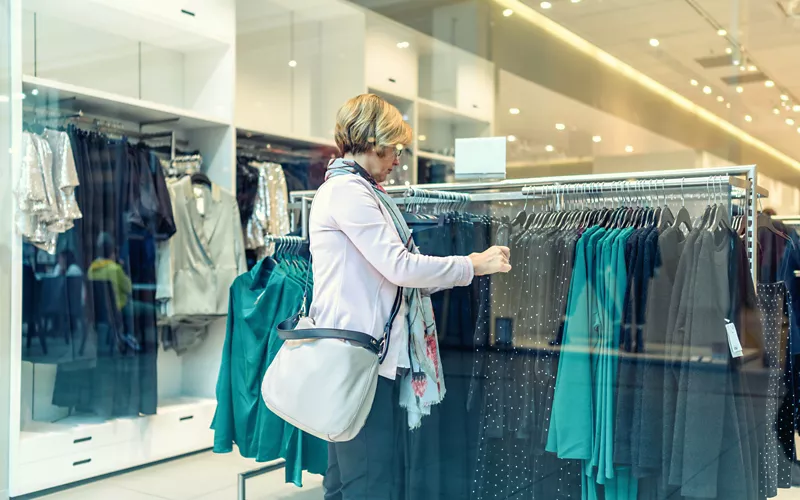 To find out when the winter sales begin in Milan rather than Rome, here is the complete calendar of the start and end dates of the 2023 winter sales region by region, released by Confcommercio:
2023 Winter sales in Abruzzo: 5 January (for a maximum of 60 days)
2023 Winter sales in Basilicata: 5 January - 2 March
2023 Winter Sales in Bolzano: 5 January - 18 February
2023 Winter Sales in Calabria: 5 January - 28 February
2023 Winter Sales in Campania: 5 January - 2 April
2023 Winter Sales in Emilia-Romagna: 5 January - 5 March
2023 Winter Sales in Friuli-Venezia Giulia: 5 January - 31 March
2023 Winter Sales in Lazio: 5 January - 15 February
2023 Winter Sales in Liguria: 5 January - 18 February
2023 Winter Sales in Lombardy: 5 January - 5 March
2023 Winter Sales in Marche: 5 January - 1 March
2023 Winter Sales in Molise: 5 January - 5 March
2023 Winter Sales in Piedmont: 5 January - 28 February
2023 Winter Sales in Apulia: 5 January - 28 February
2023 Winter Sales in Sardinia: 5 January - 5 March
2023 Winter Sales in Sicily: 2 January - 15 March
2023 Winter Sales in Tuscany: 5 January - 5 March
2023 Winter Sales in Trento: 5 January - 5 March
2023 Winter Sales in Valle d'Aosta: 5 January - 31 March
2023 Winter Sales in Veneto: 5 January - 28 February