Trentino: climbs reflected in the lake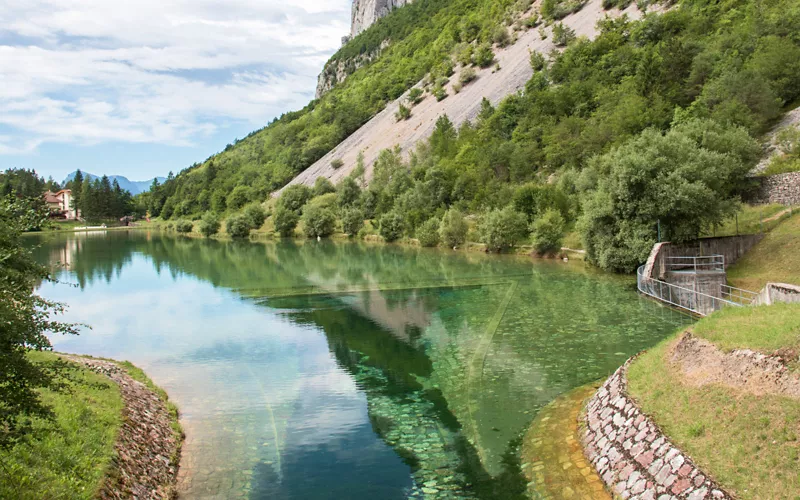 Liguria: climbing paradise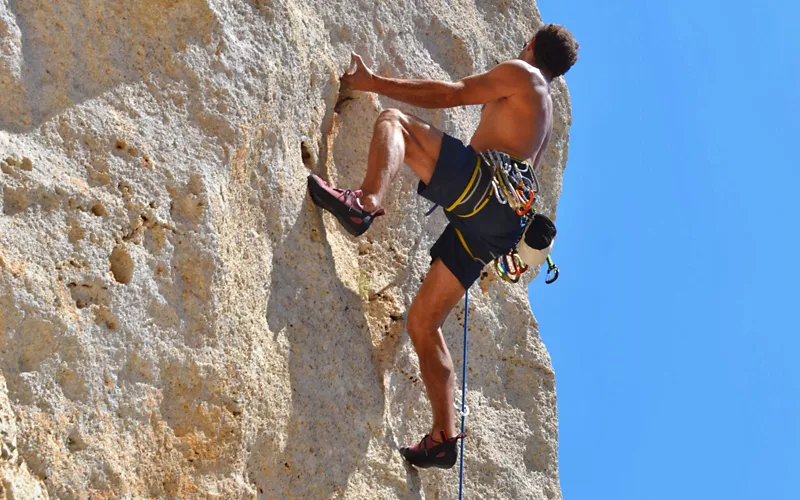 With nearly 200 rock faces, there's a choice from over 3,500 climbs: Finale Ligure is one of the best-known climbing sites in Europe. The first routes date back to 1968 when climbing made its debut on the limestone rocks of this part of Liguria.
Latium: blue sky, blue sea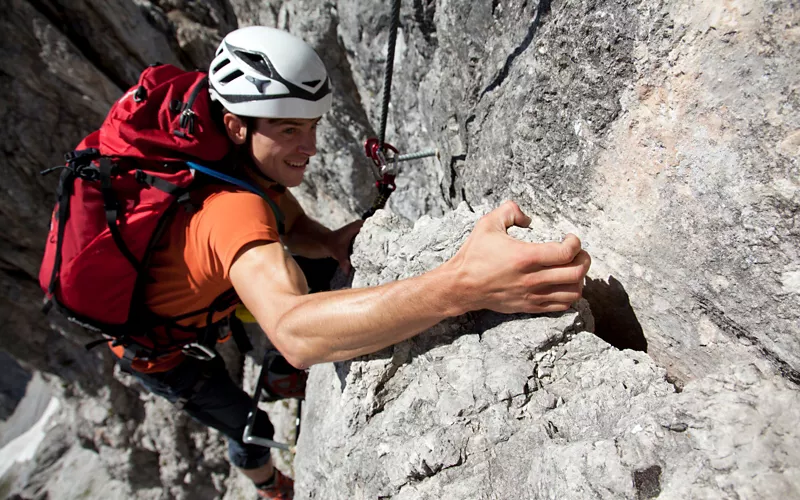 The names are evocative but the ascent routes are even more astonishing: Castello Invisibile, Paretone del Chiromante, Grotta dell'Arenauta and Palestra del Pueblo. These and other sites (about 300 of every level of difficulty) are just some of the climbs reflected in the seas in southern Latium, between Sperlonga and Gaeta. 
Abruzzo: the heart of Gran Sasso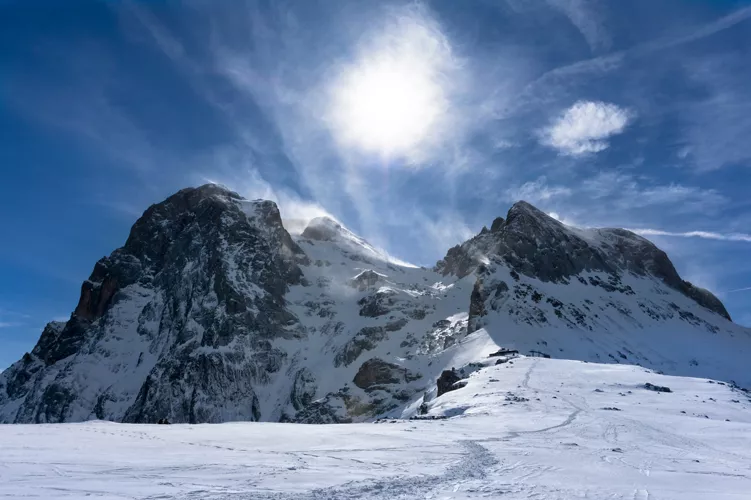 There's a fascinating place in the heart of Italy where climbing can be enjoyed in a thousand ways: the Gran Sasso. This mountain has many routes between limestone walls and dense woods. Climbs for everyone even up to 1000 meters - especially in summer, since this is the highest point of the Apennines!
Sicily: hands gripping rocks, eyes on the sea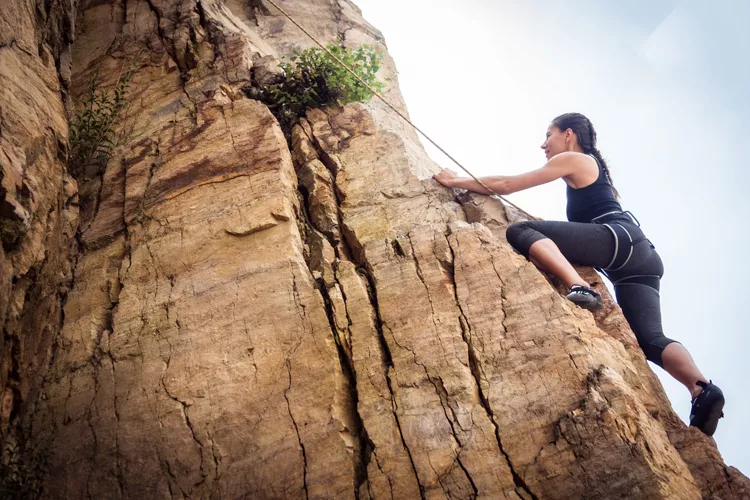 There is a unique charm when climbing a rock face with the sea behind you and in Sicily there is no better expression of this than the steep cliffs of the promontory of San Vito Lo Capo. The view from above the Riserva dello Zingaro cove is utterly breath-taking.