Aosta, the treasured city with a breathtaking backdrop of natural beauty, history and art
Aosta, the only capital of the Aosta Valley, is also known as the Rome of the Alps: its history is linked to that of Rome and traces of its domination can still be seen today, alongside the city's medieval treasures. Surrounded by the Alps, this destination offers incredible beauty and a truly unique atmosphere.
City
Discover Aosta: pristine landscapes and historic villages, churches and castles
Aosta is a quiet, charming town that lovingly preserves important traces of its extensive history. It boasts a rich, captivating artistic heritage along with pristine landscapes: from Monte Emilius to the historic villages, churches and castles, undoubtedly among the most beautiful in Italy. It is the ideal destination at any time of year.
Learn more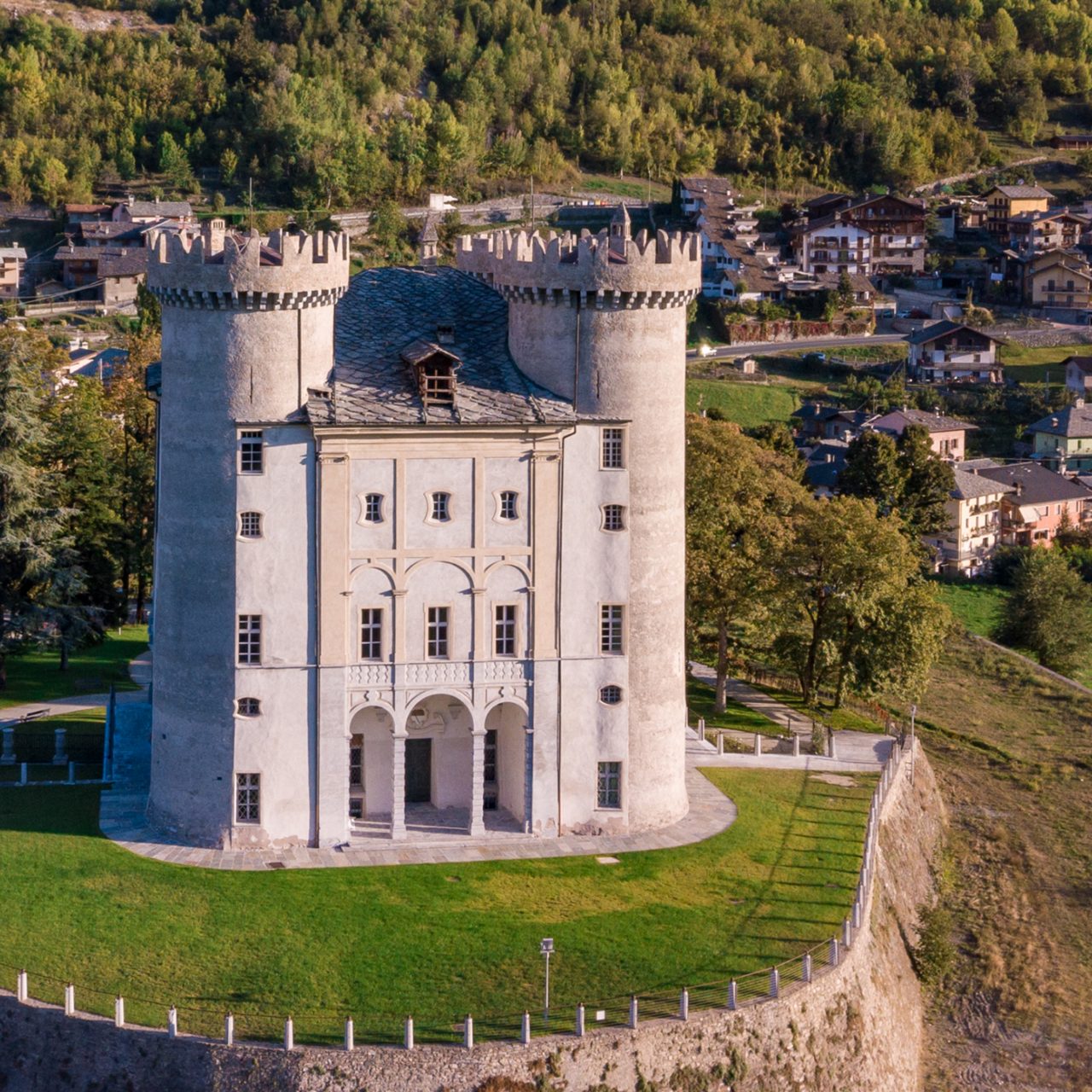 Nearby
Explore surroundings