"For me, living life the Italian way means working hard, but at the same time being able to carve out moments in life to enjoy the beautiful country we live in".
THE 11 DESTINATIONS TO ENJOY LIFE ACCORDING TO SOFIA GOGGIA

Art & Culture
Italy's masterpieces: Rome, Florence, Naples
When I need to fill my heart with a little beauty and culture, there is nothing better than the extraordinary artistic treasure of the Vatican Museums. But the Fountain of the Four Rivers by Gian Lorenzo Bernini, in Piazza Navona in Rome and the Uffizi Gallery in Florence, are no less enchanting. Another work of art that particularly impresses me is the Veiled Christ, the marble sculpture by Giuseppe Sanmartino in Naples. There you have it, to me these are each in a different way, authentic masterpieces capable of touching your heart.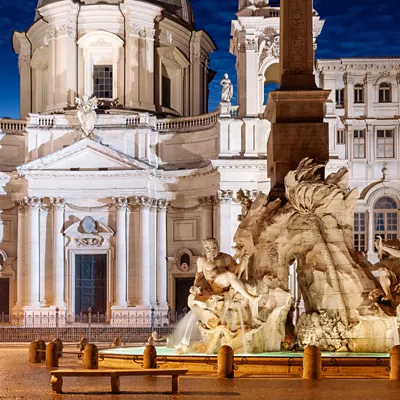 South Italy
Rolling on south: memorable nights in dreamy places
Amongst the most enchanting and unusual experiences I have had in magical places, I remember with great fondness the nights anchored in the Aeolian Islands or in Sardinia, where I spent unforgettable holidays on a sailing boat.
I still have many places to visit absolutely: the Val d'Orcia, for example, in Tuscany, and the island of Marettimo in the Egadi archipelago islands of Sicily. However, it is still a dream to find the time to explore the length and breadth of southern Italy.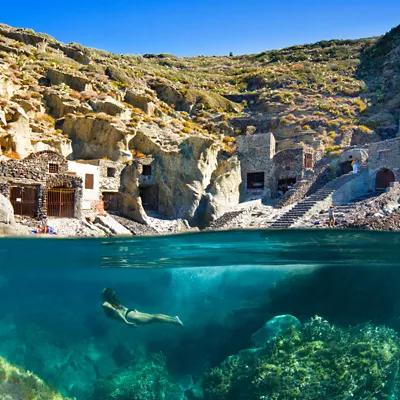 Aosta Valley
Recharge yourself in the Aosta Valley
Sea or mountains? Even if in my case the answer seems obvious, it depends a lot on the company and for what reason I'm urged to go.
If I have to recharge my batteries, however, I often take refuge in the Aosta Valley in my cabin, far from everything and everyone.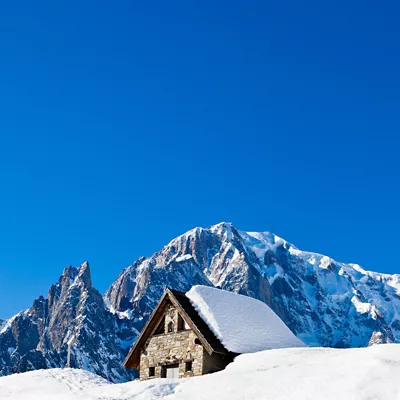 Italy
Places of the heart
The place that is most part of me, that I feel greatest affection for is Bergamo, the city where I was born and where I believe I will live forever.
If I have to think of another place to call home, I think of Cortina D'Ampezzo, the incredible ski resort in Veneto: the reason, you can imagine, is inextricably linked to my profession.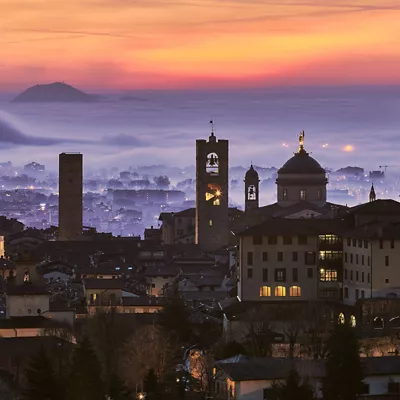 Lombardy
The unmistakable flavours of Val Brembana
I recently discovered a great passion for wines, I really like tasting them, understanding which grapes they come from, which cellars. As well as for food, I've always had it and, among the many dishes I love, there is one that has the power to bring me back to my childhood. It is linked to Val Brembana: vegetable meatballs made with paruch, a sort of wild mountain spinach cooked with Orobic herbs. Every time I taste it again, I feel such emotion.